Destiny 2: Updates on PvP Strike Team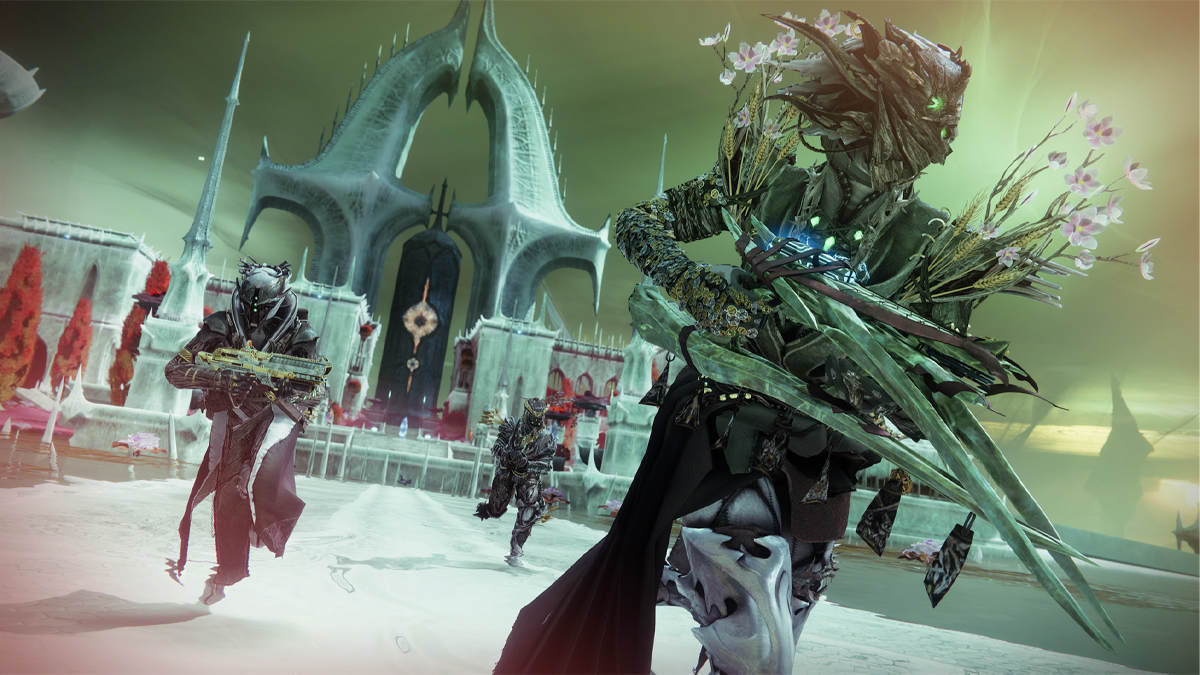 During the video Destiny 2's Game Director shared on his personal Twitter, Joe Blackburn announced the arrival of a PvP Strike Team. And Bungie has released further details about this PvP-dedicated squad.
The Destiny 2 PvP Strike Team's main goal is to elevate the PvP experience for all players. Their responsibilities go beyond playlists. They are responsible for various aspects. For instance, sandbox balance, spawn concerns, rewards, and quality-of-life features.
Presently, they are hard at work on a fresh map pack scheduled for release in 2024. This is an excellent approach to addressing fans' frustrations over recent years. After all, Bungie had been neglecting the PvP scene for too long. They even once contemplated abandoning this game mode altogether. 
However, the tides have turned. The studio has listened to the community's feedback. They are now determined to expand the PvP player base. However, their approach is not to coerce gamers into participating. Instead, they aspire to craft enjoyable experiences that resonate with each and every Guardian. They want to encourage even those who previously hesitated to partake in PvP activities. An example of this commitment is the increased drop rates for non-Adept Trials weapons from any victorious Trials match.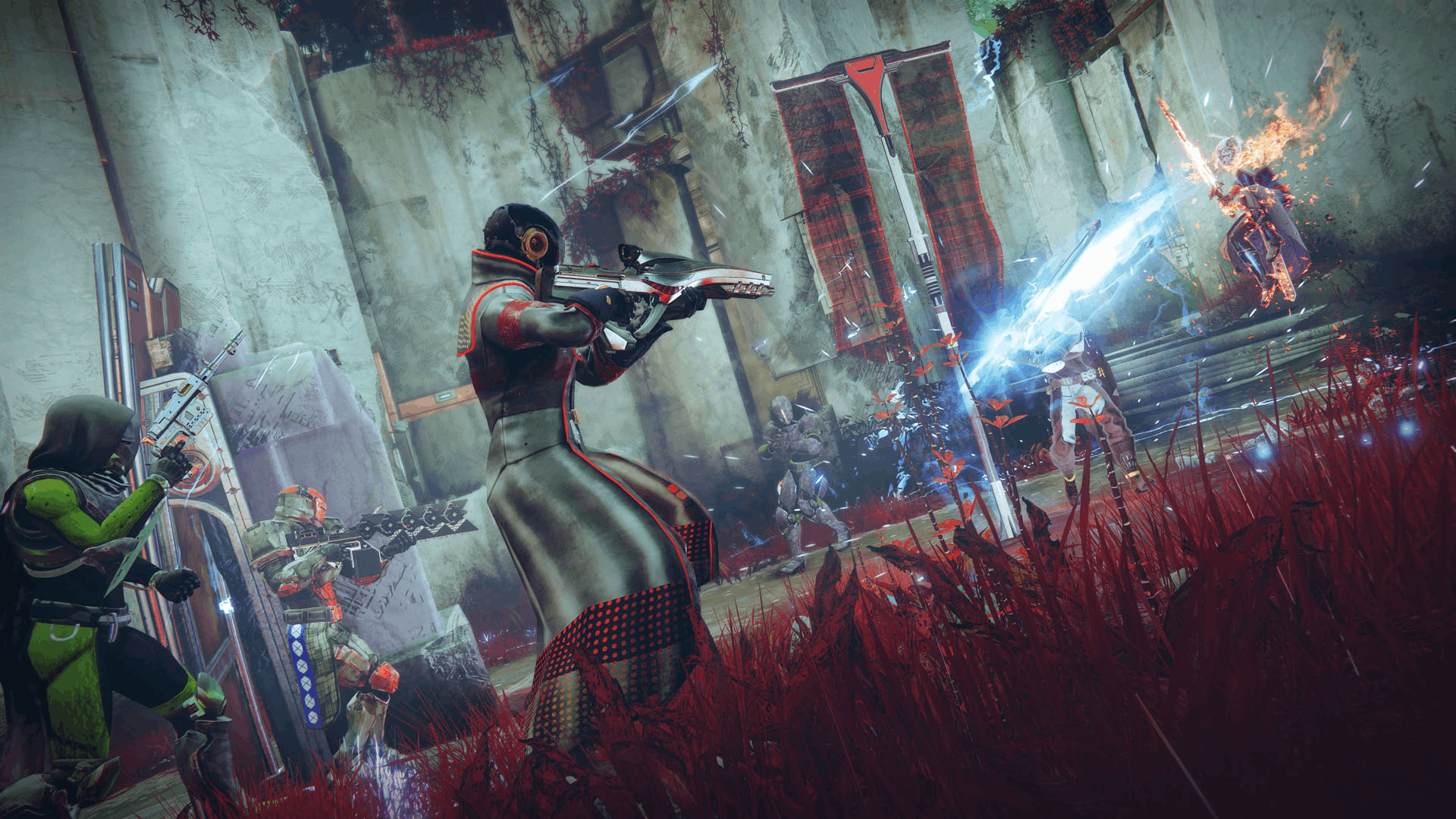 The Destiny 2 PvP Strike Team values player input. They actively seek feedback on many aspects of the game. For instance, game modes, rulesets, and other improvements. Players can rest assured that their voices are heard and the team is doing its best to realize gamers' expectations.
Currently, the new Relic mode is being tested in Crucible Labs. Meanwhile, Checkmate is set to debut on September 19. These tests will help determine their suitability for inclusion in regular playlists once the time has come.
Bungie is also in the process of revamping playlists. The goal is to make their identities and purposes clearer. The studio is also addressing various issues related to matchmaking, lobby balancing, and map selection.
Bungie has assured the Destiny 2 community that they will provide additional information soon. In the meantime, players are encouraged to contribute their feedback to help shape the FPS title's PvP future. Exciting changes await Destiny 2's PvP, and player input will play a pivotal role in its evolution.