Destiny 2: Titans Are Dominating PvP with This Weapon Perk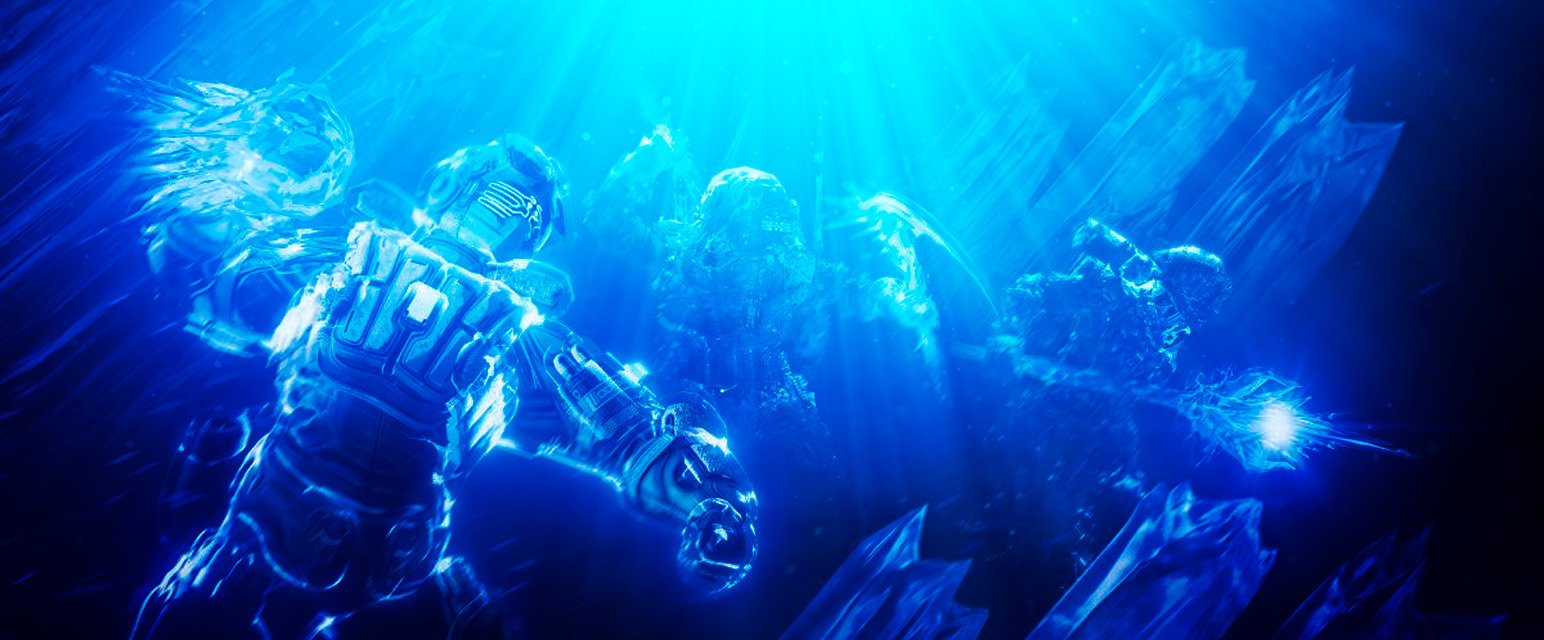 Destiny 2's competitive PvP arena has been utterly under Stasis Titans' control. All thanks to a powerful weapon perk.
Armed with the devastating hand cannon, Targeted Redaction, the Stasis Titans assert their dominance on the battlefield. Guardians are now falling like chopped trees. None can evade the fate of succumbing to just two shots from this season's formidable hand cannon.
Unveiled by Fallout Plays, the true power of Targeted Redaction lies in its Collective Action trait. It awards increased damage with every elemental pickup. And so, resourceful Titans have found a way to harness the potential of this weapon. By combining their Stasis subclass with the Tectonic Harvest Aspect, they are able to forge shards of potent Darkness energy. To further enhance their lethality, Titans employ Elemental Surge and Void Weapon Surge armor mods on their leg armor. With a swift creation and shattering of ice, a shard is collected. Thus, the Collective Action buff is activated, and the Titans can literally two-shot their way through a PvP battle.
The overwhelming effectiveness of the said strategy has not gone unnoticed by the Destiny 2 community. Concerns have been raised about the impact on fair competition. While there is no official confirmation, Bungie will likely remove or modify the weapon or mods to restore the game's balance.