Destiny 2: The Final Shape Won't Have Betas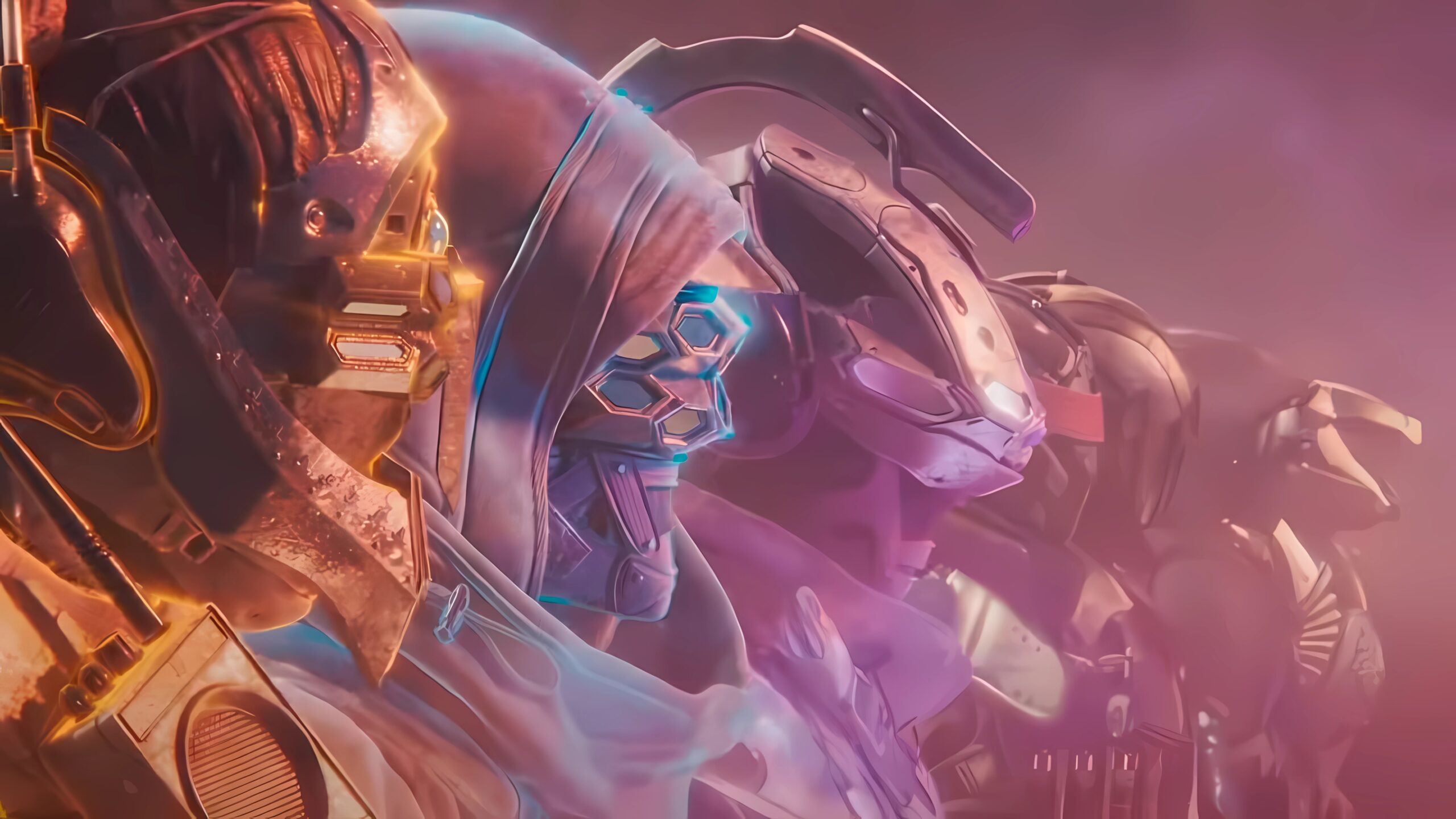 During Destiny 2 Showcase 2023, Bungie announced that The Final Shape will break away from tradition. More specifically, there won't be betas for the upcoming expansion. And so, players are in for a truly uncharted and immersive experience when the expansion drops on February 27, 2024.
The Final Shape marks the culmination of Destiny 2's decade-long Light and Darkness saga. This expansion comes with a wealth of exciting features. For instance, the Fireteam Finder, the arrival of Episodes to replace the traditional Seasons, fresh weaponry, armor, and more. If you're curious and want to learn all the details, you can find them in the article below. 
Unfortunately, fans won't have the chance to test any of these features until The Final Shape is officially released. Bungie has a history of letting gamers experience the game in open beta tests. But it's not the case this time. Closed beta tests may still be available. However, there is a high chance that they will be protected by non-disclosure agreements.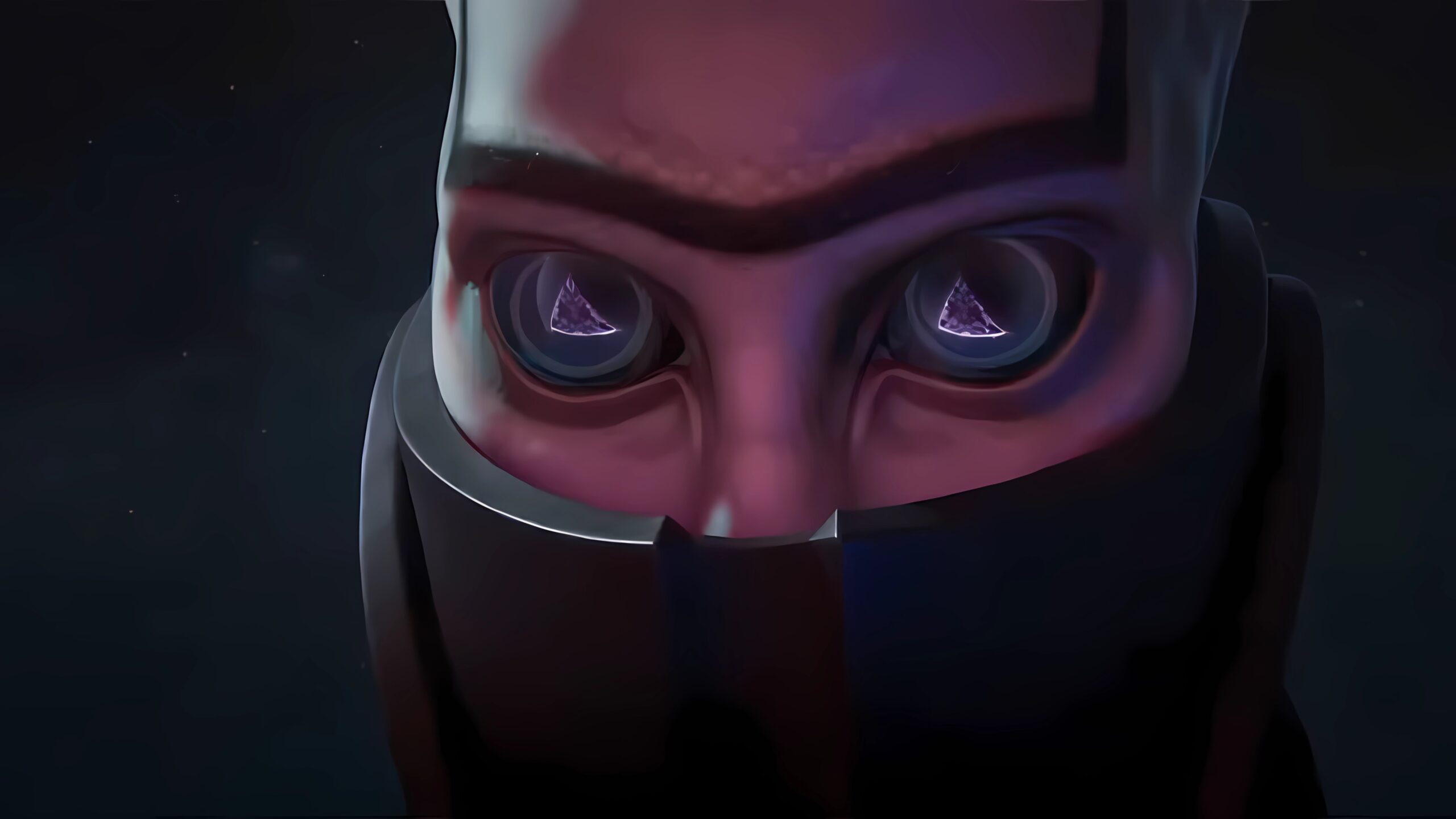 The debut of Season of the Witch was promising. And so, Bungie's outlook has notably improved compared to its stance just a few weeks ago. Yet, the crucial question that looms is whether Bungie and Destiny 2 can keep up with the community's anticipations. The ultimate test will be the sustained satisfaction of players up to the moment when the Guardians are finally granted access to The Traveler's Pale Heart.