Destiny 2 The Final Shape Official Trailer: Cayde's Return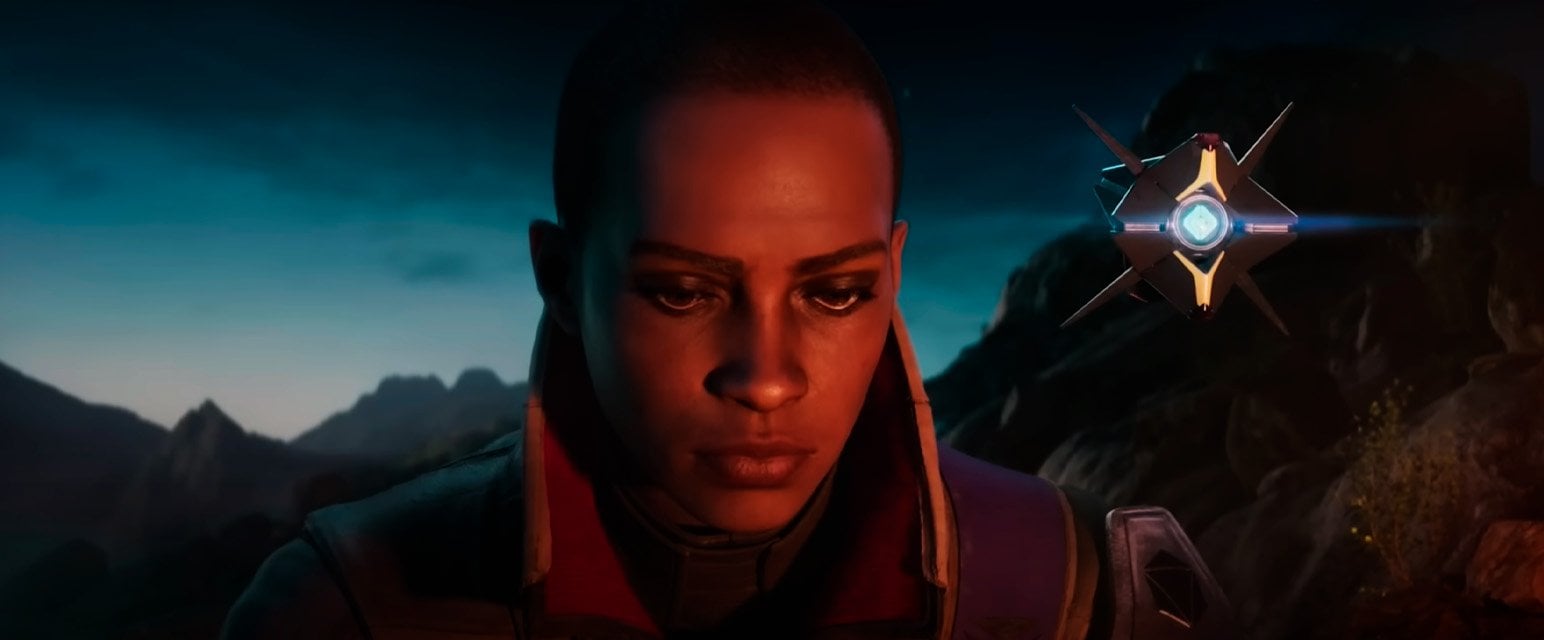 Destiny 2 is gearing up for its grand finale with the upcoming expansion, The Final Shape. Rumors abound about the return of a fan-favorite character, Cayde-6. And now, it's confirmed, along with much other foreboding news ahead.
During the trailer, the Warlock Ikora Rey is seen reflecting on the incredible journey undertaken by her and her valiant comrades throughout the years. The night drags on, and the fire dances, along with Ray's memories. And on the other side of the flame, is none other than Cayde-6. 
"I'm here now," – is what he says. His words resound with assurance. Yet, his next lines hint at the bizarre and unpredictable nature of the game's universe:
"Wherever the hell here is."
Known for his wit and charm, Cayde-6 has always held a special place in the hearts of players. What makes his reemergence even more enticing is Nathan Fillion's taking up the role of voicing for the said character. Thus, players who have been sticking with the title since the first days will no doubt be in for an extra layer of excitement and nostalgia.
It has been quite a long time since players last seen Cayde-6 in the game. The community was left grieving when Cayde-6 met his unfortunate end in the Forsaken at the hand of Prince Uldren Sov. Later on, Uldren met his demise himself and returned as the Guardian known as Crow. For years, players have closely monitored Crow's journey as he confronts the weight of his past and seeks redemption. Considering the glimpses provided in the trailer, it's safe to say that Cayde-6 and Crow's meeting is now one of the most anticipated moments in The Final Shape ahead. 
As of now, there isn't much set in stone for The Final Shape. We do know that there are a bunch of leaks about the DLC's story, raid, and more. So, if you're not afraid of spoilers, you can check them all out in the article below.
For more information, we will have to wait until Bungie's Destiny Showcase event on August 22. It will shed further light on the game's exciting developments.