Destiny 2: Silver and DLC Price Adjustments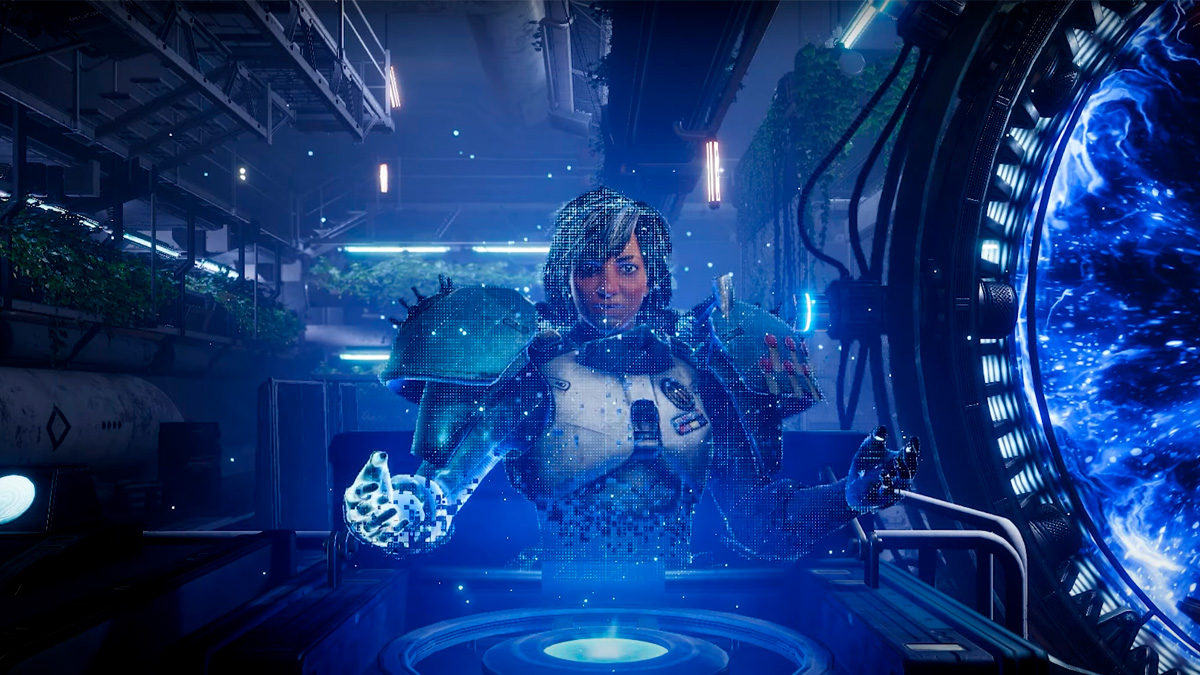 Bungie has revealed its plans to revise regional pricing for Silver and expansions within Destiny 2. It's part of the company's routine strategy. The main goal is to make sure everyone pays a fair price despite different exchange rates that differ around the world.
The upcoming adjustments are set to kick in on August 22 for the new expansions. In the case of Silver and previously released DLCs, the changes will take root starting August 6. The update to regional fees will impact the following currencies:
Argentine Peso
Vietnamese Dong
Turkish Lira
Philippine Peso
Kazakhstani Tenge
Kuwaiti Dinar
Indian Rupee

These changes may yield both increases and decreases in costs. The outcome hinges on the strength or weakness of the involved currency. Bungie's developers have underscored that this approach is crucial to maintain a fair price for all.