Destiny 2 Denied Pulling PvP Resources to Work on Marathon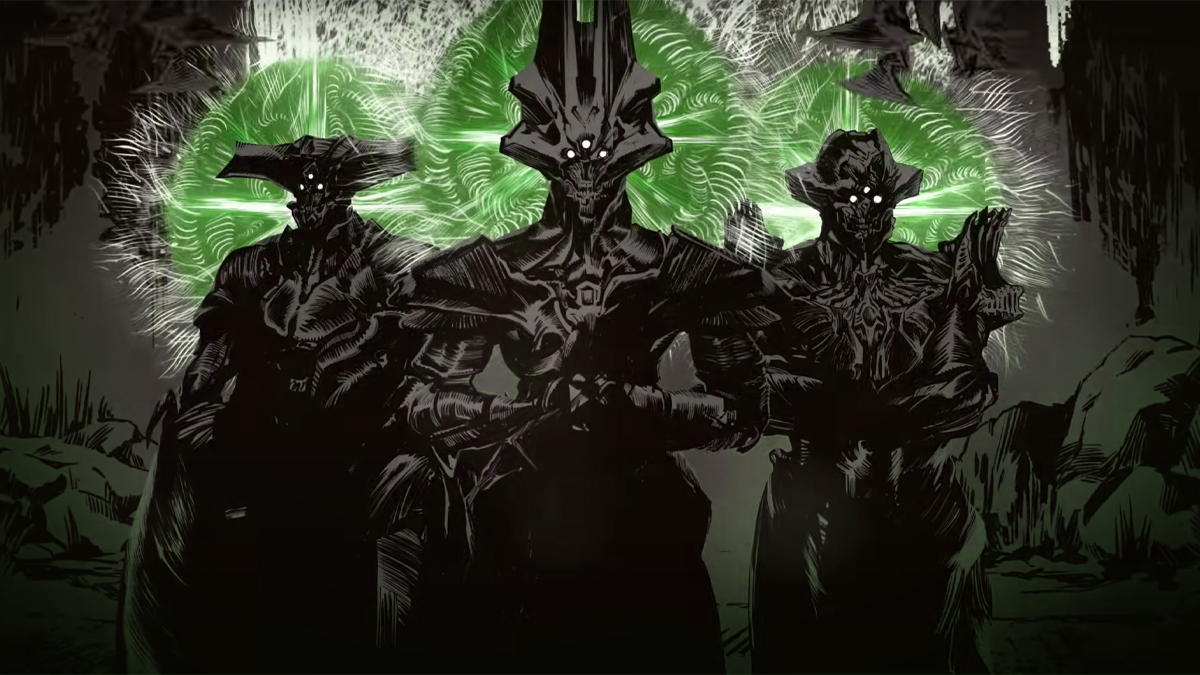 Destiny 2 Game Director Joe Blackburn recently sat down in an interview with The Verge. During the conversation, he put to rest swirling speculations surrounding the development of Destiny 2. One of the key takeaways from Blackburn's interview is that the Marathon team did not draw any PvP talents away from Destiny 2. 
Since the unveiling of Marathon, fans have been restless. Concerns arose about Destiny 2's PvP quality and the shooter game in general. After all, there was a high chance that the FPS title would suffer due to the developers' divided attention between both franchises.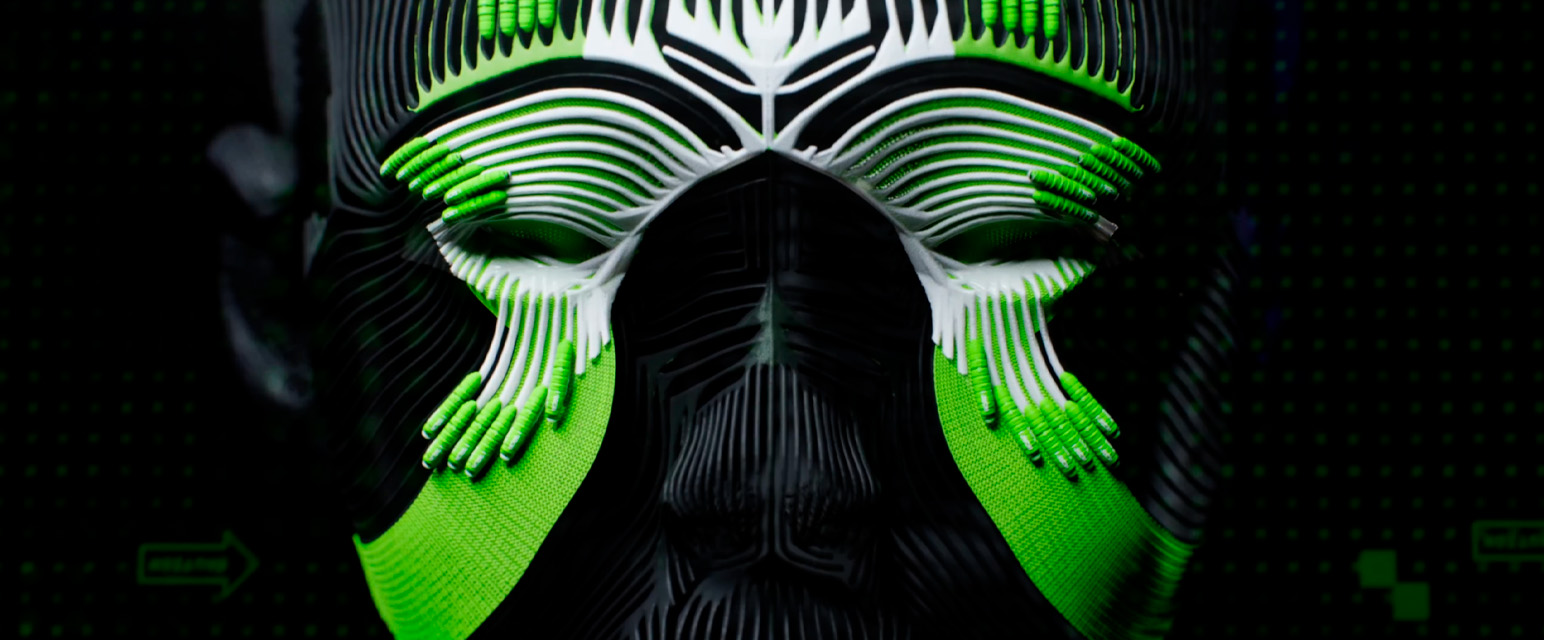 However, Blackburn's recent confirmation has provided even greater reassurance than his earlier video, where he introduced the PvP Strike Team. To learn more about their role and purpose, refer to this article:
Bungie once wanted to neglect the PvP mode completely. But it's clear that the studio is now committed to giving players what they have been asking for. With this reassurance from Bungie and promising updates, fans can rest assured and continue to enjoy their favorite game to the fullest.