Destiny 2 Crota's End: World First Champion Has Prevailed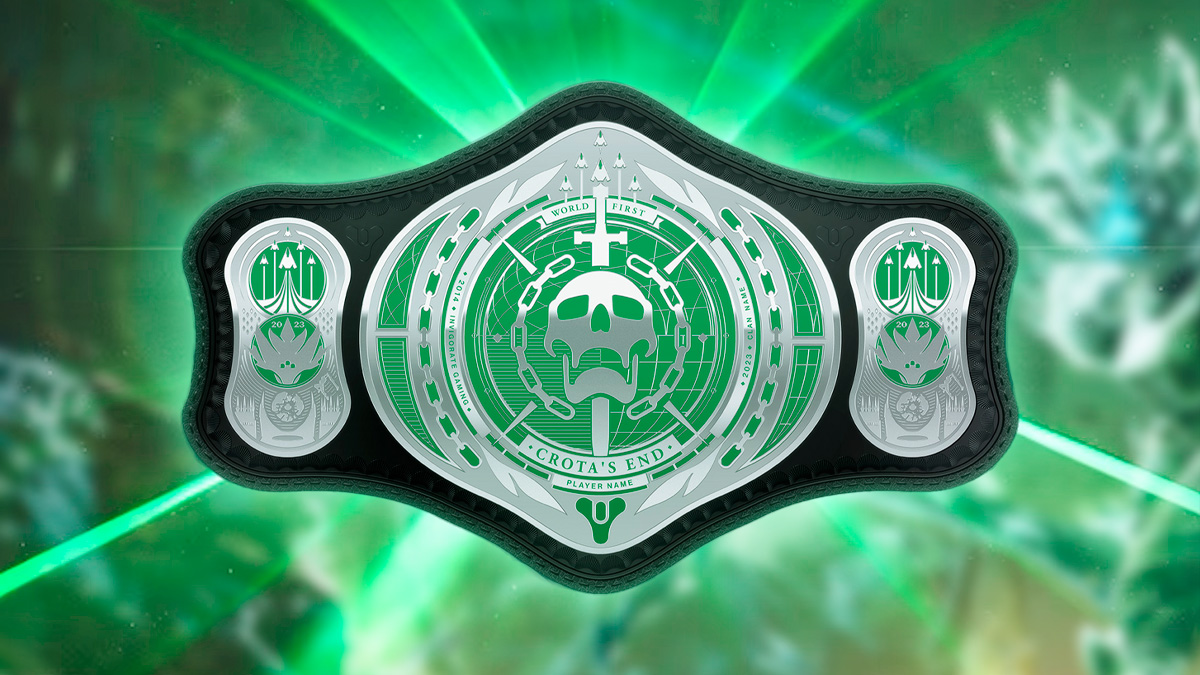 Destiny 2's returning raid, Crota's End, has found its World First champion after almost six hours of going live.
In a nail-biting showdown with Destiny 2 fans on the edge of their seats, Clan Elysium emerged victoriously. Clinching their World First title in 2023, the team has been cemented as the most dominant force in Destiny 2 history. After all, this wasn't their first time triumphing over the rest.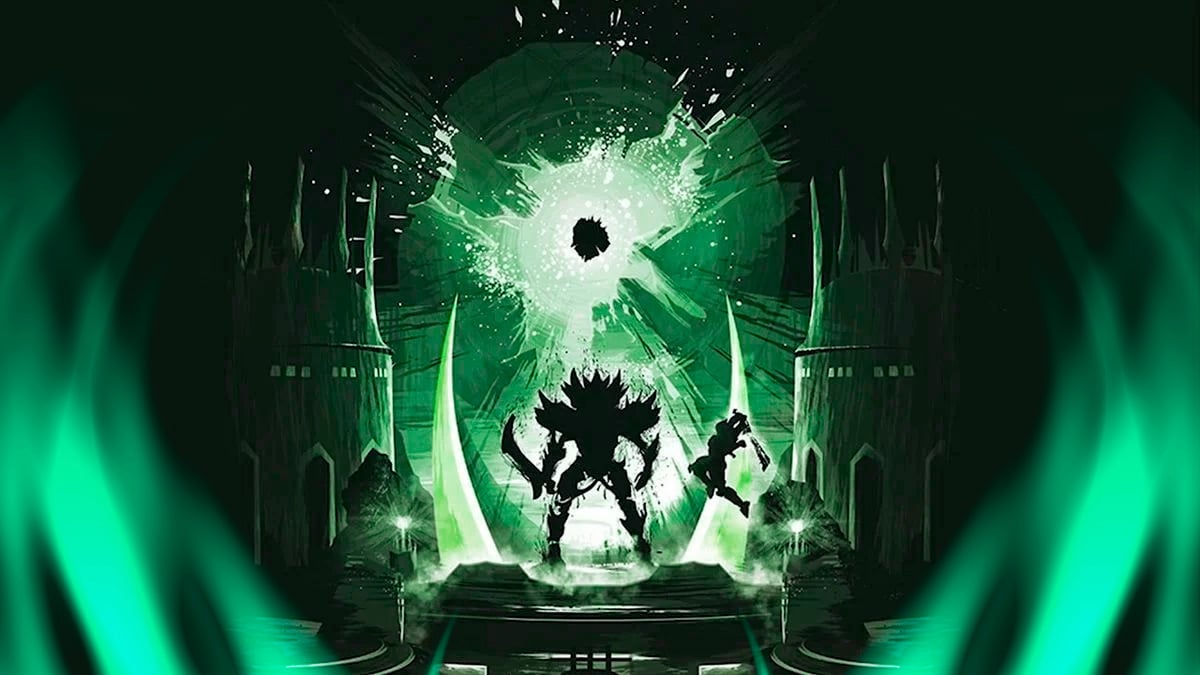 The raid race in Season of the Witch was an intense battle. It demands the contenders to complete the raid not once, but twice in:
Contest Mode
Challenge Mode
During the latter, there were secret challenges within each encounter. After nearly six hours of grueling competition, it all came down to a dramatic final DPS showdown against the formidable raid boss, Crota.
Both Saltagreppo's Clan Elysium and Atides' squad brought Crota's health down to a mere sliver. Fans were treated to an intense tug-of-war between the two. In the end, Saltagreppo's side emerged victorious. Meanwhile, the Atides' squad could only mull over their missed opportunity.
Bungie has officially confirmed the results. Thus, solidifying Clan Elysium as the four-time reigning World First raid race champions. With this latest triumph, they are now more confident than ever to head into The Final Shape's monumental showdown. After all, it's the culmination of Bungie's epic Light and Darkness Saga, which has been in the making since 2014.
Fans of Clan Elysium are reveling in their success. Meanwhile, a portion of the community voices a desire for a different team to be the victor. Thus, adding more excitement and a spice of twist to the competition. However, despite the diversity of opinions, there is a universal sense of joy and wholehearted congratulations for the victorious team. With that said, heartfelt congratulations are in order for Clan Elysium on their remarkable victory!