Destiny 2 Crota's End Returns: Get Your Free Emblem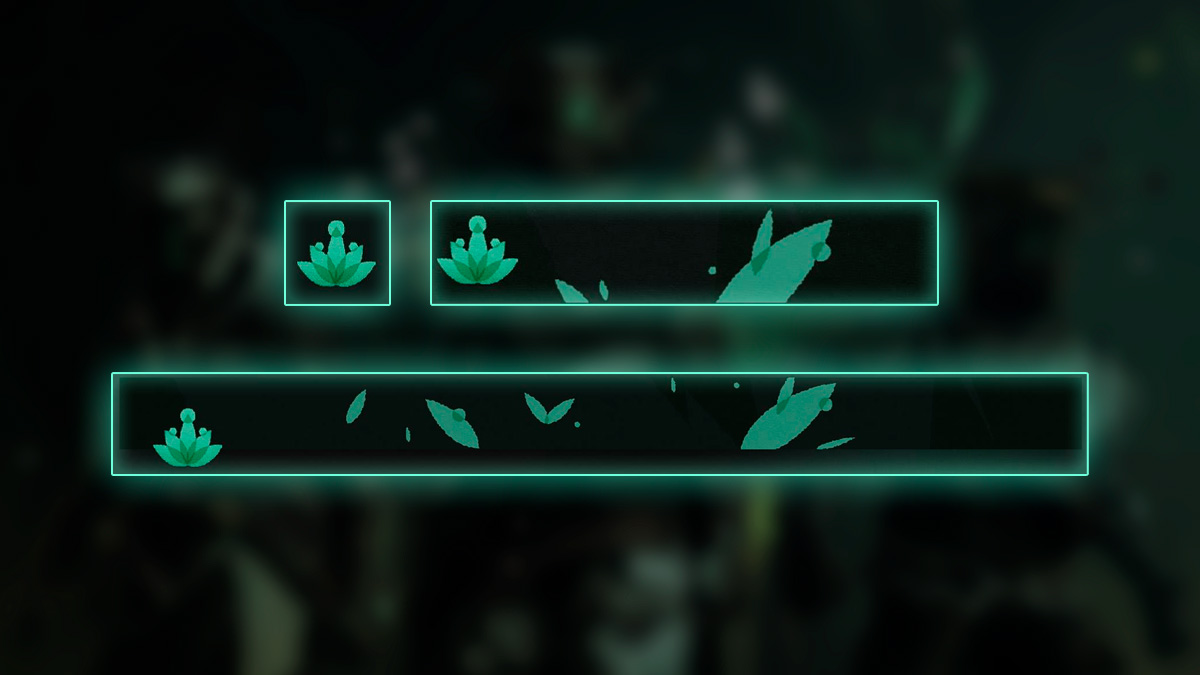 The return of the raid Crota's End is just around the corner. And adding to the excitement, Destiny 2's official Twitter has announced that you'll be able to get a free emblem by watching Twitch.
How to get the Crota's End exclusive Every End emblem? All you need to do is tune in to eligible @TwitchRivals content creators or one of the approved channels on this list. From September 1, 10:00 AM, to September 3, 10:00 AM (PDT), watch their content for at least 2 hours. Ensure your Twitch account is linked to your Destiny 2 profile on Bungie.net. If you're interested in reading an in-depth guide and learning further details, take a look at Bungie's comprehensive help article.
And that's it! You're set to be qualified for this unique reward.
The stage is set. And the World First Race is about to commence. With its 48-hour Contest Mode, anticipation is at an all-time high. Who will emerge victorious in this intense contest? Which fireteam will become the owner of the coveted raid belts?
We can't wait to see your predictions and thoughts in the comments below!