Destiny 2 Fans Refund Next DLC to Support Bungie Employees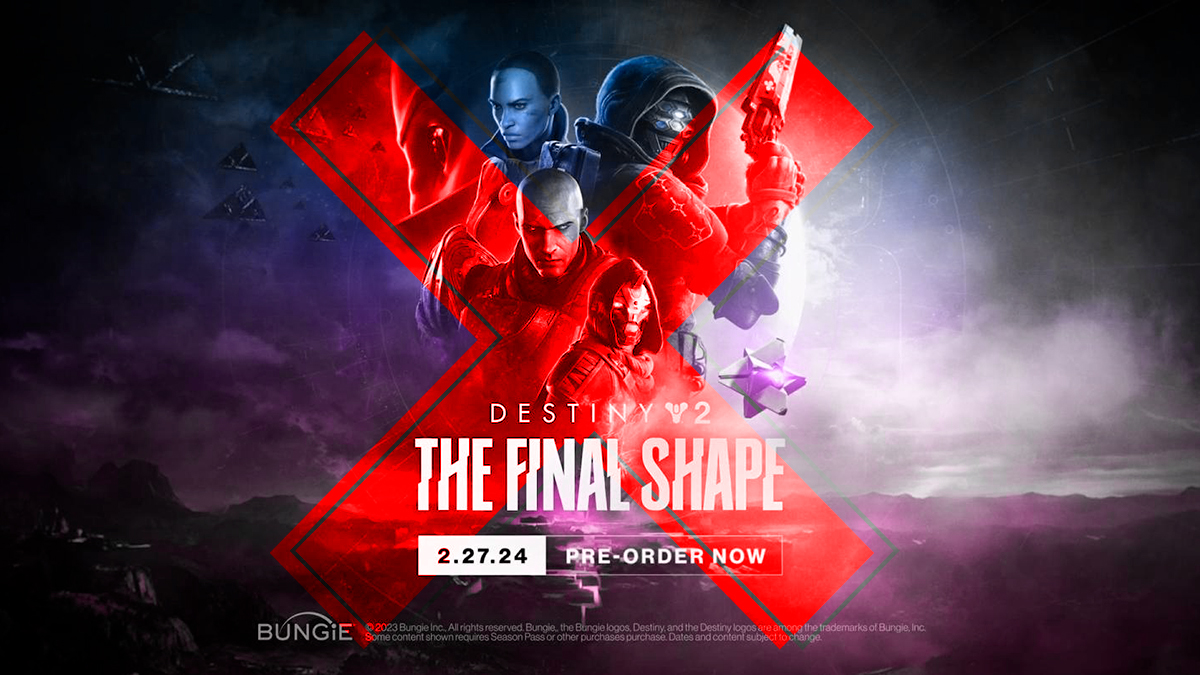 The last few days have been adamant and disturbing for the Destiny 2 Community. There has been some unfortunate news about layoffs inside Bungie and information about The Final Shape delay until June. However, what mainly affected most of the community was the former info, as more than 100 people suffered, among them many talented individuals, such as composer Michael Salvatori. Yet, the final straw was the following news.
IGN published more details about the layoffs and what was said in the studio. Among all that, fans noticed a phrase by Pete Parsons stating that one of the main reasons for the dismissals was the "underperformance of Destiny 2 over the last year" with "lower-than-expected pre-orders" for The Final Shape DLC. Naturally, this phrase was interpreted as "Fans are to blame for what happened to these poor people, not us," which sparked a massive wave of criticism:
Some fans went further and began to cancel their TFS pre-orders outright. These are long-time studio supporters since the first game, but the management's actions caused them to turn away. According to IGN news reports, the higher-ups are ignoring player feedback and blaming the sales decline on employees who have consistently voiced player feelings to them. For the fan base, this was the final straw:
The mood on Reddit is no better. Lots of people are calling fans to cancel their pre-orders, while others discuss how they don't even feel like getting TFS despite having played thousands of hours into it. Moreover, some players have noticed that even if they cancel the pre-order, they will still receive all the items associated with it, which won't be removed from their account:
Although the community previously did not consider expansion sales to have any impact, they now believe otherwise. It remains uncertain when Bungie will respond to the latest news and how they will attempt to justify the management's actions. The studio has laid off many people who wrote TWiDs, so it's unknown whether an article will even appear this week. However, one thing remains clear — the studio has lost the public's affection and cannot win it back.
Thanks for Reading! Owl is Flying Away.