Destiny 2 Character Deletion is Now Fixed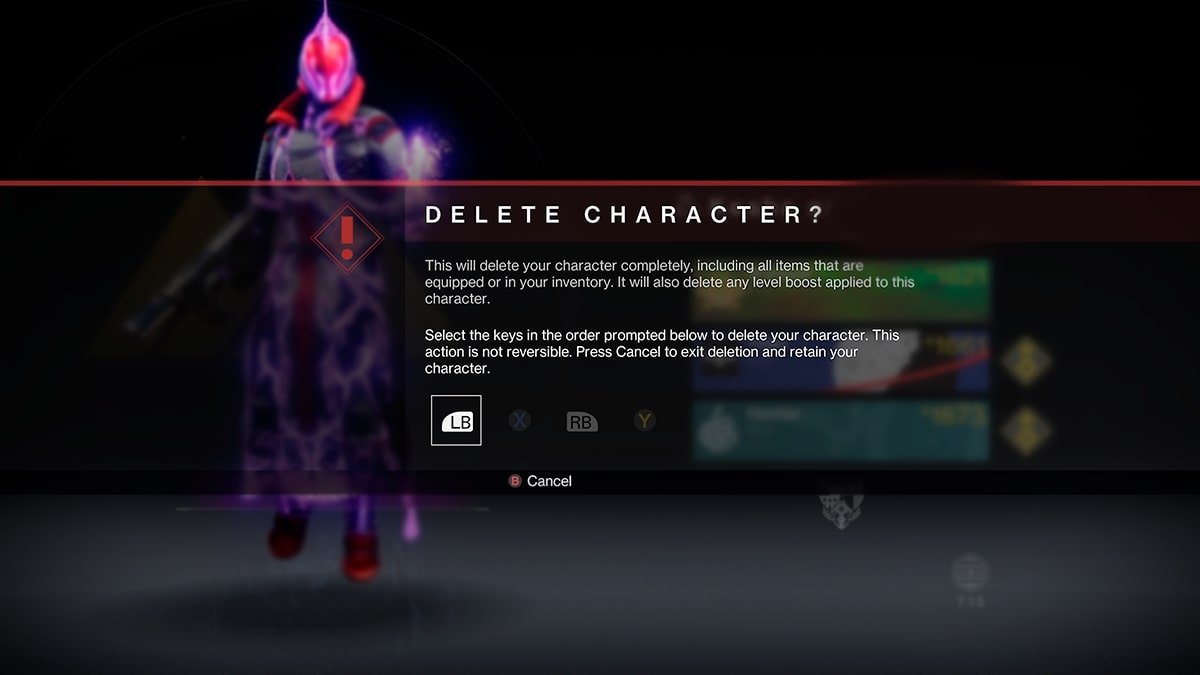 A few days ago, the Solstice event began, during which a significant mid-season patch for Destiny 2 was released. Among various weapon balance changes and fixes, there was one feature that was discovered only recently. In the character selection menu, a confirmation button combination is now required to prevent accidental deletion of characters. The entire Destiny 2 community is triumphing over this improvement, with some calling it one of the biggest Quality of Life changes in the game's history.
Some users, in turn, started making jokes and memes. Mostly, fans began humorously pointing out how hard it will be now to delete their character or that they have a slightly different process of removing their Guardian:
The issue of accidentally deleted characters has long haunted the game's community and concerned players. In January this year, some players found their Guardians missing, reigniting discussions about improving the hero deletion system. At that time, Bungie stated they listened to player requests and would try implementing changes as soon as possible. Fortunately, as of today, fans can breathe a sigh of relief.
Thanks for Reading! Owl is Flying Away.