Bungie Will Remove Legendary Shards from Destiny 2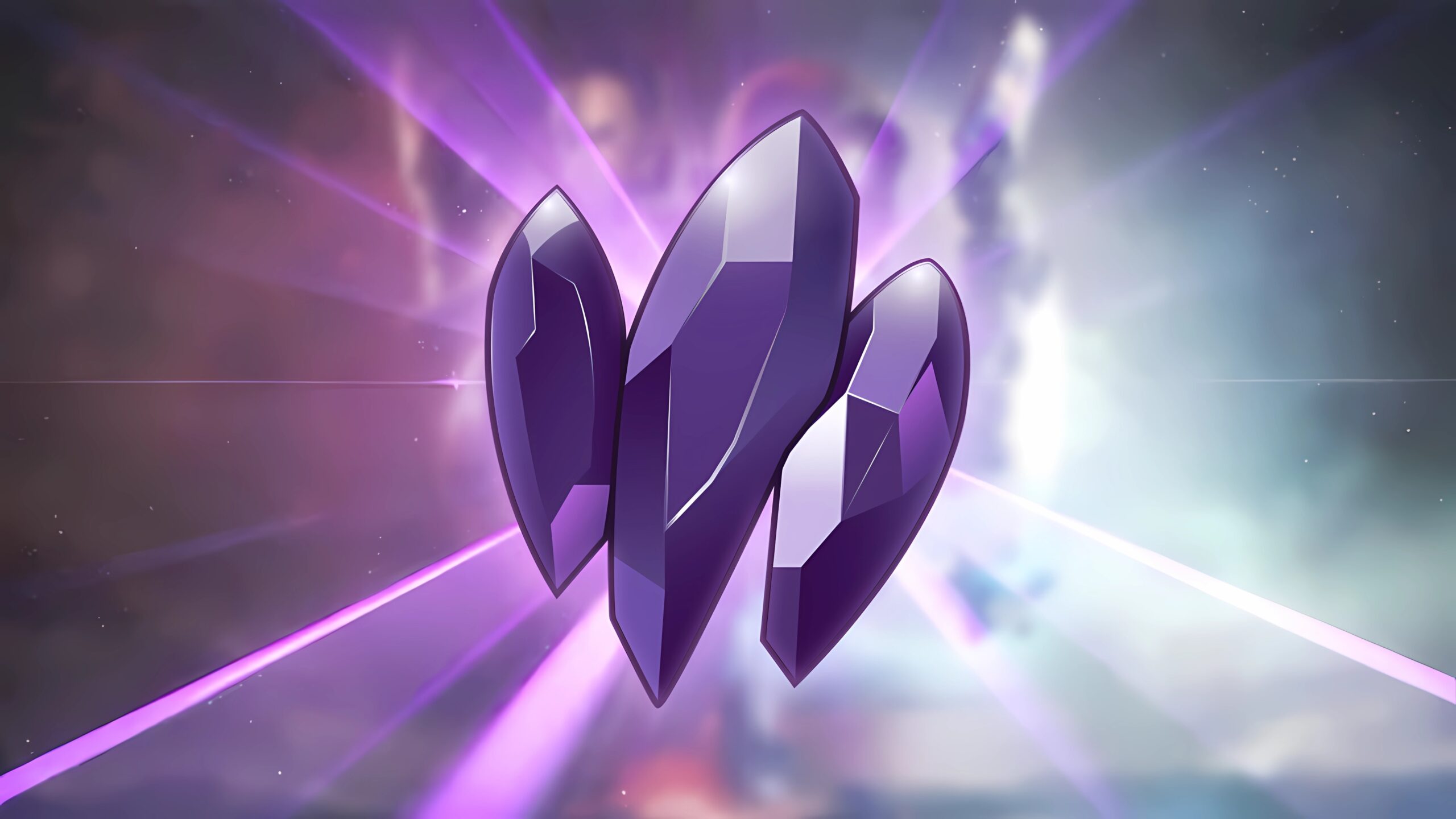 Bungie has recently revealed a significant change to Destiny 2 in-game economy. The studio has decided to remove the Legendary Shards from their FPS title.
The Legendary Shards have long been a staple of the Destiny 2 experience. They serve as a key currency used for various transactions. However, as time has passed, a growing number of players have voiced their grievances. Some find it challenging to accumulate an adequate quantity of Shards. Meanwhile, others have amassed more than they could ever spend. This stark contrast has given rise to a noticeable wealth gap, diminishing the game's overall enjoyment for many players.
Adding to these concerns, many gamers have discovered various ways to exploit and duplicate this currency. And so, Bungie has made a deliberate decision to tackle these issues. Intending to streamline the in-game economy, they have opted to remove Legendary Shards altogether. A direct substitute won't be introduced.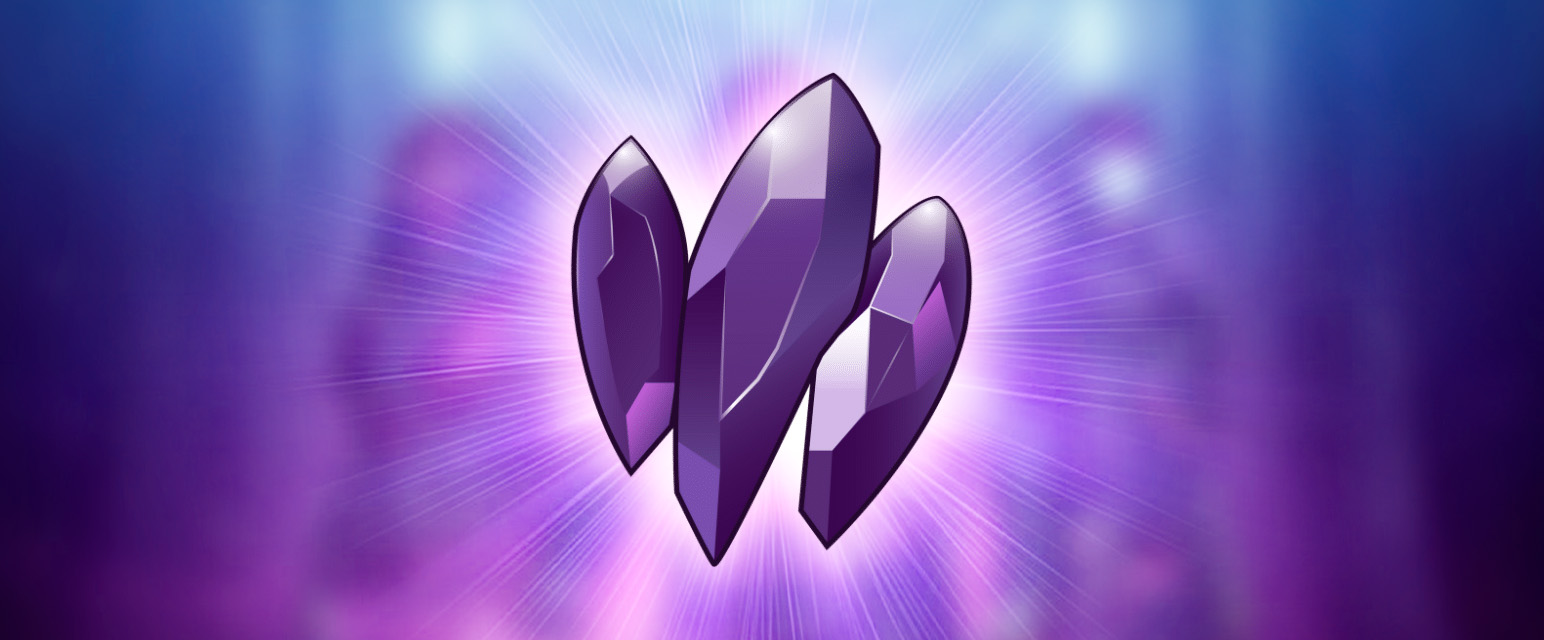 The removal of Legendary Shards is slated to take effect gradually through upcoming updates. Starting from Season 23, this kind of currency will slowly fade away from the game.
"The path to a world without Legendary Shards starts in Season 23. The first thing we will do is remove all Legendary Shard costs from the Monument to Lost Lights. Glimmer, Exotic Cipher, and Spoils of Conquest costs will remain the same, with only the Legendary Shard cost changing. This should help new and returning players unlock weapons they may have missed more easily than ever before.  

Secondly, we turned our eyes towards ritual gear focusing, fully removing Legendary Shards from there as well. Starting in Season 23, non-Adept focusing will cost ritual engrams and Glimmer only. Focusing Adept weapons will still require seven wins in Trials Passages or Nightfall Ciphers."

— Bungie
And once The Final Shape arrives, they will be gone completely and forever. 
"With the release of The Final Shape, Legendary Shards will be no longer in Destiny 2. We will be removing all the remaining Legendary Shard sources and costs from the game, which includes Collections, Trials Passages, rituals, vendor purchases, and many more. 

And to be totally clear, we will not be offering a currency exchange for stockpiled Legendary Shards. The goal in removing Legendary Shards is to make Destiny 2 a more approachable and fair experience for all players. This is why we are not raising Glimmer prices for items or adding replacement costs to things that previously needed Legendary Shards."

— Bungie
Additionally, the dismantling of gear will yield more Glimmer and Enhancement Cores, aligning with the shift away from Legendary Shards. According to Bungie, this change is geared towards aiding both new and returning players. Unlocking the weapons they may have missed will become a lot more enjoyable. 
What are your thoughts on this change and its potential impact on the Destiny 2 economy? Feel free to share your opinions in the comments below!