Bungie Faces Lawsuit Stemmed from Racial Discrimination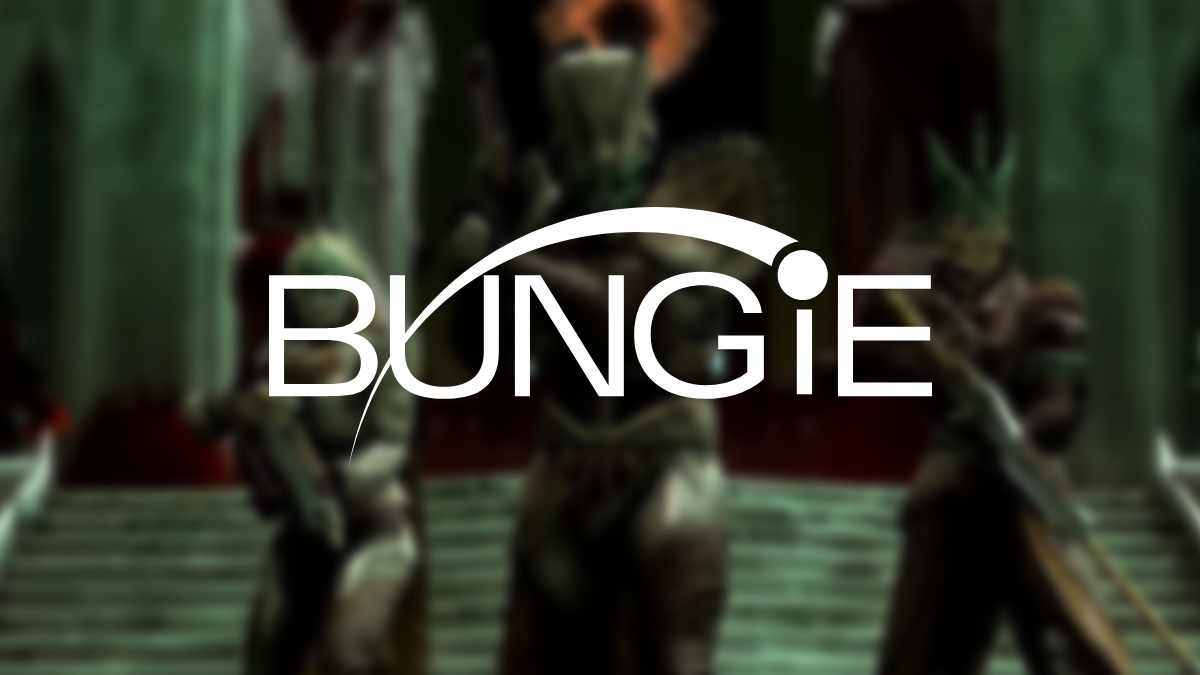 According to IGN, Bungie finds itself entangled in a lawsuit with its former Human Resources (HR) manager, Ingrid Alm. The reasons are alleging wrongful termination and retaliation because of the studio's racial bias.
With over a decade of HR experience, Bungie hired Alm in May 2022. She was tasked with investigating the performance of an employee, "James Smith." Being the sole Black member in his team of 50 people, Smith expressed concerns about being singled out. He also mentioned being targeted by a supervisor because of the color of his skin.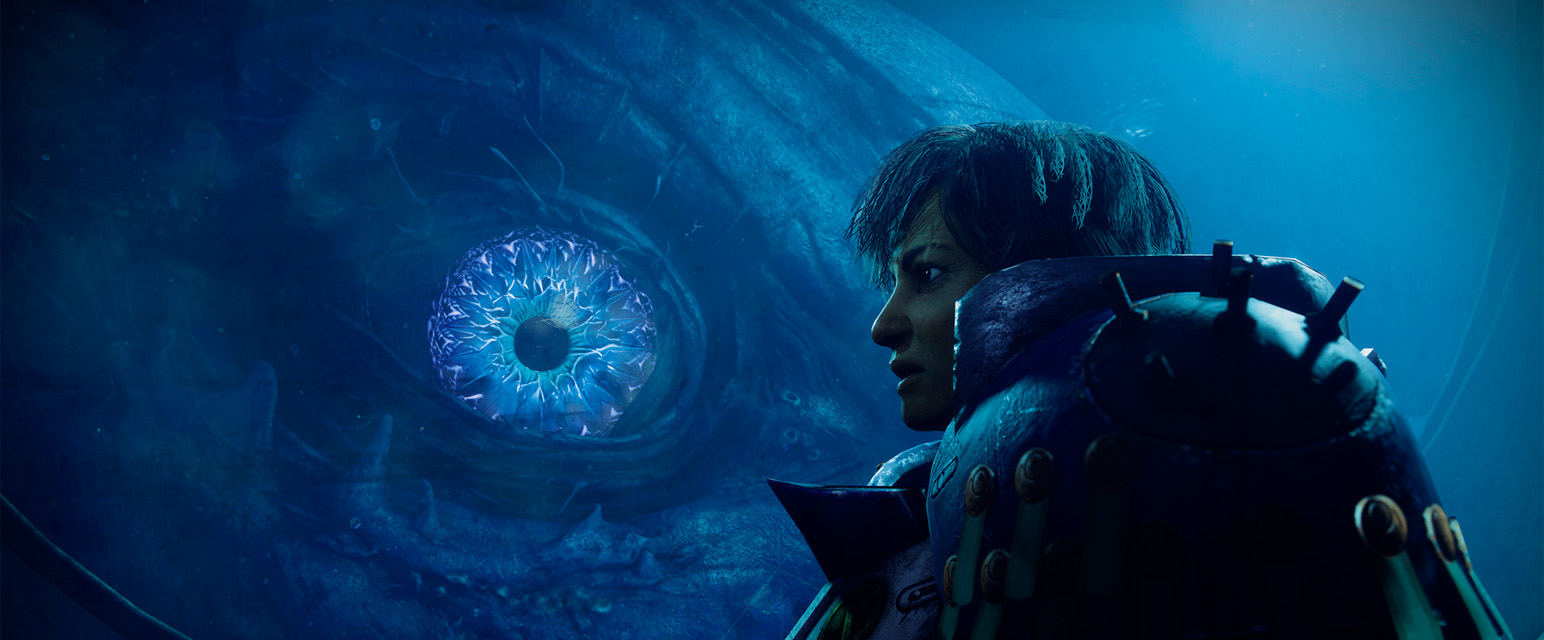 After discussing with her supervisor, Alm suggested diversity training for the supervisor. But her proposal was met with resistance and denial. Apparently, Smith's supervisor wasn't just a random someone. They were a prominent figure in the company, and no one wanted to get on the bad side of said supervisor.
The company planned to terminate Smith. However, Alm strongly opposed this decision, citing evident racial bias. She sought counsel from Dr. Courtney Benjamin, Bungie's director of equity and inclusion. According to the former HR, Dr. Benjamin suggested issuing a written warning to Smith as an alternative to termination. Though Smith narrowly evaded his fate of being fired, Alm bore the brunt of the aftermath.
Alm's actions upset her supervisor. As a result, she faced various consequences, including a negative performance review. It's worth mentioning that prior to this incident, Alm consistently received outstanding feedback from both colleagues and clients. Additionally, her access to Bungie-related resources was abruptly revoked without any explanation. Despite numerous attempts to contact her supervisor, she received no response until the end of September.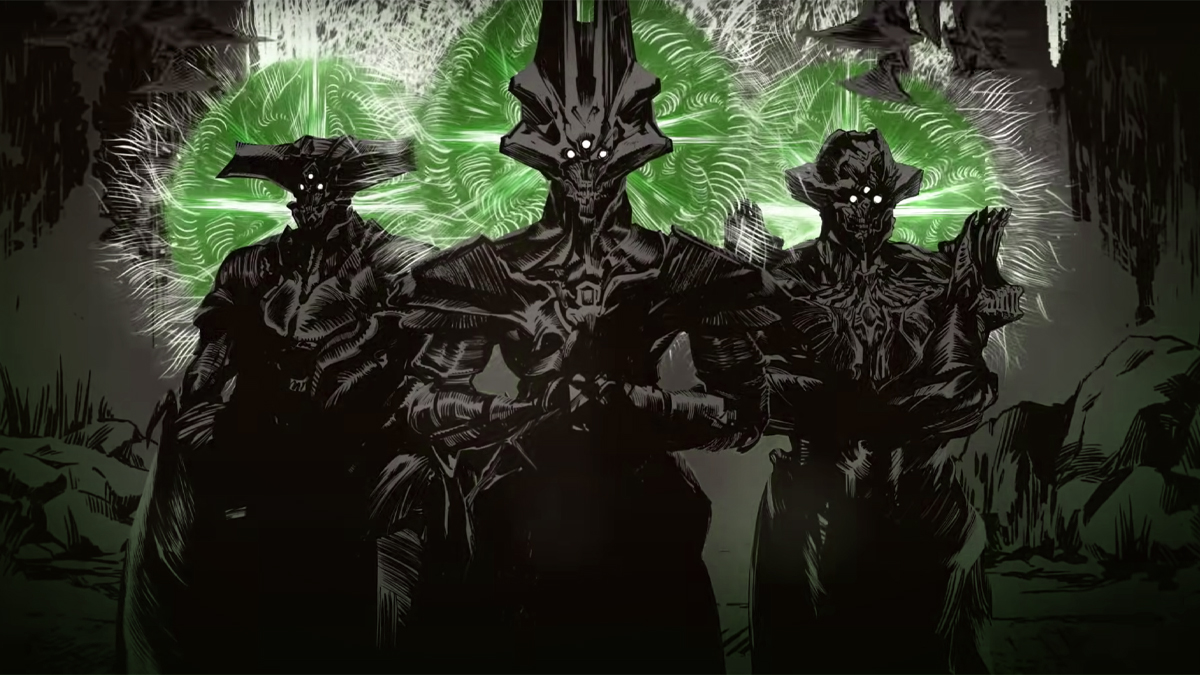 Alm was notified that Bungie had agreed with her resignation. But the thing is, she had never intended to quit her job. She made it clear that she wanted to retain her position. Other than that, she also refused to sign a document indicating a 'voluntary resignation.' Alm also emailed the company's chief people officer, Holly Barbacovi. She explained her position in the email, but again, there was no response.
Bungie's response to Alm's accusations lacks a counter-narrative. They outright deny most of Alm's claims without explaining anything further. Or, they state that they don't have enough knowledge to confirm or refute the allegations.
The case is scheduled for a jury trial on January 22, 2024, with Alm seeking restitution for lost wages, emotional distress, and attorney fees.
This isn't the initial instance of Bungie being involved in racial discrimination. Recently, the studio displayed significant disrespect towards the Latin community. Thus, riling unquenchable frustration among its player base.