Bungie Drops New Season of the Wish Teaser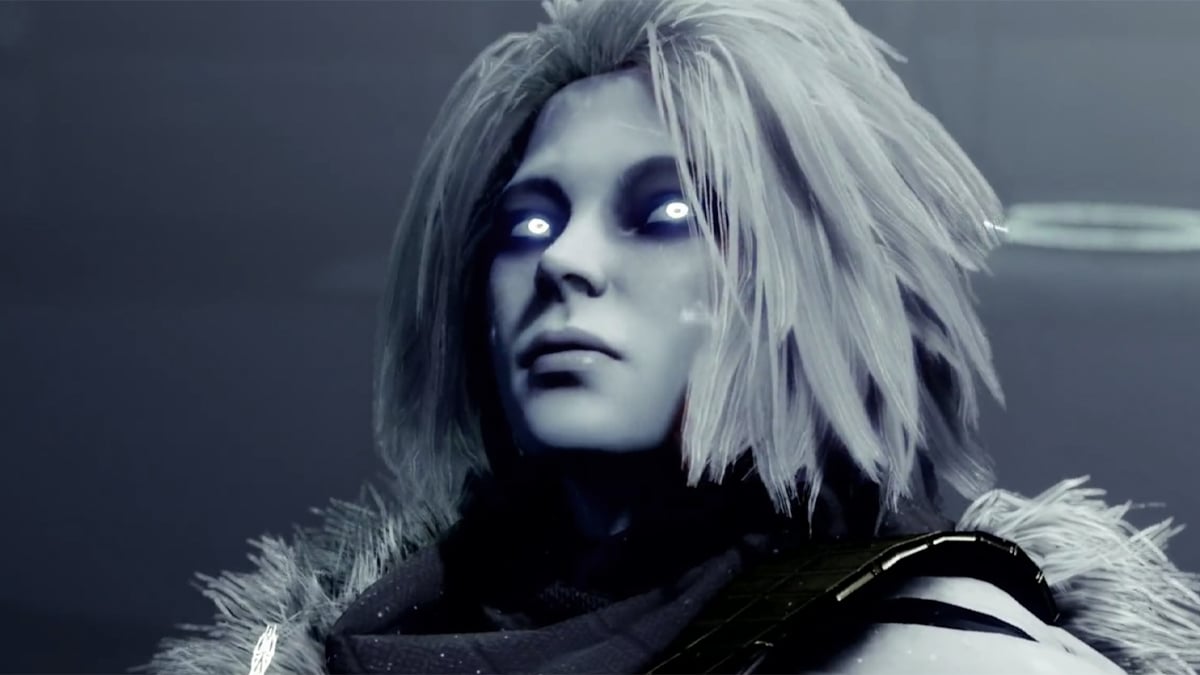 Bungie has just released a brief teaser for its upcoming Season of the Wish.
The 10-second teaser is undoubtedly appealing. However, it's received mixed reactions among gamers. Some players eagerly anticipate the new season.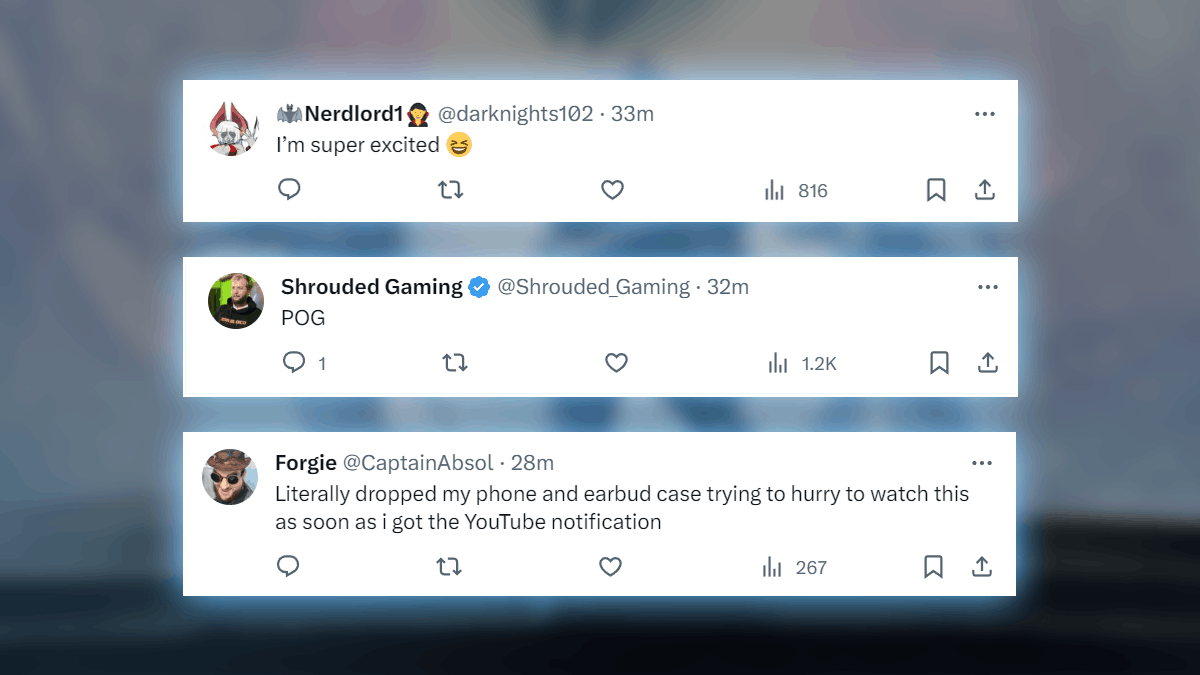 But for most of the Destiny 2 community, a prevailing sentiment of discontent looms, filling the whole comment section with witty sarcasm coming from the players. The bitter taste stems from Bungie's recent scandalous events. Among them is the callous layoffs that cut off 8% of the staff. The yet-to-be-confirmed delay of The Final Shape. The controversy with the Latin community. The evergreen issues with monetization. The disastrous State of the Game. So on, and so forth. As a result, they all cast a shadow over the excitement for the Season of the Wish teaser.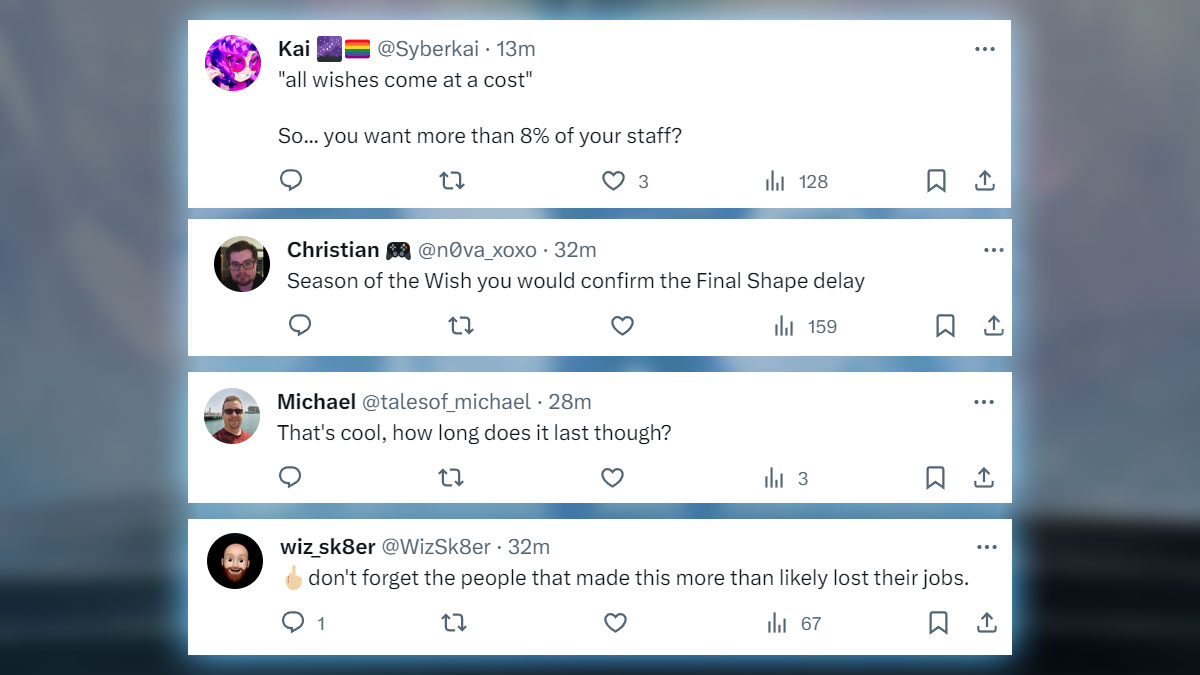 The Destiny 2 Season of the Wish is slated to kick off on November 28. However, fans are uncertain whether the new season can meet expectations in the aftermath of the current situation. Adding to the concern is the potential delay of The Final Shape. After all, it's unlikely that Season of the Wish will be able to keep players engaged until June 2024.