Breaking News: Destiny 2 The Final Shape Is Delayed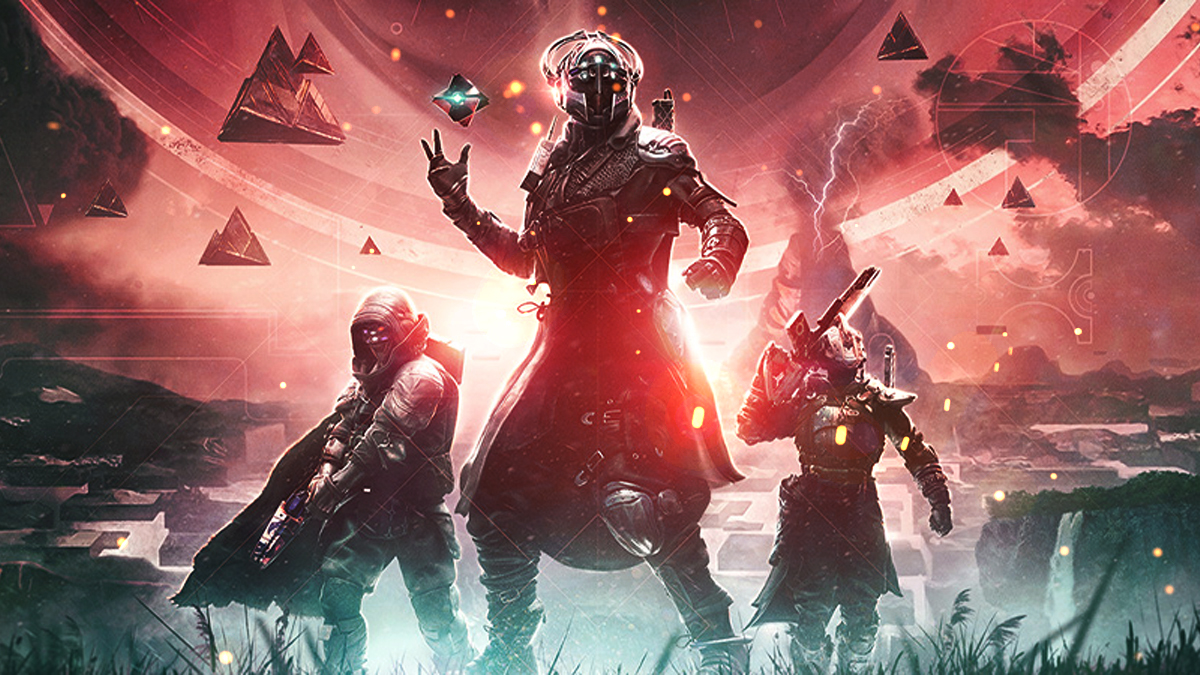 Destiny 2 The Final Shape is delayed until June 2024, as reported by Jason Schreier.
Earlier today, we brought you the disheartening news of Bungie's ongoing layoffs. Unfortunately, the company's woes don't stop there. Destiny 2 fans are now grappling with another disappointing revelation. The highly anticipated The Final Shape is facing an unexpected delay. Initially set for a February 27, 2024 release, Bungie has now rescheduled the expansion's launch to June 2024. 
The Final Shape is not the only project that has been affected. Bungie's returning project, Marathon, is also on track for a delay, with its release now scheduled for 2025. 
This unforeseen turn of events has sent shockwaves through the gaming community. The revelation was first unveiled by Jason Schreier, a respected gaming industry reporter at Bloomberg. His reputation as a trusted source of gaming information has amplified the impact of this announcement. Thus, plunging the Destiny 2 dedicated fans into a state of shock and concern. 
At this very moment, the whole community struggles to come to terms with the unexpected developments within Bungie. Questions about the studio's future and the destiny of their beloved titles are beginning to surface. Unfortunately, there has yet to be any definite answer.
We'll be closely monitoring for any further updates. Stay tuned for more information regarding Bungie and its renowned titles!