Are You Ready for Destiny 2 Showcase?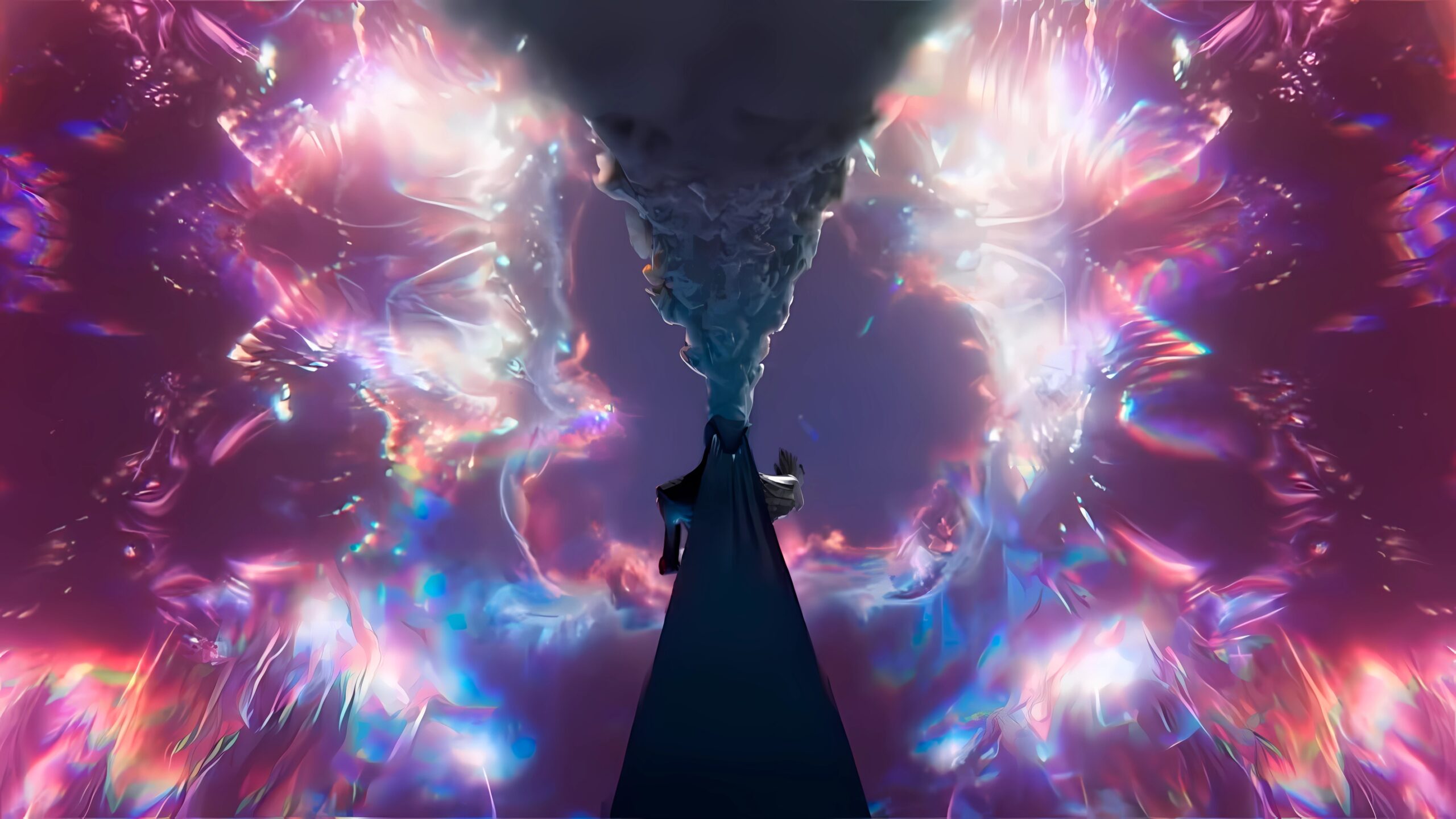 Slated to kick off on August 22 at 9:00 AM (PT), the countdown for the long-awaited Destiny 2 Showcase has begun. 
The fervor has reached a fever pitch, thanks to another tantalizing 10-second teaser dropped by the FPS title's official Twitter account.
This glimpse has ignited a wildfire of excitement among fans. Thus, they have seized the chance to share their mounting anticipation.
And, of course, there are also skeptical fans who have yet to believe in Bungie's redemption, given the recent string of negative events plaguing the game.
What about you? Are you ready to plunge into the unveiling of your favorite game's next chapter? Share us your thoughts and expectations in the comments!