World of Warcraft Loses Lead Quest Designer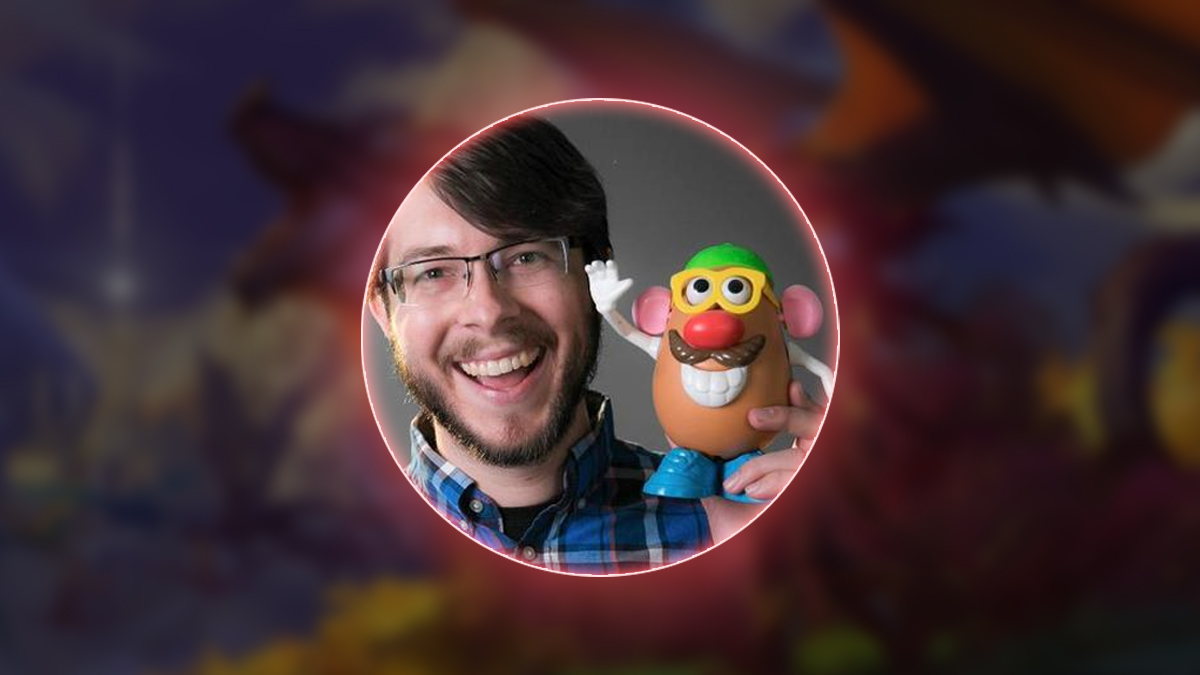 Josh Augustine, WoW Lead Quest Designer, has left Blizzard after dedicating over six years to the company.
Augustine's journey at Blizzard includes contributions to three major expansions. In Battle for Azeroth, he worked as a designer. During Shadowlands, he was a senior designer. And as Dragonflight arrived, he took the helm as the lead quest designer.
During his tenure, he played a vital role in the creation of Mechagon Island and the Ember Court. He was also the one who shaped compelling storylines for various aspects of the game. Namely, the Alliance war campaign, Vol'dun, and the Waking Shores. He also worked on bringing rock climbing to the game and cataloging the Dragonflight expedition. And finally, one of Augustine's recent projects involved significant preparation for an undisclosed update to Dragonflight.
Augustine recently took to Twitter to reflect on his valuable journey at Blizzard.
He's eager to provide updates on his upcoming adventure in the coming weeks. However, for the present moment, he plans to take a well-deserved rest and relish quality time with his family and friends.