What to Do before Dragonflight Patch 10.2 Arrives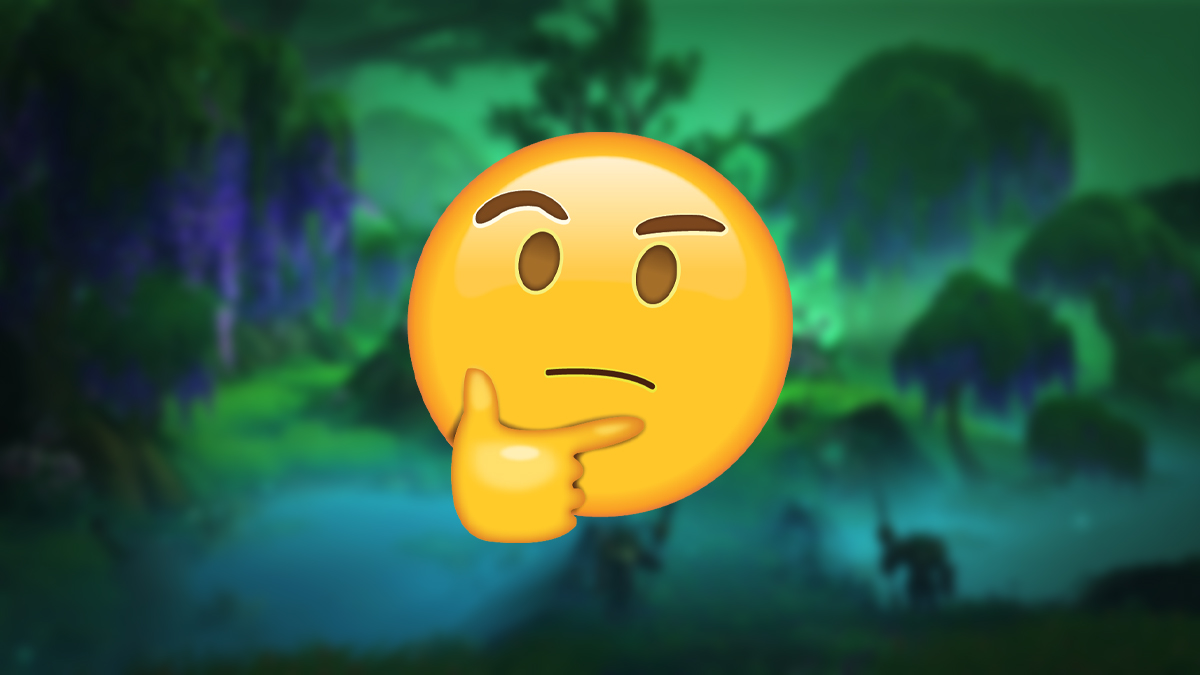 With the arrival of Dragonflight Patch 10.2 and Season 3, some achievements, rewards, and items will no longer be available to get. Thus, one natural question emerges: "What to do before Patch 10.2 arrives?" And so, to ensure you won't miss out on any juicy rewards, here comes an article summarizing everything you need to cover before the new update enters the scene.
The eagerly awaited Dragonflight Patch 10.2 is scheduled for release this Fall. As Season 3 kicks off, it brings along a thrilling influx of new and captivating content. Discover all the details in our comprehensive article:
However, it's important to note that some content prior to that will become unattainable. Various rewards, achievements, and items are going to be altered or removed. You should concentrate on achievable tasks within the limited timeframe before the update. And so, without further ado, let's explore what will be gone from the game with the Patch release.
Which Rewards and Achievements Will Be Removed in Dragonflight Patch 10.2?
Mounts, PvP Achievements, and the Elite Armor Set
Most of Season Two's elite PvP items, FoS, titles, and achievements will be removed from the game once Patch 10.2 comes. Here's a list for you:
So, now is the perfect opportunity to acquire them. Completing these tasks can take weeks. The sooner you begin, the higher your chances of finishing them in time.
Mythic Plus Dungeons Achievements and Rewards
Mythic+ has become one of the most challenging activities of World of Warcraft. It focuses on clearing high-level keystones and gathering potent equipment. For high-skilled players, there are two crucial achievements:
Raiding Achievements
Regarding time-sensitive achievements, Scalecommander Sarkareth stands as the prime objective. Defeating him in Aberrus, the Shadowed Crucible will grant you two achievements:
However, keep in mind that you must do so on Heroic and Mythic difficulties, respectively. While there are no immediate rewards, acquiring these achievements is worthwhile. After all, the challenges will no longer be accessible once the new raid: Amirdrassil the Dream's Hope, arrives.
Depending on when you are reading this guide, you might have missed the chance to tackle more time-consuming achievements. In such scenarios, redirecting your attention towards swifter tasks is advisable. And should you encounter any roadblocks or time constraints, rest assured! WowVendor has you covered with various offers tailored to every gamer's needs.