Speculation: Dragonflight Patch 10.2.5 Launch Date
Patch 10.2 has just been released. However, the WoW developers have no intention of allowing the content train to slow down. The following content drop is already in its PTR stage. And so, today, we're here to talk about the potential Dragonflight Patch 10.2.5 launch date.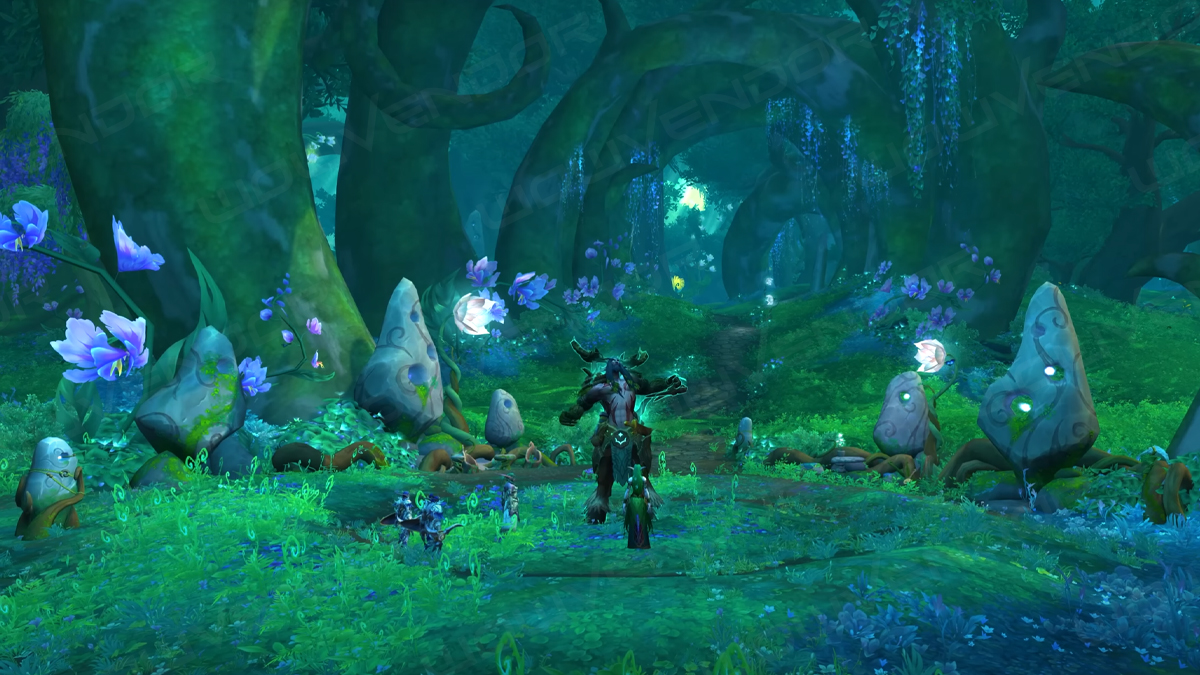 Key Takeaways:
Patch 10.2.5 will potentially be released on January 17, 2024.
The hint comes from:

The first Patch notes for 10.2.5 PTR.
The delay of the Outland Cup's schedule.
Patch 10.2: Guardians of the Dream, was released on November 7, unveiling a host of new features and collectibles. Players are still in the process of uncovering all the additions and gathering the latest rewards. And yet, Patch 10.2.5: Seeds of Renewal was announced just a few days ago. Recently, clues have surfaced, hinting at a launch in early 2024, precisely on January 17.
The developers hinted at this date through the Outland Cup event in the first patch notes for 10.2.5 PTR. They mentioned that the ability to dragonriding in old locations on their dragons would be available to riders even before the start of the event:
"Since worldwide dragonriding is now available, you will no longer be dismounted after completing the race if dragonriding is unlocked on that character. If dragonriding hasn't been unlocked, you will be dismounted after completing a race."

— Blizzard
Moreover, the game developers have delayed the Outland Cup's schedule. Now, instead of January 11 to 24, as it was for a long time, it will span from January 18 to 31. With the cups happening every four months, there's no real reason to move the date, isn't there? Unless there's an imminent content drop on the horizon.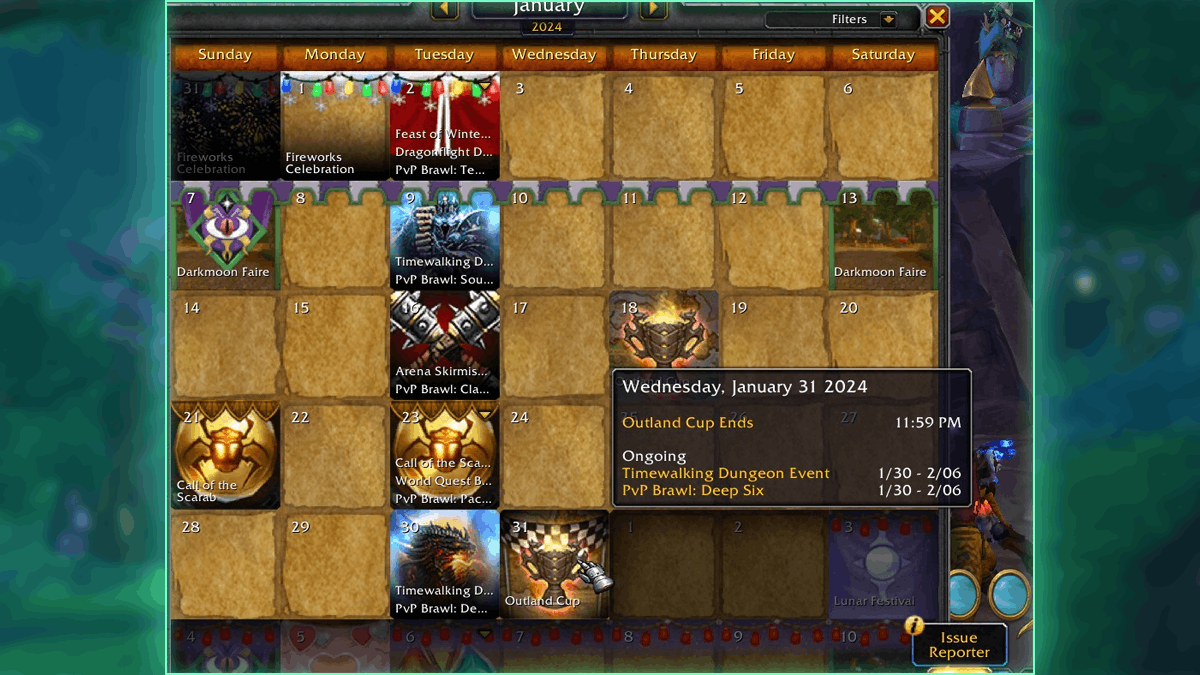 Since they shifted the event only by a week, the release is most likely planned precisely for January 17. There wouldn't be any reason to move the event if Blizzard unveiled the update earlier. This strategic planning ensures that players have ample time to participate in the Outland Cup and upcoming events like the Lunar Festival and Love is in the Air. And to add, it'll be able to maintain the promised two-month release cycle for new content. Even though it will be two weeks longer from the launch of 10.2.
But in the end, please keep in mind that these are mere speculations, so take it with a grain of salt. And don't forget to tell us your thoughts on the potential launch date of Patch 10.2.5 in the comments!