Patch 10.2.5: Observer Returns, New Skins for Warlock Pets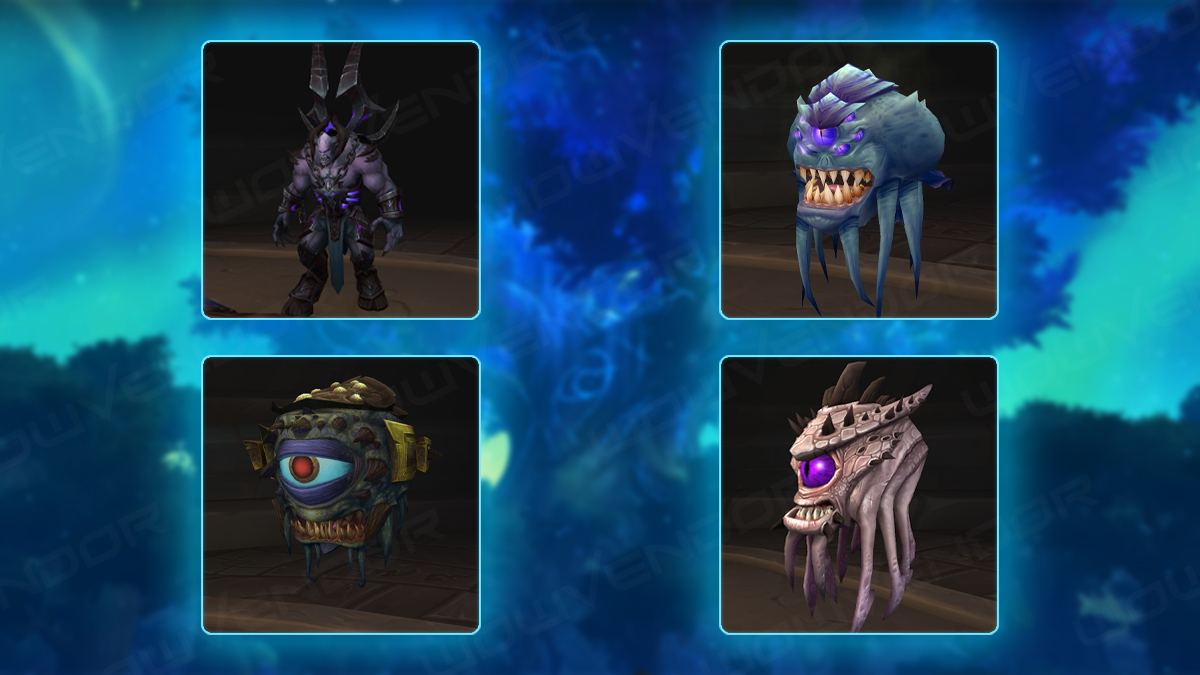 The upcoming Dragonflight Patch 10.2.5, known as Seeds of Renewal, brings exciting news, especially for Warlock pets. Other than the return of the Observer, the Darkglare and Demonic Tyrant are receiving new customizations. Thanks to Wowhead, we are in for an early sneak peek of what lies ahead.
Darkglare Customizations
The original Darkglare model now offers a selection of five color customizations. In addition to these, the Observer introduces five more shades. Combined with the Beholder model, the Darkglare boasts a total of 11 available customizations.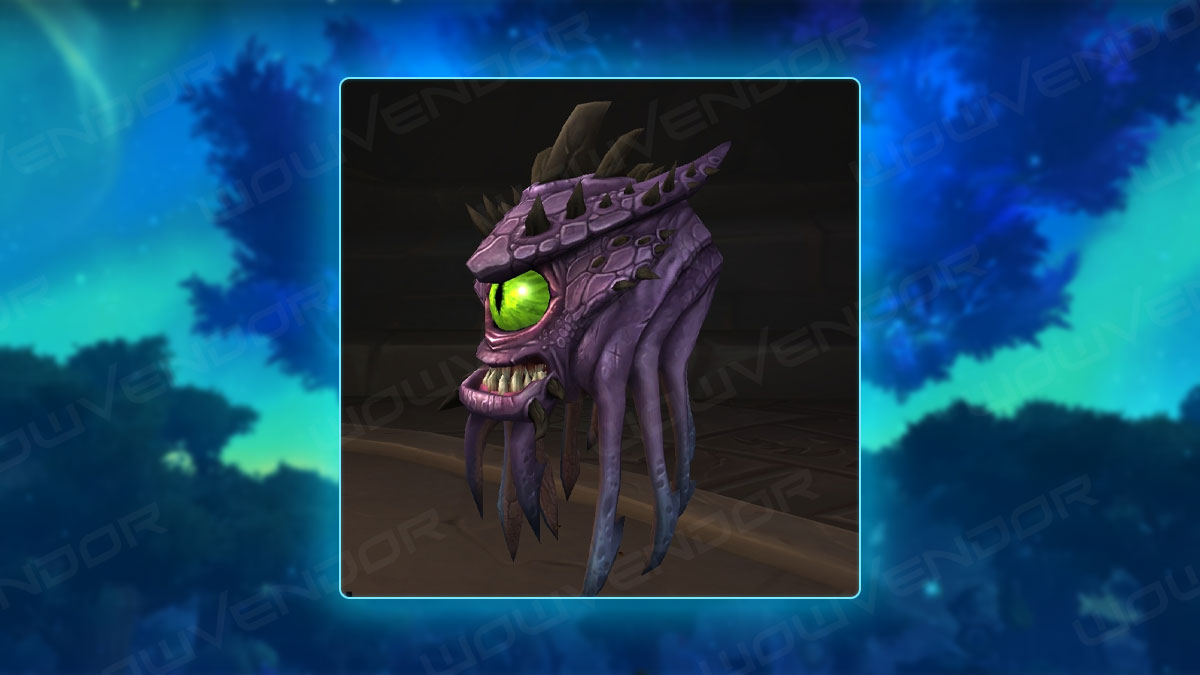 Observer
The Observer was previously available as a customization option for the Felhunter. However, it was temporarily removed from the game in Patch 10.1.5. The reason was to maintain more consistent and recognizable silhouettes for Warlock pets. Now, in an exciting development, the Observer has returned, featuring as one of the appearance options for the Darkglare.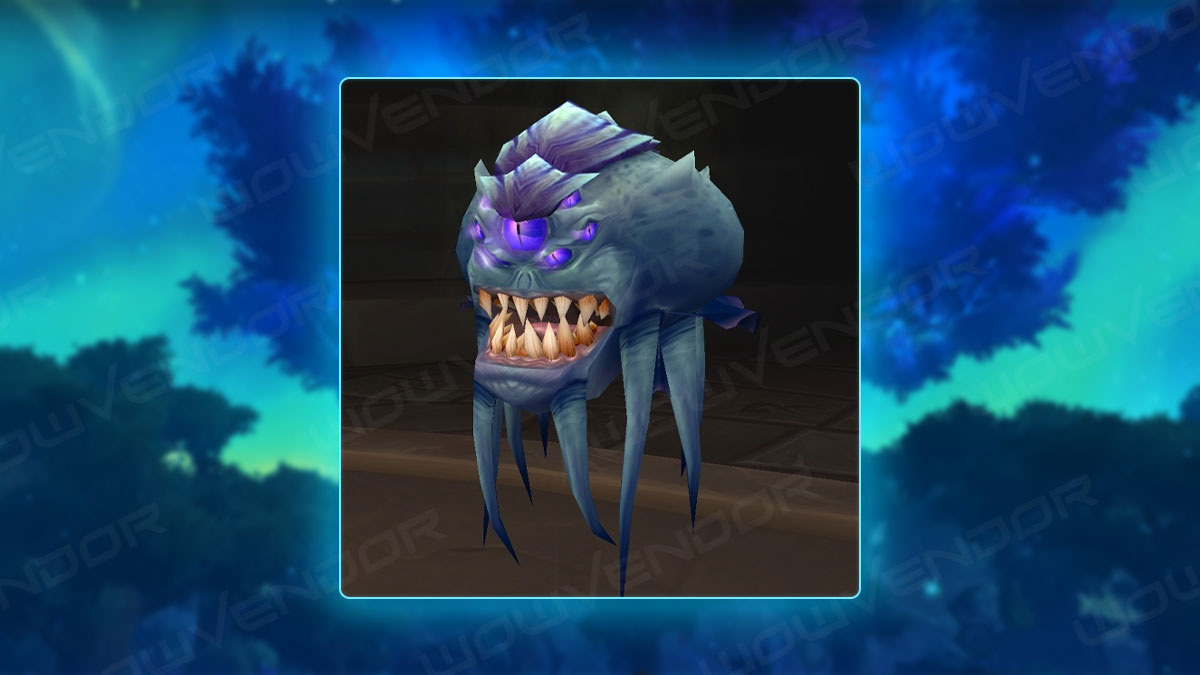 Beholder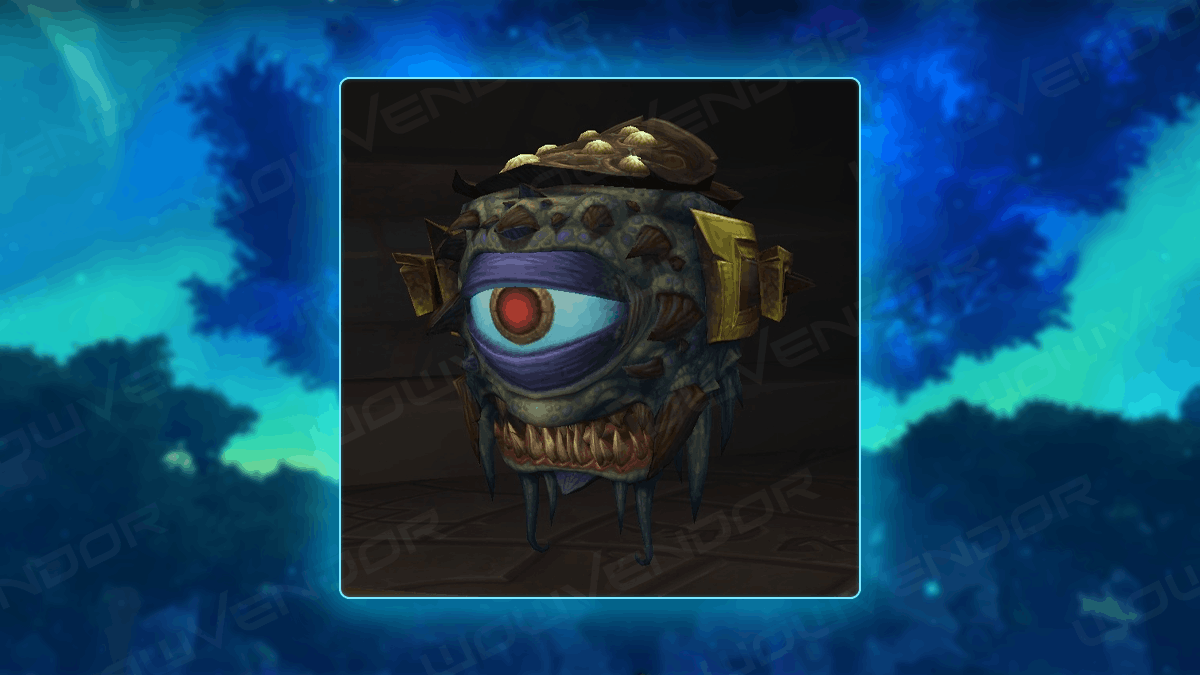 Demonic Tyrant Customizations