Dream Wardens Renown 10 Achieved in One Night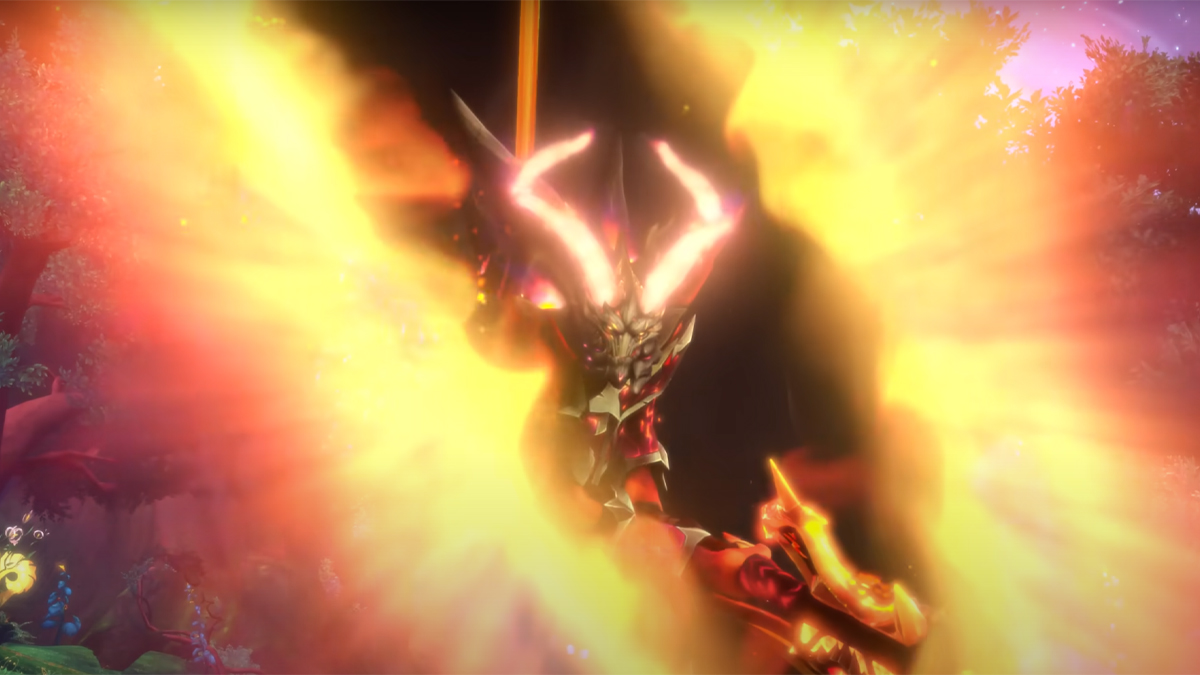 Dragonflight Patch 10.2: Guardians of the Dream is live. Without a doubt, players are eager to jump into the fresh adventures in the Emerald Dream. What makes it all the more interesting is that some players have already been able to reach Renown 10 with the Dream Wardens in just one night.
Redditor Gooneybirdable shared that they had achieved Renown 10 with the Dream Wardens within a record time of just one night. The secret to their speedy success? It's a clever combo of the Human racial Diplomacy and Darkmoon Faire buffs. This mix boosted their reputation gains by a whopping 20%, giving them a significant edge in swiftly reaching Renown 10.
Gooneybirdable followed a strategy outlined by Harldan. The approach proved highly effective. However, they noted that the Burning Out questline isn't available at the moment. Other than that, the rest of the video works like a charm. If you are aiming to climb the Renown ladder of the Dream Wardens in the shortest time possible, you may want to check out Harldan's video below:
To explore the latest updates in Dragonflight Patch 10.2: Guardians of the Dream and all of its exciting new features, check out our comprehensive article here: