Dragonflight Patch 10.2: All News and Updates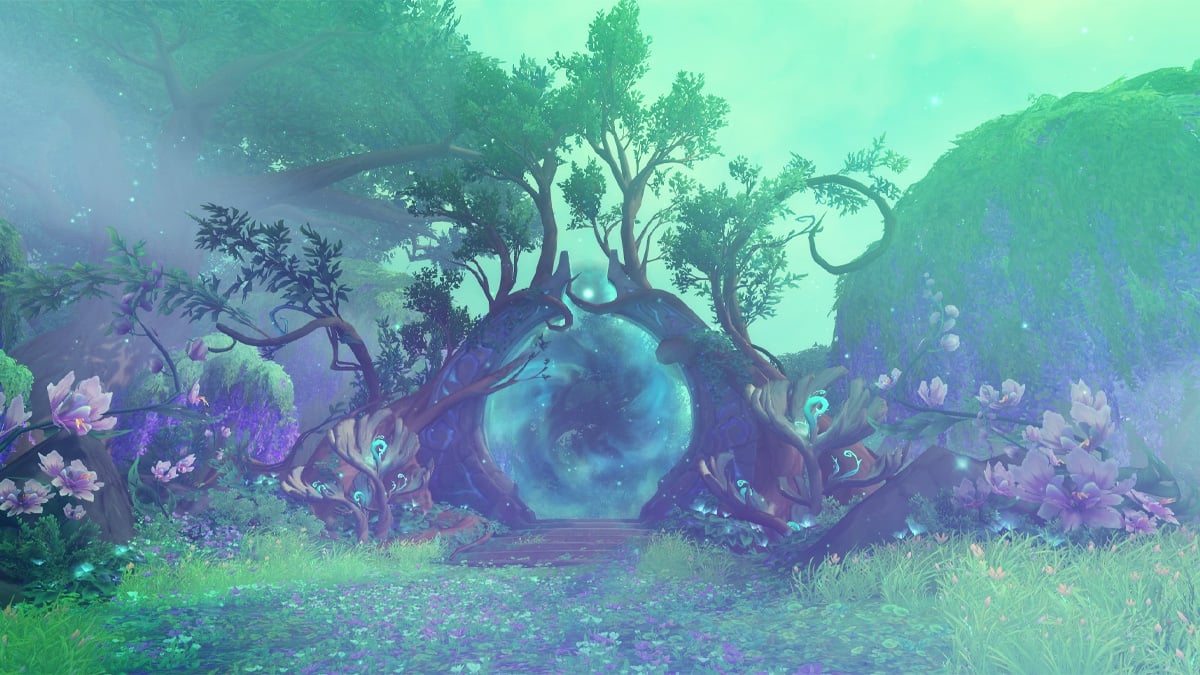 Dragonflight is approaching its conclusion. The second major update, Patch 10.2: Guardians of the Dreams, is set to be revealed tomorrow.
With numerous new developments on the horizon, there's a wealth of content to anticipate and delve into:
A new Legendary. We have yet to know to whom it belongs. However, some are speculating that it's for everyone, every class, and every race.
A new zone.
A new raid.
Keep an eye on this article so as not to miss out on any important beats of development! It will be constantly updated with the freshest information.