Dragonflight Patch 10.2.5 May Feature Vampire Survivors
Wowhead dataminers have uncovered intriguing information in the Scenescript database. Apparently, in Dragonflight Patch 10.2.5, there will be a game mode inspired by the famous time survival roguelite Vampire Survivors.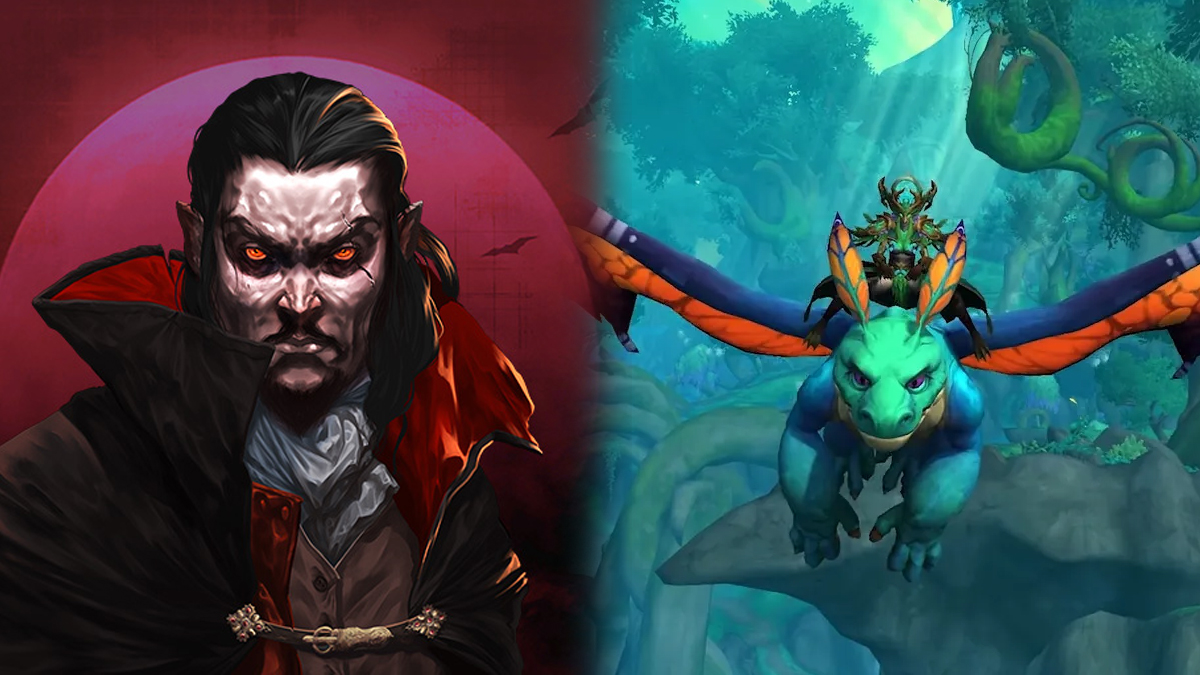 The Scenescript.db is renowned for housing various minigames and cutscenes within WoW. And it was here that the dataminers found two new entries:
10.2.5 – Vampire Survivors Mode – Game Mode – Client Scene (OJF)
10.2.5 – Vampire Survivor Mode – Data – Creatures
Regrettably, the available information on these entries remains sparse. No additional hints or details have surfaced regarding what lies ahead. It appears that fans will need to exercise patience until either Blizzard or the diligent dataminers at Wowhead provide further clarification.
What Is Vampire Survivors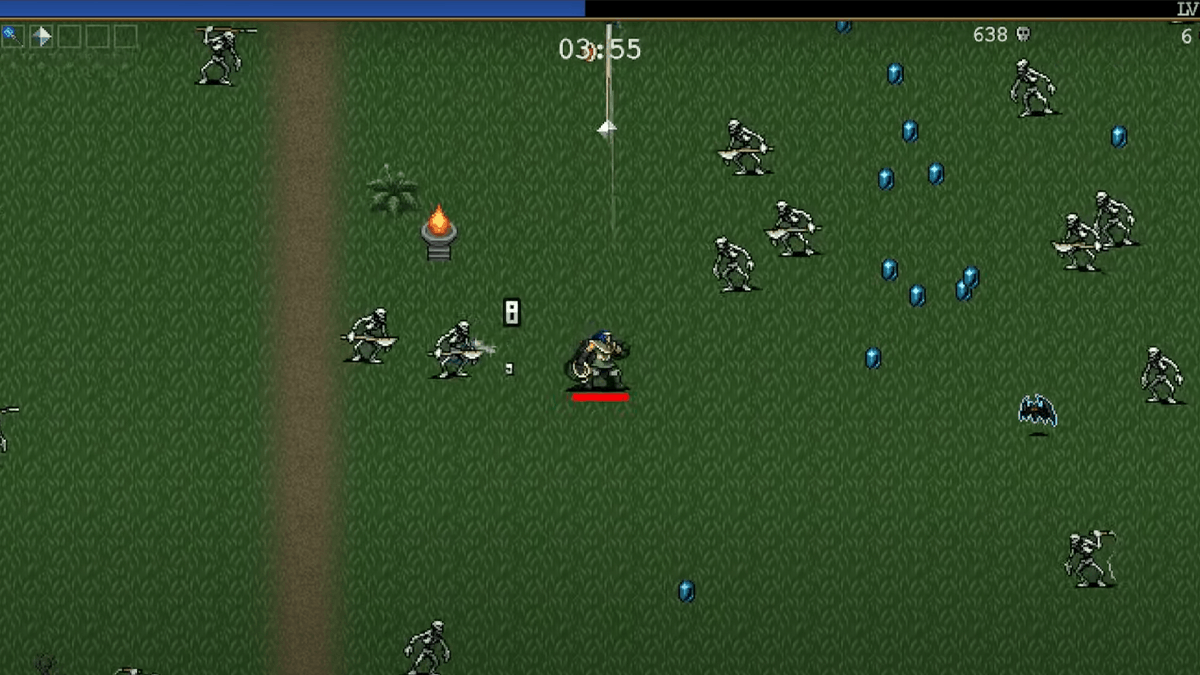 Vampire Survivors is a time survival game featuring minimalistic gameplay and roguelite elements. In a world where the dead roam the land of the living, players must strive to survive against all odds. The gameplay includes collecting gems for in-run upgrades, and getting gold for permanent enhancements. Since it's a multiplatform title, it's accessible on Windows, macOS, Android, iOS, Xbox One, Xbox Series X/S, and Nintendo Switch.
As for how this demon-infested game will make its way to WoW in Patch 10.2.5, that's a question even we want to know. So don't hesitate to share your theories with us in the comments!