Blizzard Gear Store: BlizzCon 2023 Early Sale
The Blizzard Gear Store has thrilled gamers worldwide with an exhilarating surprise. They have launched a BlizzCon 2023 early sale. And so, you can now pre-order a captivating array of merchandise that will be available for purchase at the event in early November.
Anticipation is building as BlizzCon 2023 is just around the corner. And the early sale has further fueled fans' excitement. The pre-orderable items include the iconic Armor of the Lich King and the 12-inch statue of Lilith.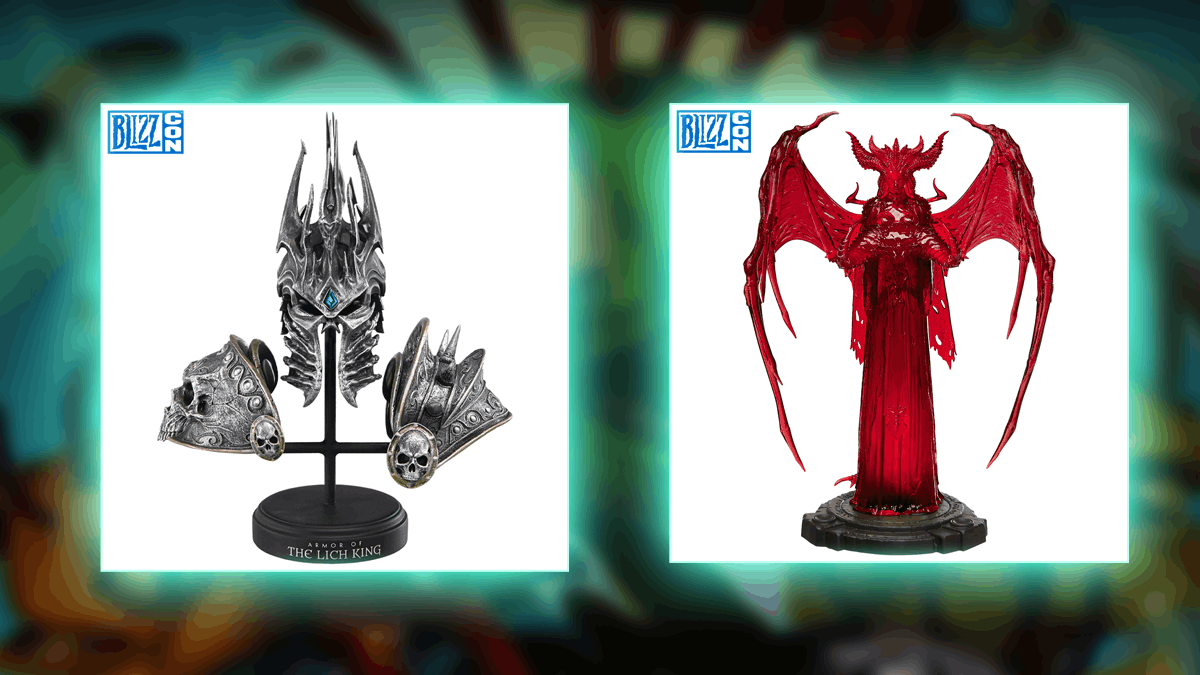 Additionally, fans can indulge in plushies featuring beloved characters. For instance, Wrathion, Alexstraza, the lovable pup Murphy, the mystical fox Kiriko, and more.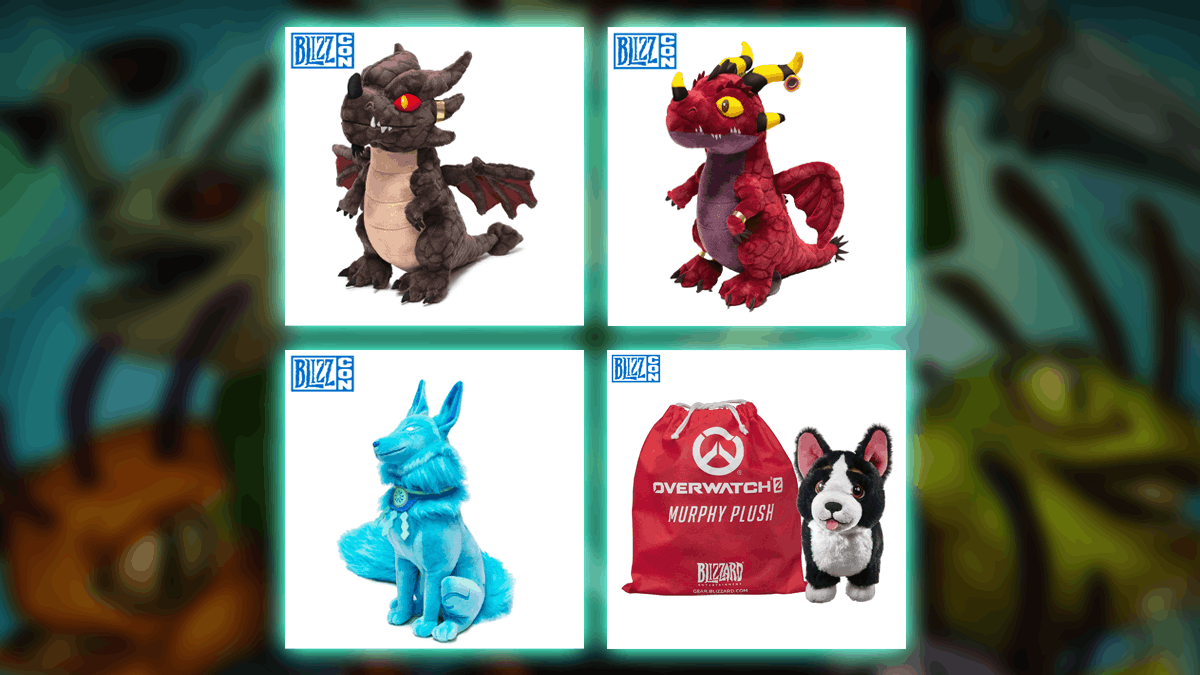 As for the fashionistas out there, hoodies, T-shirts, snapback hats, and other captivating collectibles are also up for grabs.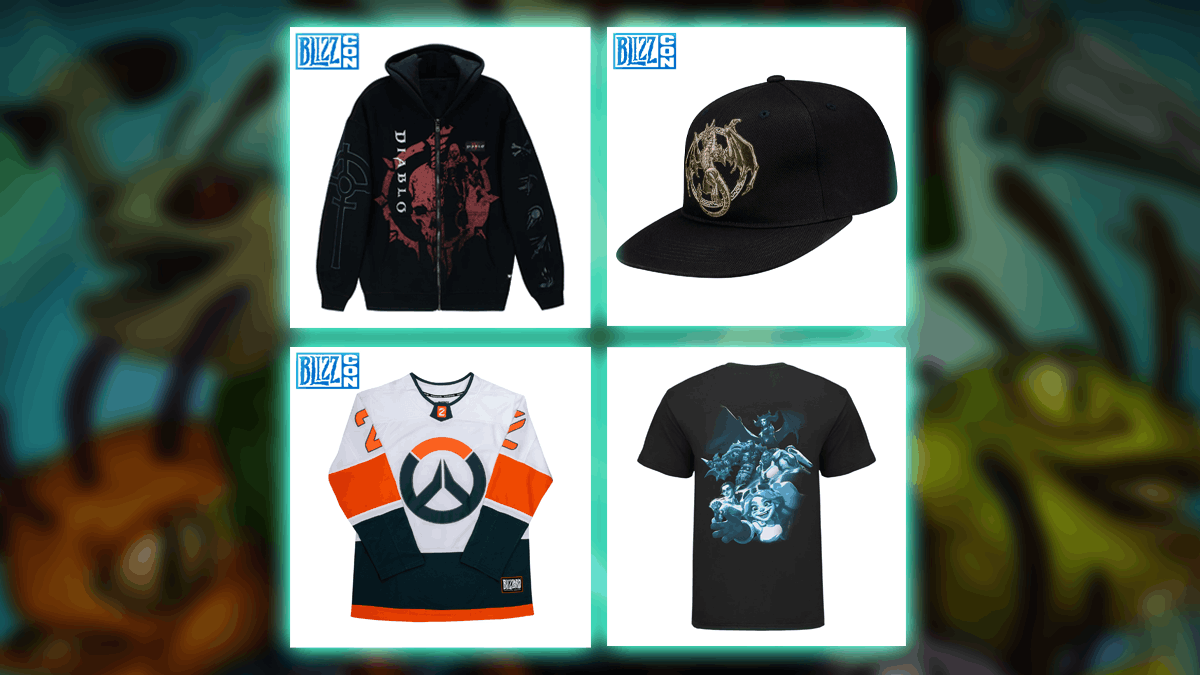 To get a clear look at the extensive collection and make your pre-orders, head over to the official Blizzard Gear Store website here:
Don't miss this opportunity to own your favorite items. And stay tuned for more news about BlizzCon 2023!