Amirdrassil, the Dream's Hope RWF: World First Gnarlroot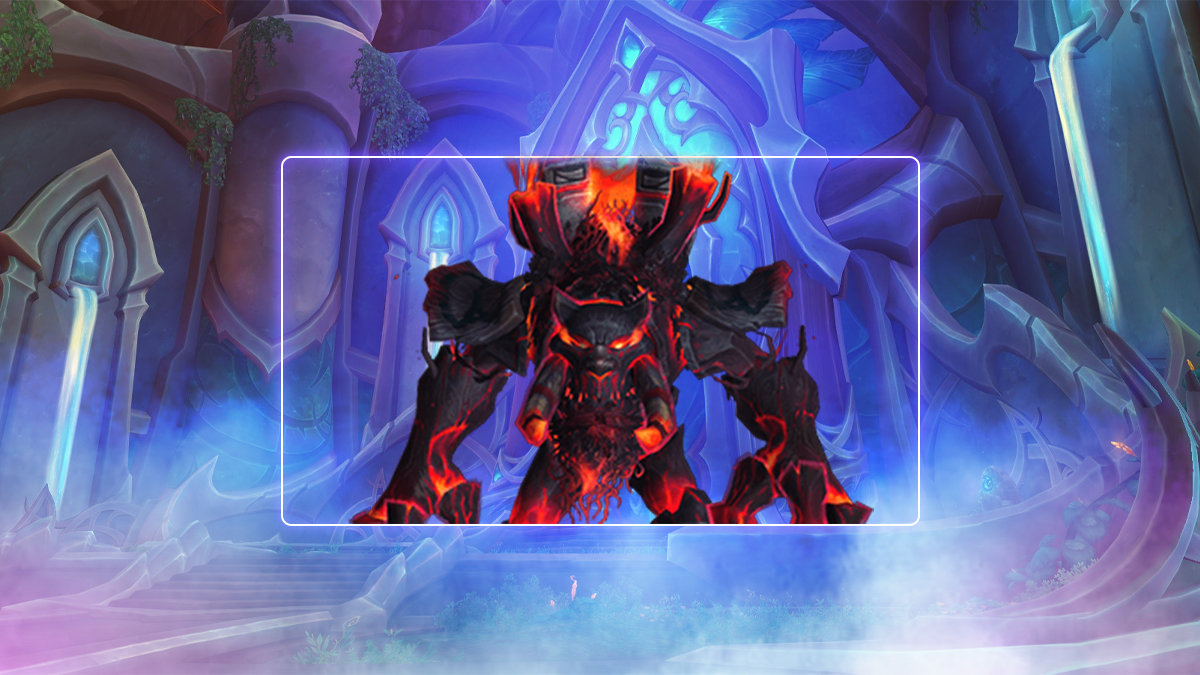 Amirdrassil, the Dream's Hope RWF is in full swing as guilds navigate the challenging raid. Before the conclusion of the first day of the race, Blue Shoe, or rather, End Myth, was able to down the first Mythic boss of the raid. Thus, successfully clinching the coveted World First Gnarlroot title.
Blue Shoe comprises skilled players from China and Taiwan within the End Myth guild. Their journey kicked off with an impressive seven-hour conquest of the entire Heroic raid. After defeating Fyrakk on Heroic difficulty, they made history just two hours later by claiming the sought-after title of World First Gnarlroot.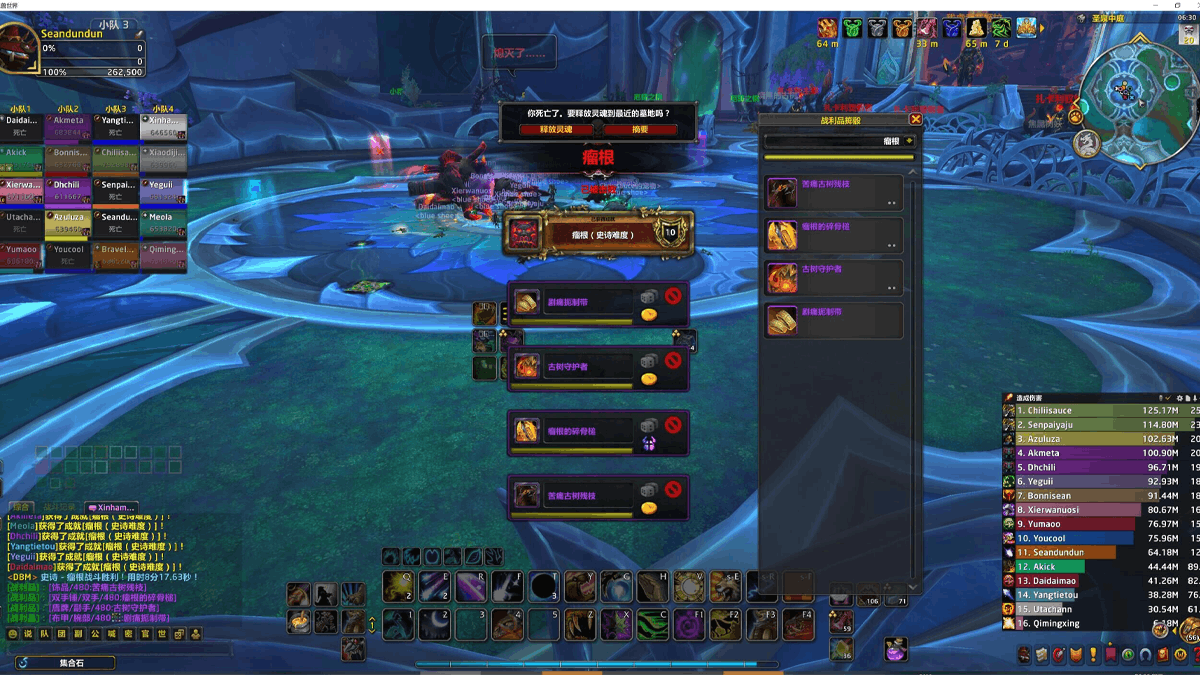 This achievement came as they triumphed over the first boss of the Amirdrassil raid on Mythic difficulty. As of the latest update, End Myth stands as the sole guild to achieve victory over Mythic Gnarlroot. With a progress score of 1/9, they command the lead in this exhilarating race at the moment.
For a more comprehensive look at the ongoing Amirdrassil, the Dream's Hope RWF, you may want to take a look at our live coverage here:
Stay tuned for more updates as guilds across the globe continue their pursuit of glory in the Amirdrassil RWF!