Titan Quest 2 Returns with a Sequel after 17 Years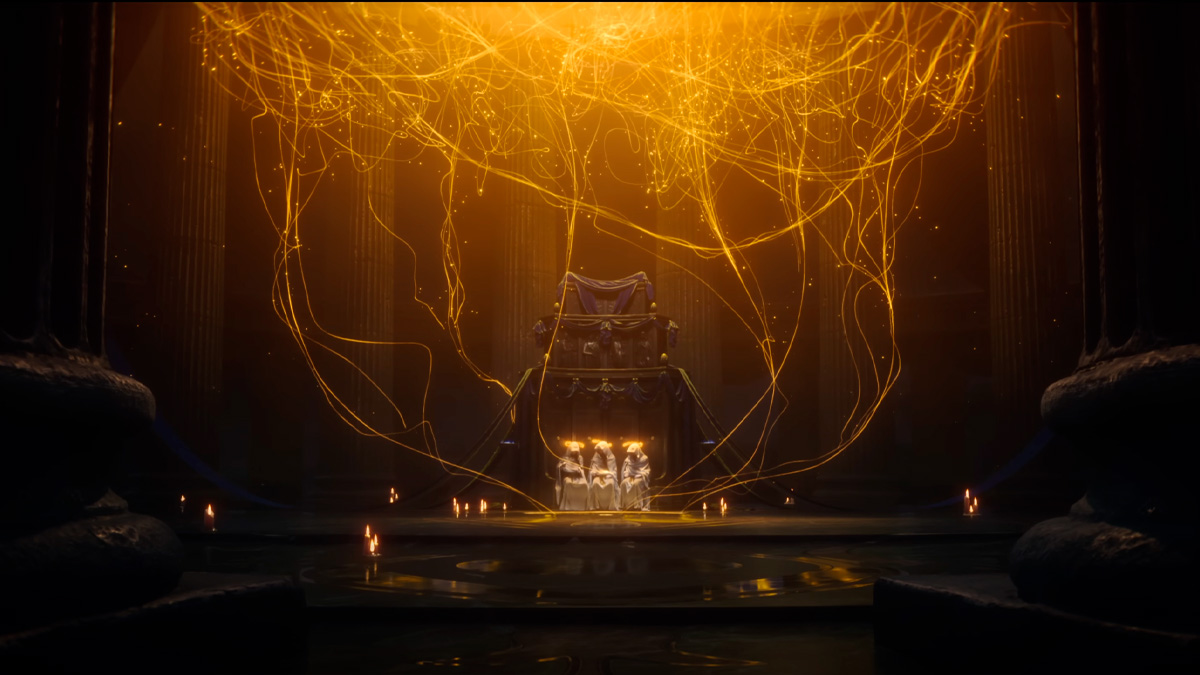 After an agonizing 17-year wait, the cherished ARPG, Titan Quest, is finally making its grand return as Titan Quest 2. THQ Nordic is rekindling the adventure. The forthcoming sequel promises to offer a fresh arsenal of monsters to conquer, loot to amass, classes to mix, and an abundance of new thrills. 
The original Titan Quest is steeped in the rich tapestry of Greek mythology. Ever since 2006, it has captured the hearts of many ARPG gamers. Its popularity was enough to earn a 2016 remaster with an array of expansion packs. After an extensive 17-year gap, many players have given up hope of seeing the game's sequel. And yet, here we are. 
The detailed official information remains scarce. However, we do have a released announcement trailer that promises to send chills down your spine. 
Other than that, tantalizing glimpses of the adventure awaiting us have emerged. In the screenshots below, you will definitely find something that grips your attention. For instance, mythic creatures, a landscape infused with Greece's mystical essence, the inclusion of dynamic day and night cycles, and more.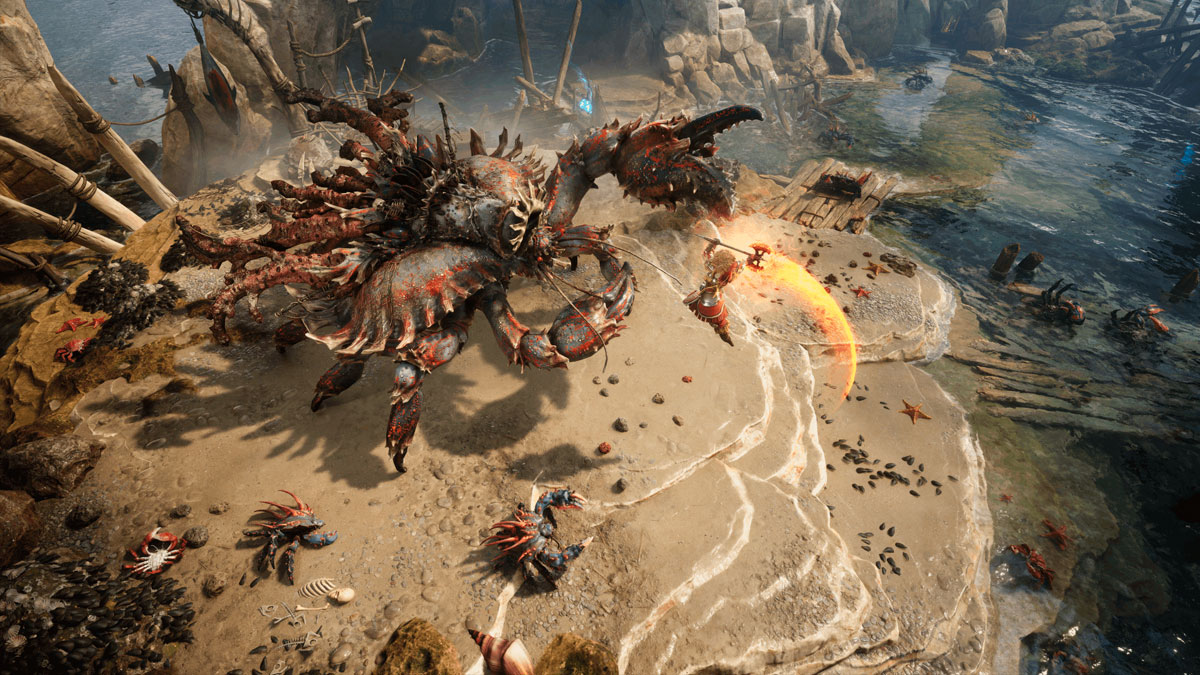 A standout feature of Titan Quest 2 is its intelligent enemies that form factions. Thus, you will have to adapt and strategize instead of smashing buttons. The game also has a "meaningful" loot system completed with affix crafting. A particularly noteworthy feature of Titan Quest 2 lies in its innovative character system. It allows you to forge unique hybrid classes by combining two of them together. 
The release window for Titan Quest 2 has yet to be revealed. However, PC, PS5, and Xbox Series X and S players may rejoice to know that the game is arriving on these platforms. Stay tuned for updates as this exciting sequel continues its development journey.