Tekken 8 Release Date Leaked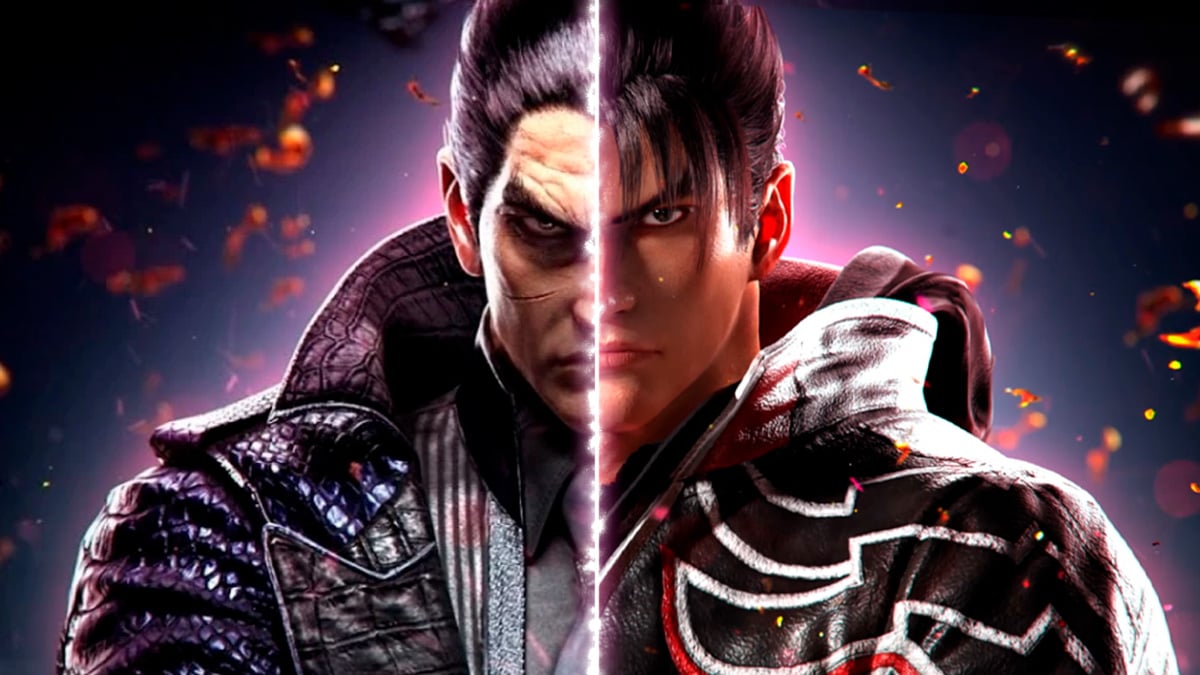 Formidable fighters, mark your calendars for January 26! The much-awaited Tekken 8 release date has surfaced through a leak on the Microsoft Store.
This piece of juicy information came to light through Aggiornamenti Lumia's discoveries.
The blogger specializes in finding data on the Microsoft Store and other company portals. He's widely renowned for precise game release date predictions. One such instance is the case of Lords of the Fallen. So, fans can trust the integrity of his posts.
Those who prefer information from official sources don't have to wait for long. According to online speculations, the developers will reveal their plan on August 22 at Gamescom 2023.
So, aren't you excited? Let us know in the comments!