Starfield's Positive Metacritic Scores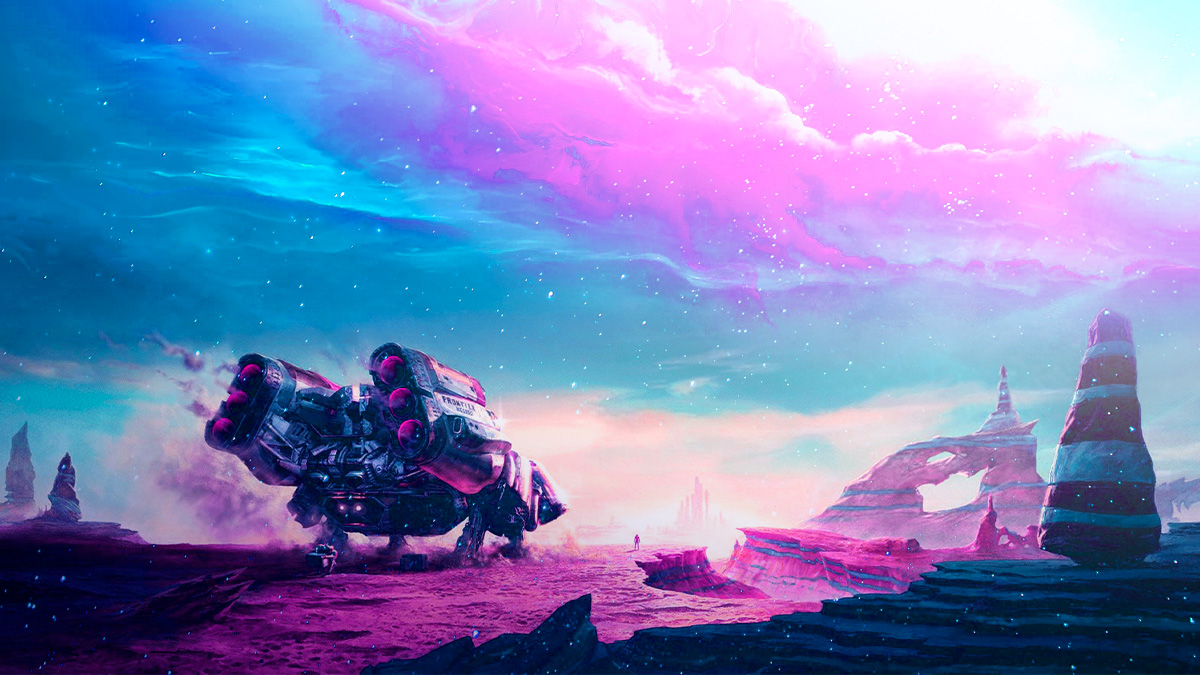 Bethesda's latest sci-fi title, Starfield, has emerged as a shining star. As Metacritic scores roll in, it's clear that the studio's latest RPG is making waves as one of the best games of 2023.
The Metacritic score for Starfield on PC is currently at 88, with reviews spanning from 70 to 100. At the moment of writing, Starfield has garnered acclaim through 46 favorable reviews. And they all stem from reputable sources such as Forbes, GamesRadar+, and PC Games, among many others.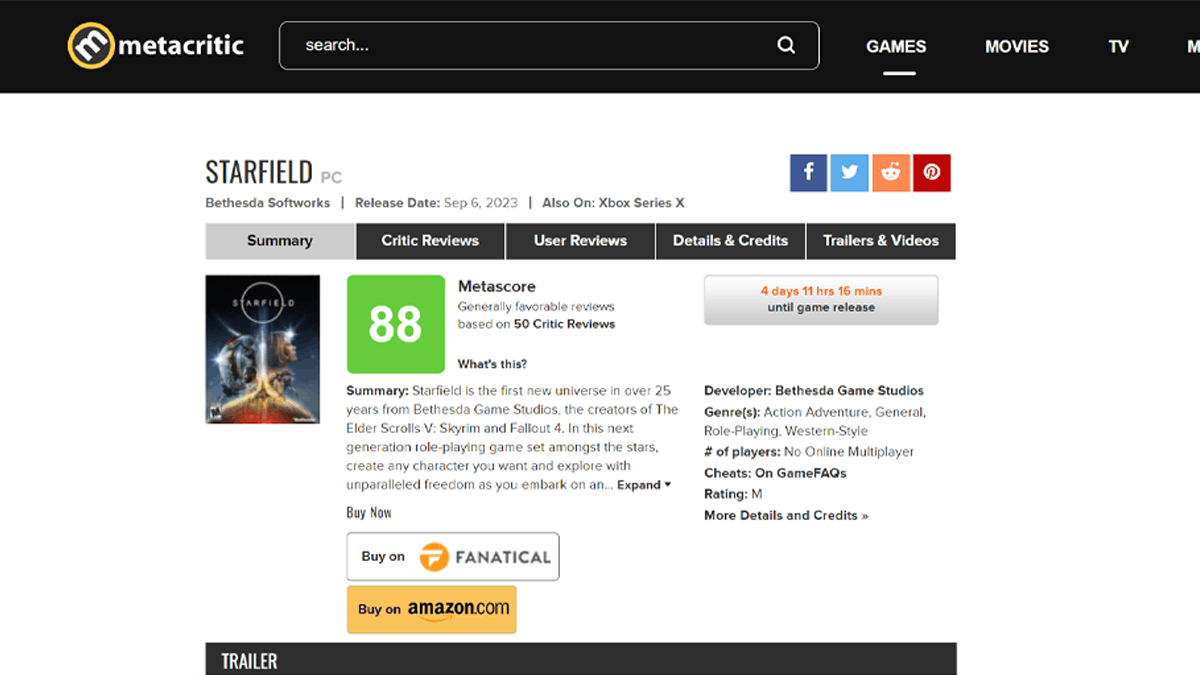 The praise for Starfield spans a multitude of facets. Among them are:
Its ambitious and expansive universe
Captivating storytelling
Meticulous attention to detail
Visual allure
Freedom of exploration
And more.
However, it's essential to acknowledge that the game isn't devoid of flaws.
Out of these reviews, four have taken a mixed stance and originated from PCGamesN, IGN, Games.cz, and Gamer.no. The primary critique centers on Starfield's adherence to the traditional Bethesda formula. There are, of course, commendable aspects. For instance, Starfield's ability to captivate players with its expansive role-playing quests and combat mechanics. But it's still impossible to overlook the game's shortcomings.
These encompass several noteworthy criticisms. First, there's a lack of seamlessness in exploring the planets. Second, the repetition in both design elements and enemy encounters tends to dampen the overall experience.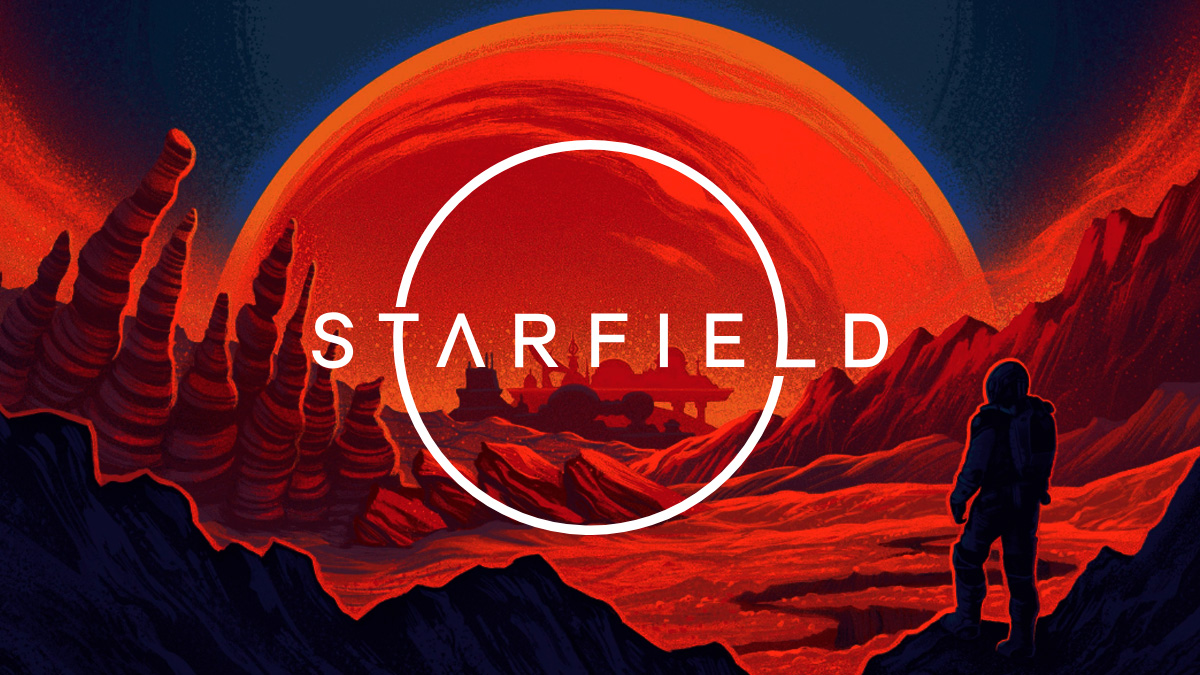 There's optimism that Starfield might differ from Bethesda's history of bug-ridden game releases. However, technical issues are still present. But taking in Starfield's enormous scale, it's to be expected nonetheless. And to add, the prevailing consensus among reviewers is that these bugs are sporadic and only minor technical issues.
But in the end, they agree that the game exerts an irresistible gravitational pull. Thus, its strengths ultimately outweigh the shortcomings.
As for Starfield's Xbox version, it remains unscored. However, it's expected to be on par with its PC counterpart as the two versions don't differ much from one another.
Anticipation is reaching its zenith as the highly anticipated release of Starfield draws near. For those who have already secured their pre-purchase, the countdown to embark on this cosmic journey is mere hours away. As for the rest, September 6 is just around the corner. A galaxy of endless possibilities and adventures has set out to captivate gamers for months, if not years, to come.