Slay the Princess: A Must-Play Title This Halloween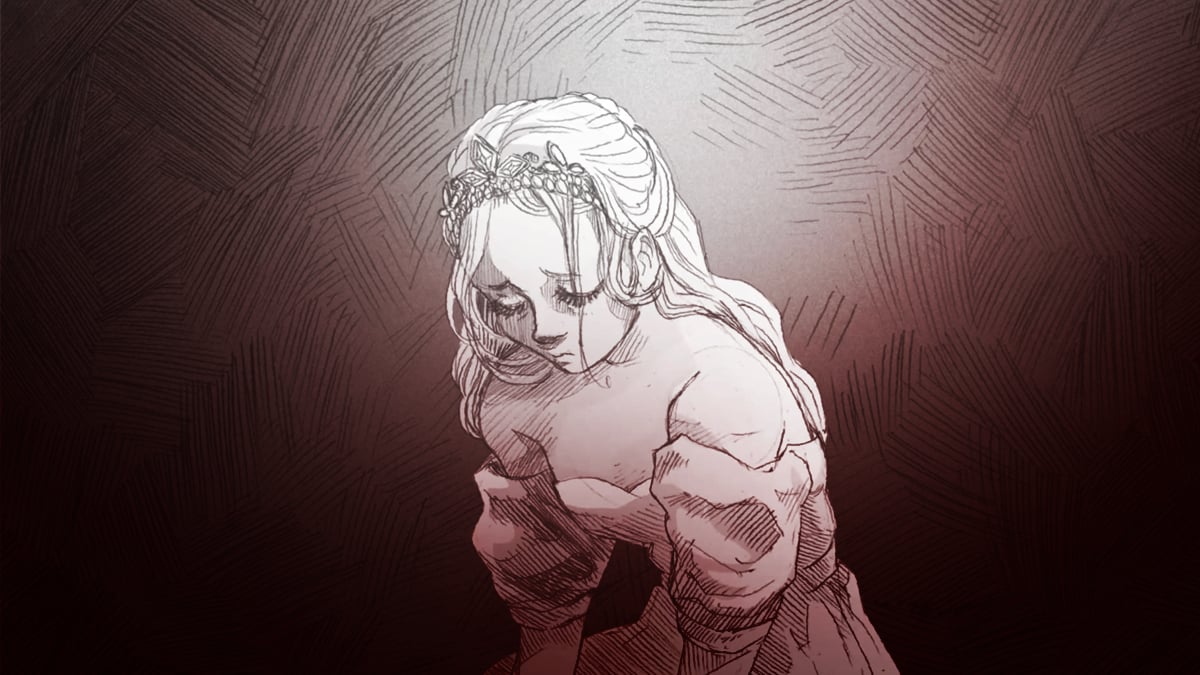 With a 97% positive rating on Steam, "Slay the Princess" has made it to the list of must-play titles this Halloween.
The captivating horror visual novel "Slay the Princess" was created by Black Tabby Games. It first hit the screen on October 23. Since then, it has swiftly won the adoration of countless players thanks to many of its elements. Hand-drawn artwork. A narrative that ingeniously subverts the conventional princess-rescue tale. And the many life-altering choices that will push you into dilemmas and make you question your own decisions.
There may be moments when you question the necessity of taking her life. But alas, you'll soon come to realize that there's no alternative. And the aftermath of your actions will haunt you for days to come.
Priced at $17.99, the game is now sitting at a 97% positive rating based on 491 user reviews. Labeled "Very Positive," it has truly swept gamers off their feet with its refreshing approach to horror gaming. Adding to the excitement, the title is currently discounted by 10%.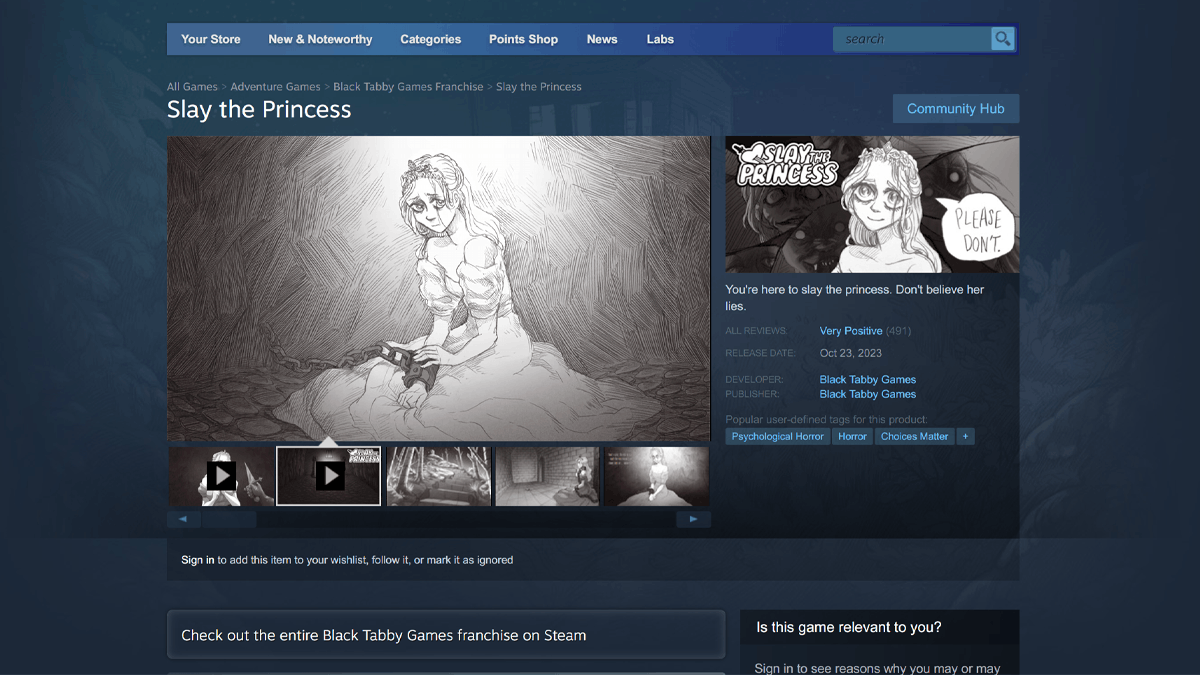 If you're in search of a spine-tingling Halloween adventure that lingers in your thoughts, "Slay the Princess" is the answer. But act fast because said offer only lasts until November 2.