Activision Blizzard Titles Will Arrive on Game Pass in 2024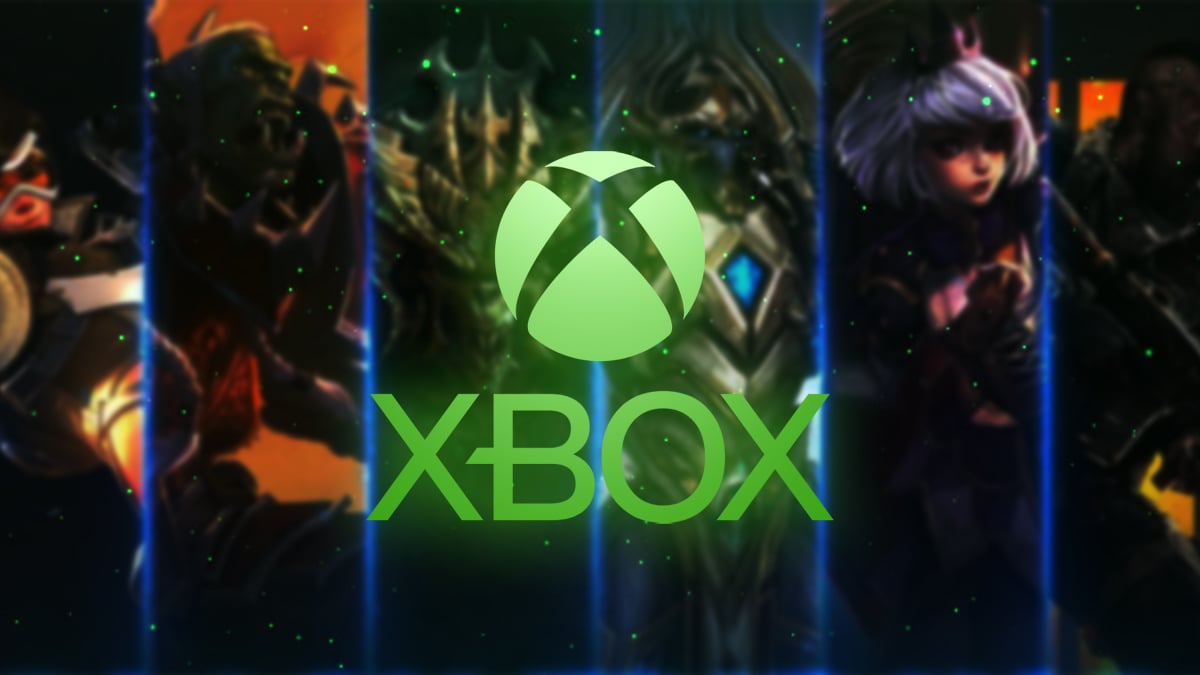 Phil Spencer recently confirmed that Activision Blizzard's titles will arrive on Game Pass in 2024.
Microsoft's acquisition of Activision Blizzard has sparked high expectations among gamers. For a long time, many players in the community have awaited the arrival of blockbusters like Call of Duty, Diablo, and Overwatch on Game Pass. However, it seems fans will need to hold onto their excitement a bit longer.
The delay in bringing these titles to the service is primarily because of the regulatory process both companies had to navigate. Unlike how quickly they added Bethesda's creations to Game Pass, they couldn't do the same for Activision Blizzard's ones. The complexities surrounding the recent deal made an immediate release impossible. Phil Spencer, the CEO of Xbox, remarked:
"The regulatory process took so long, and frankly there was a lot of uncertainty in that process up to a week before we closed—or the week of—when the CMA finally came down to their decision, that we weren't able to get in and work with mostly Activision Blizzard in this case, on that back catalogue work. So now that the deal is closed, we're starting that work, but there is work."

— Phil Spencer
Other than that, he made it clear that no hidden surprises or special celebratory releases are on the horizon for the next couple of weeks.
"I would love it if there was some kind of secret celebration drop that's coming in the next couple of weeks. There's not. If we were going to put them in the subscription this year, I would tell people."

— Phil Spencer
This might be disheartening news for gamers. But Spencer stressed that this acquisition is all about long-term plans. There won't be a sudden influx of games into Game Pass right from the start, that's for sure. However, the Xbox leader is sincerely excited about what lies ahead. In an interview with PCGamer, he's even dropped hints about the potential for classic Activision and Blizzard's titles to join Game Pass in the future.
"If teams wanna go back and revisit some of the things we have, and do a full focus on it, I'm gonna be all in. I think there's an amazing trove of [games] we can go and touch on again. "

— Phil Spencer
The delay may test gamers' patience, but it appears Microsoft is determined to make the wait entirely worthwhile.