Find Out Why Asmongold Quits Playing Diablo 4 Season 1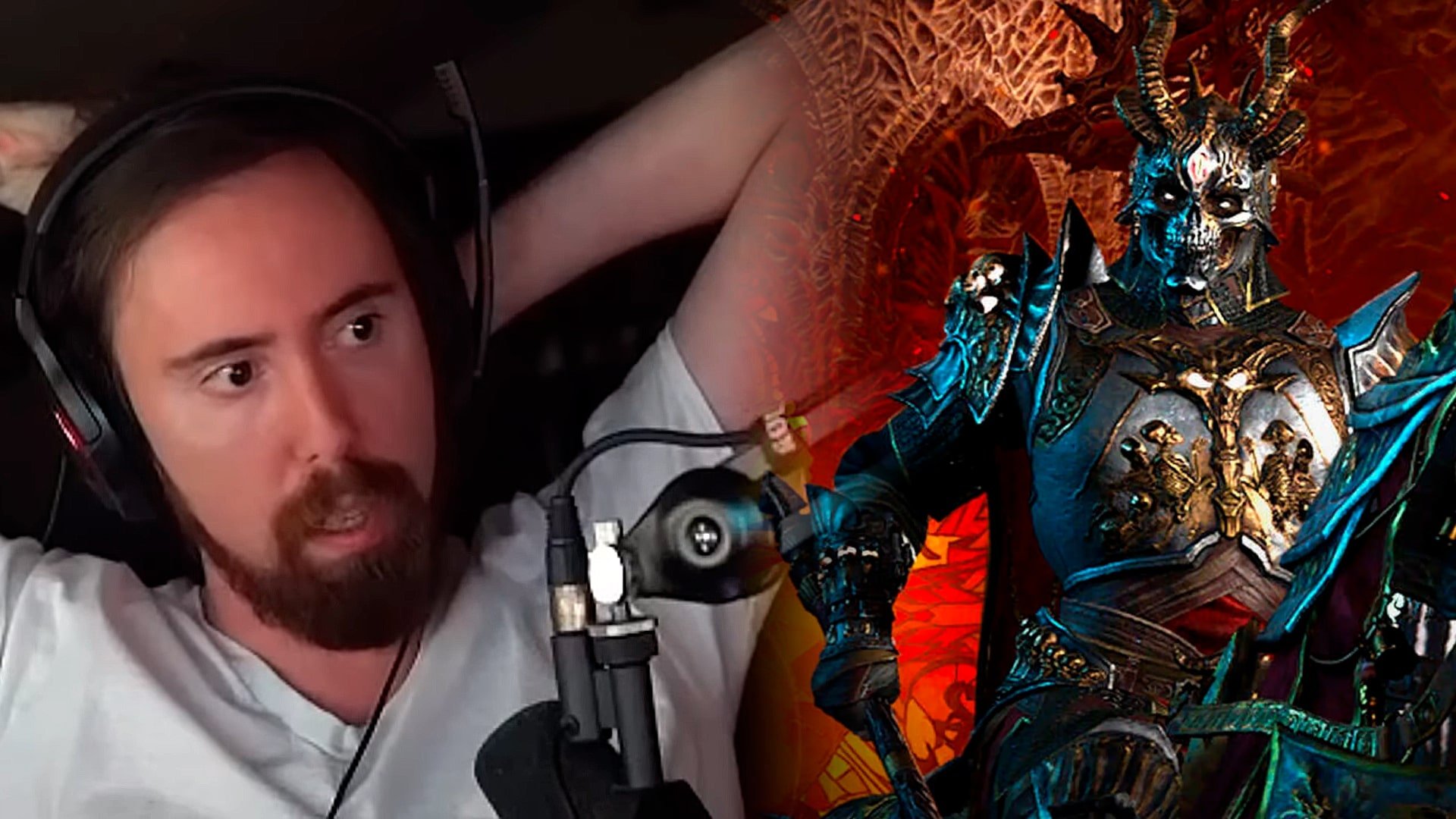 There has been a lot of criticism directed at Blizzard from the gaming community over the recent imbalanced changes made to Diablo 4. As a result, some players, including Asmongold, decided to stop playing the ARPG. In fact, Asmongold even announced on stream after a week of playing Patch 1.1.0 that he won't be continuing with Diablo 4.
Last week, the streamer Asmongold shared his discontent about the latest adjustments made in the game. He expressed frustration about the patch, which nerfed everything, including stats, items, and classes, making the gameplay slow and tedious. He thinks the fixes should have introduced more genuinely valuable or necessary features.
The final straw for the well-known streamer was that he couldn't enjoy the game anymore. Asmongold found it unsatisfying to spend time on aspects he had no control over, especially when his characters were getting one-shotted due to a flawed resistance system. He was particularly dismayed that Blizzard was planning to carry these changes into upcoming seasons instead of addressing the issue immediately.
"You want me to sit there and get mad like playing a game that's like frustrating and not fun? Imagine other developers failing to make a working resistance system on a released game. And gaslighting players by pushing fixes into later seasons as if it's acceptable. I'm not playing. I'm done."

— Asmongold
Perhaps the streamer will return to the fourth installment as soon as Blizzard makes the necessary balance adjustments. Nevertheless, his Diablo adventure is over for now.
Thanks for Reading! Owl is Flying Away.