Gamescom Reveals Diablo IV Season 2 Insights and Beyond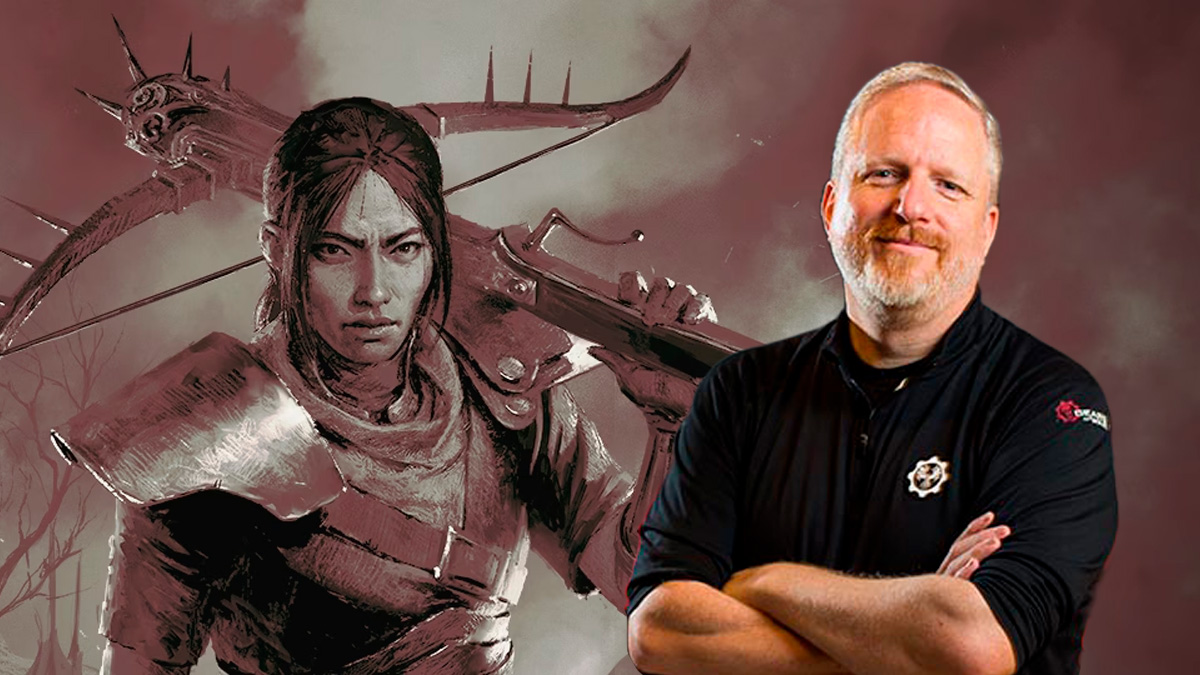 General Manager Rod Ferguson offered valuable insights into Diablo IV Season 2 during Gamescom 2023. He also shed light on the franchise's future, with a particular emphasis on prioritizing player feedback
Gamescom 2023 took place in Cologne, Germany. From its thrilling Opening Night onward, it has been an endless source of excitement for dedicated gamers. There were many notable highlights during the event. For instance, the imminent arrival of Little Nightmares III, the unveiling of Tekken 8 release dates, and more. Among them was Rhykker's interview with Ferguson. Together, they discussed Diablo IV's second season, as well as the future of this terrific title.
Season of the Blood introduces a self-contained story questline. It grants players who missed Season 1 the chance to dive into the action without feeling lost or left out. Other than that, when it comes to the scale of future Seasons, Blizzard remains flexible. They are not committed to replicating the scale of the first two seasons. Instead, they strive to tailor the content to suit the unique preferences of different types of gamers.
Rod Fergusson acknowledges the community's importance in shaping Diablo IV's future. He emphasizes that the upcoming Seasons aim to strike a balance between the pre-planned content and player feedback. Blizzard is dedicated to meeting the demands of its fan base. They want to cater to not only seasoned ARPG veterans, but also newcomers and everyone in between.
The release date for Diablo IV Season 2 is scheduled for October 17, 2023. It's only a month away from its highly anticipated arrival, and players have pinned their hopes and expectations on this upcoming season. So, we'd love to hear from you! Are you excited, or are you skeptical about what's to come? Let us know in the comments!