Duplication Exploit: Diablo IV Trading Disabled Again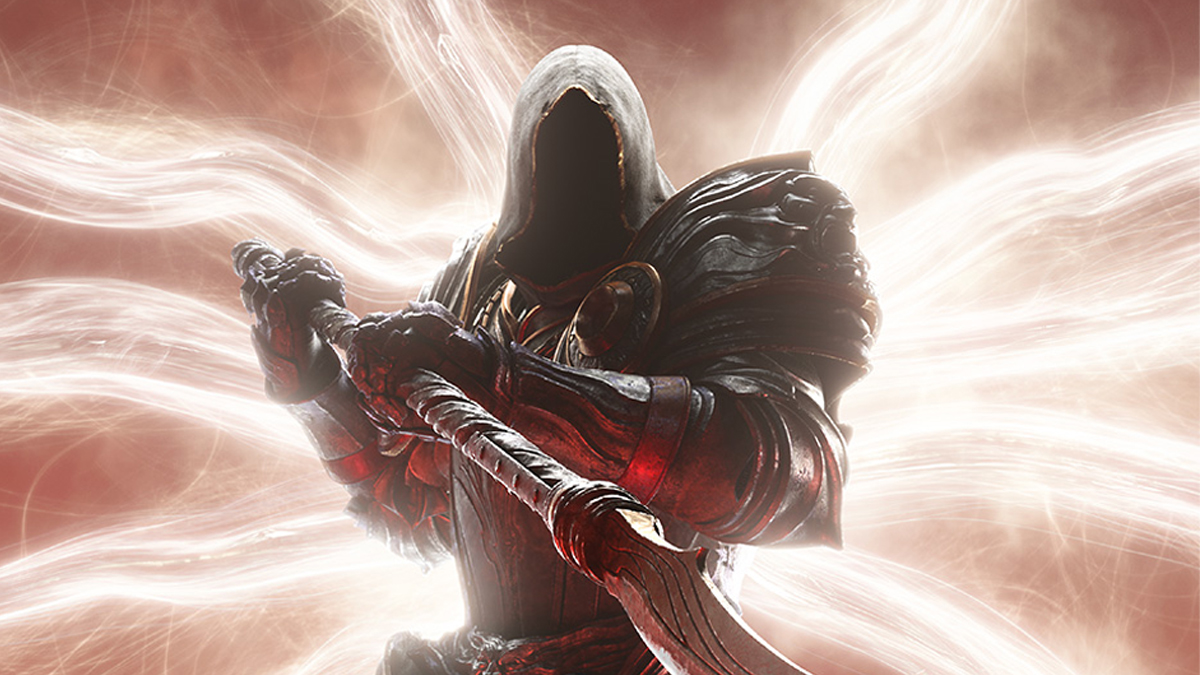 Diablo IV trading is once again disabled because of duplication exploits.
Players are currently facing a temporary suspension of the game's trading feature. It's worth noting that this isn't the first occurrence of such a problem. After all, said function was previously disabled in August due to the same concern.
Blizzard has yet to provide an exact timeline for when trading will return to the game. However, the Wanderers can rest assured as the team is diligently working on resolving the problem. Furthermore, the developers have taken a strong stance against exploiters. They will have to face the consequences based on the End User License Agreement.
Blizzard expressed gratitude to the community for their vigilance in reporting the exploit. They also hoped that gamers would remain patient while they worked on a solution.
"We've suspended player trading in Diablo IV until further notice due to a duplication exploit. We are working on a fix to amend this issue and will update you once we've reinstated the ability to trade. We will continue to monitor this activity to ensure a healthy playing experience for all.

Any account that engages in gold and item duplication exploits will be actioned in accordance with our End User License Agreement.

We thank you for reporting this exploit to us and your patience."

— Blizzard