Blizzard Considers Adding New Social Features to Diablo IV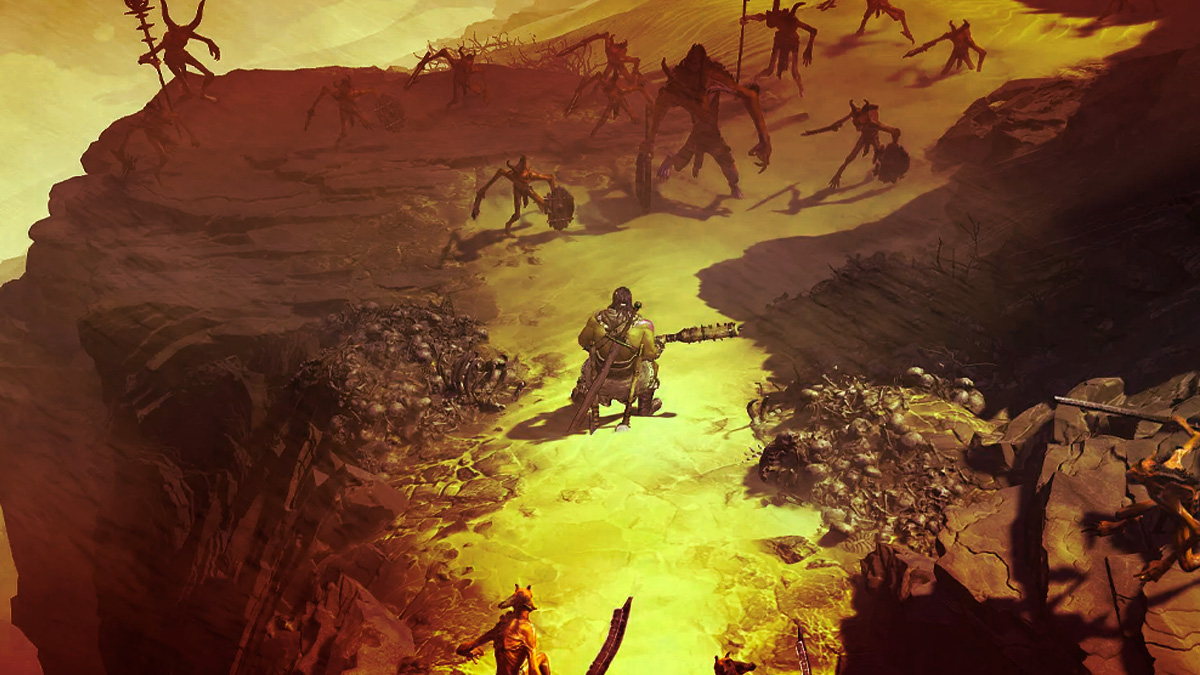 Blizzard Entertainment is actively considering adding new social features to Diablo IV. Adam "Pezradar" Fletcher recently confirmed this exciting development. The company's Global Community Director also mentioned that they might be similar to the chat system in Diablo III.
The proposed enhancements encompass a variety of functionalities. They are all designed to foster a more vibrant player community. One of the most notable updates is the implementation of a Looking for Group (LFG) feature. With its arrival, players will find it much easier to form adventuring parties with other gamers. The developers are also looking to improve the process of item exchanges and encourage broader discussions. And so, dedicated Trade chat and General chat are under consideration.
Diablo IV's current social systems are confined to local and clan chat options. As a result, players seeking more ways to engage with fellow enthusiasts have gravitated towards "Sanctuary." It's the official Discord server of Diablo 4. Impressively, the server's popularity has surged to a massive 500,000 members. That alone is enough to underscore the clear demand for communication within the player base. Therefore, the developers' attention to this aspect has never been more timely and well-aligned with the need of the community.