Destiny 2 Next Subclass Leaked: Third Darkness Subclass

With each passing day, we get closer to the upcoming The Final Shape Showcase. Last year, towards the end of August, there was a Lightfall show that informed players about the upcoming expansion and introduced them to a new Darkness Subclass called Strand.
Interestingly enough, one of the developers leaked footage of this new Darkness Subclass not long before the Showcase. Due to an unfortunate turn of events, a video showing a finishing move appeared on Art Station, where we first saw Strand's color and multiple melees. And now, that happened again.
A couple of hours ago, a somewhat similar situation occurred, although it differs from last year's. A similar video with Bungie watermarks and a display of a new transmat effect appeared on the Veed.io website. What's interesting is that for a few seconds, the Warlock interface with their abilities appears in the left corner of the screen. If you look closely, you can see the red outlines, previously unseen icon for Super (probably placeholders like last year), and Melee with two uses. Yep, that's definitely the latest Darkness Subclass, which will likely be shown during the presentation of The Final Shape. Some fans are already theorizing that new Subclass in Destiny 2 will have something to do with Takens or even Hive!
Nevertheless, this video made some users doubt its truthfulness. There are a couple of reasons for this:
The clip was published on an unknown site by a user who only registered there yesterday
Usually, during such tests, Bungie developers wear armor associated with the upcoming release of the season, event, or DLC, or equip the Wild Hunt set from Season of the Hunt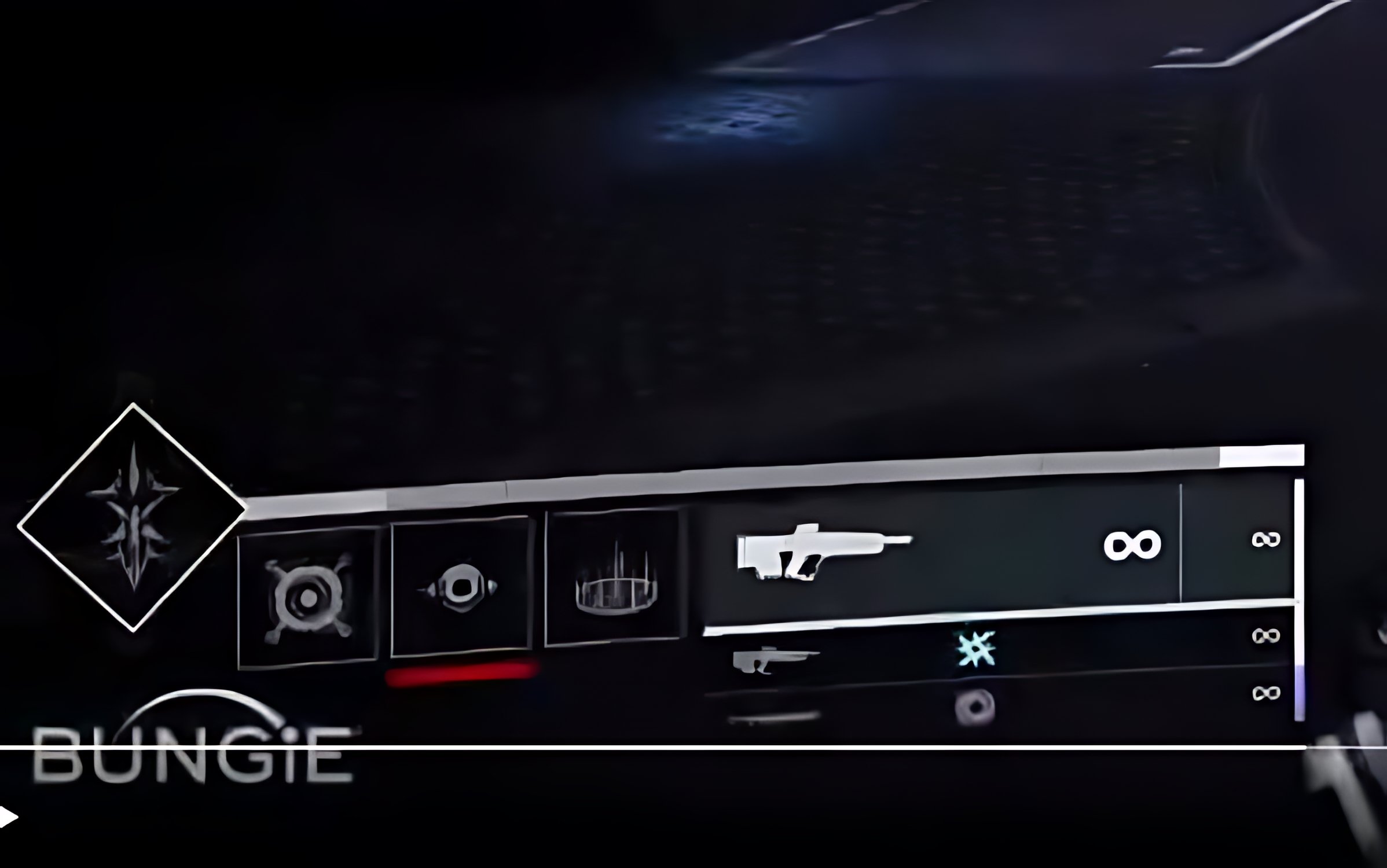 At the same time, the Transmat Effect looks natural, the test position of the Transmat Effect VFX in the H.E.L.M. is accurate and matches others, the score multiplier bar is correct too, and the video is made with the developers' free camera. Apparently, someone inside Bungie found this test recording with the accidentally shown upcoming subclass in Destiny 2 and decided to leak it, as happened before the release of Season of the Deep.
Please note that the accuracy of this clip can only be confirmed by an official statement from Bungie or during The Final Shape Showcase on August 22nd. In the meantime, you can check out our blog, where we will post an overview of the Solstice Event soon!
Thanks for Reading! Owl is Flying Away.