Veteran Destiny 2 Players are Disappointed in Solstice of Heroes 2023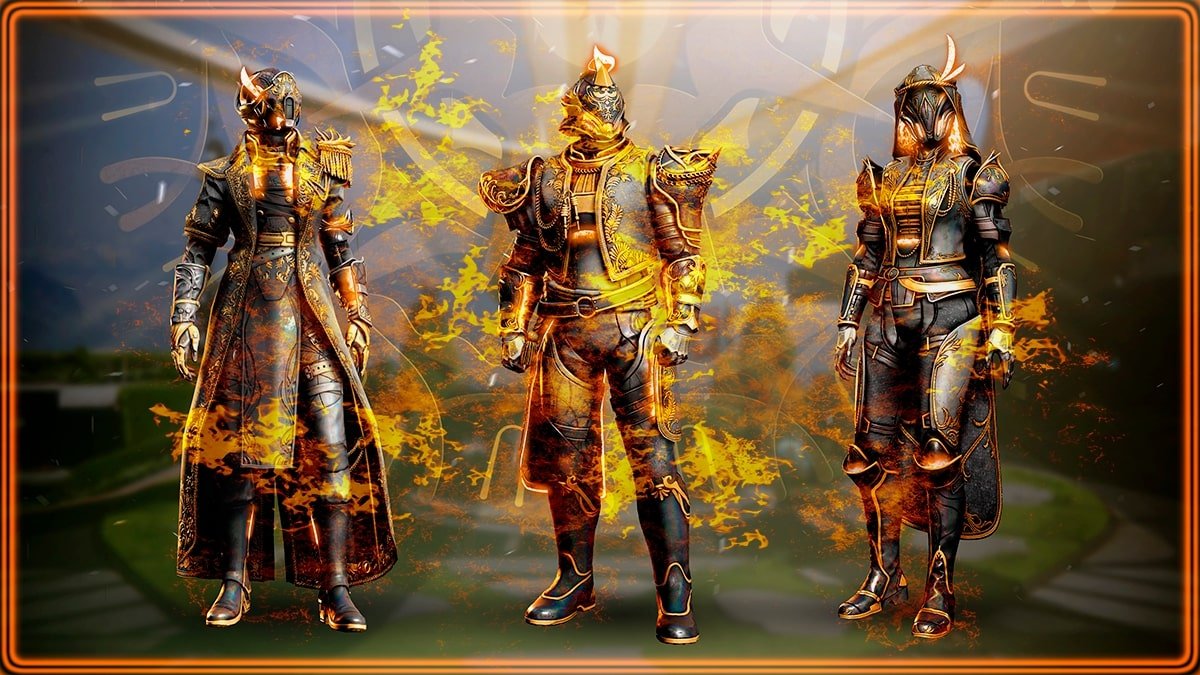 A few days ago, Solstice 2023 in Destiny 2 kicked off. This event was supposed to rekindle the dedicated game audience after numerous problems, such as non-working servers and an overflow of cheaters in the Trials of Osiris. Unfortunately, the only ones left satisfied are the newcomers and players who returned to the MMO Shooter after a year break or more. Everyone else, namely the current players and the game's experts, are deeply disappointed and don't understand why they should play right now.
According to veterans, they have nothing to accomplish during Solstice, as the whole event's essence is leveling up armor. Last year, they managed to do everything they needed, and some already had the required gear. Acquiring new cosmetics by playing is impossible because everything is hidden behind paywall, and the event card doesn't even offer good free rewards (except for the one ship). Players were even able to find unfinished textures on EAZ, which in their opinion, speaks to Bungie's attitude toward this "celebration." The last straw is the new useless Rocket Launcher without any decent perks.
As a result, Bungie just continues to fuel the situation in the community. Many hope that the upcoming The Final Shape Showcase or the forthcoming season will at least somewhat improve the bleak state of Destiny 2. However, among players, there are opinions that they are having fun and a good time during Solstice:
And with the last category of players, we can certainly agree because that's an ideal chance for newcomers to prepare for endgame and future content. If you want to know all the features of Destiny 2 Solstice 2023, we recommend reading our complete guide!
Thanks for Reading! Owl is Flying Away.