Weapon Guide — Quicksilver Storm: Сatalyst and Overview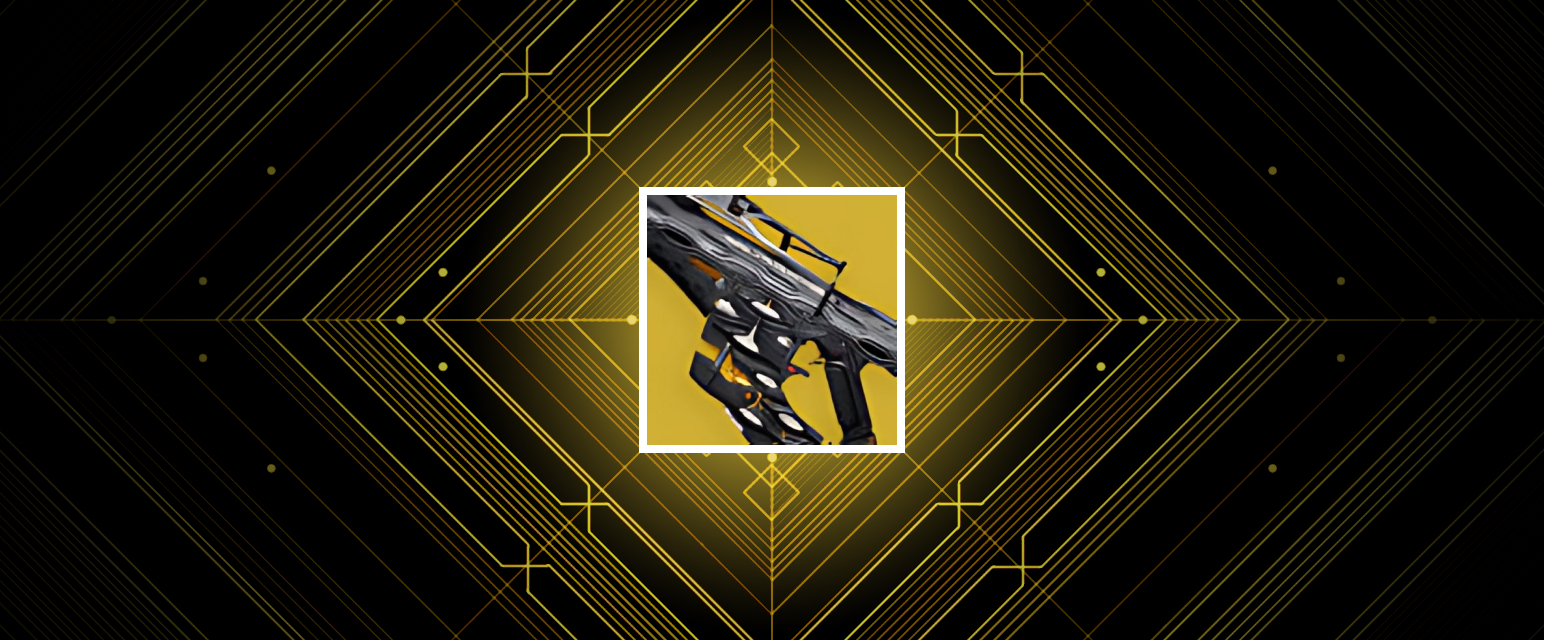 In Destiny 2, there are many good weapon types, but nothing beats the classic Auto Rifles. Nevertheless, players often ask, "Which one is the best?" and there is now a simple answer — Quicksilver Storm (QS)!
Today, we'll tell you how to get this excellent Exotic Auto Rifle, whether it's worth it, and what's so special about its Catalyst. There's a lot to discuss, so start the game quickly, and let's begin our grind!
Quicksilver Storm Destiny 2 — Weapon Overview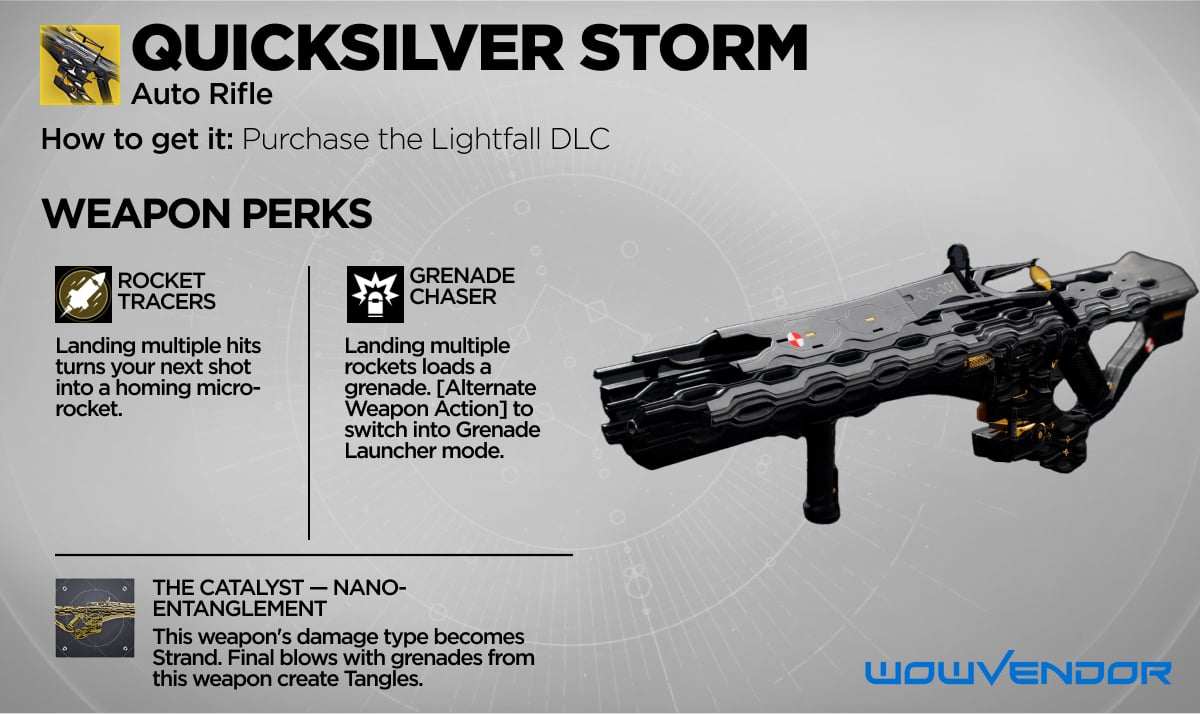 Quicksilver Storm Exotic is undeniably one of the best Weapons in the game, not just the best kinetic Auto Rifle. It can assist you in any situation, whether it be clearing out a crowd of enemies quickly or dealing impressive DPS against Champions and Bosses. But what makes it so capable?
Combining two unique perks — Rocket Tracers and Grenade Chaser — is what makes Quicksilver Storm Auto Rifle so powerful. After multiple hits (ten to be exact) from the rifle, the next shot will be replaced with a homing micro rocket that tracks opponents. This way, you can fire multiple rockets from only one magazine. If the rocket hits the target, you'll get a Grenade Charge in your Grenade Launcher Mode, up to a maximum of three Grenade Charges. When you switch to that mode, you can shoot Grenades that deal a significant amount of damage. If you use the Quicksilver Storm Catalyst, its Damage Type changes to Strand, and any takedowns made in Grenade Launcher Mode from the upgraded weapon create Tangles.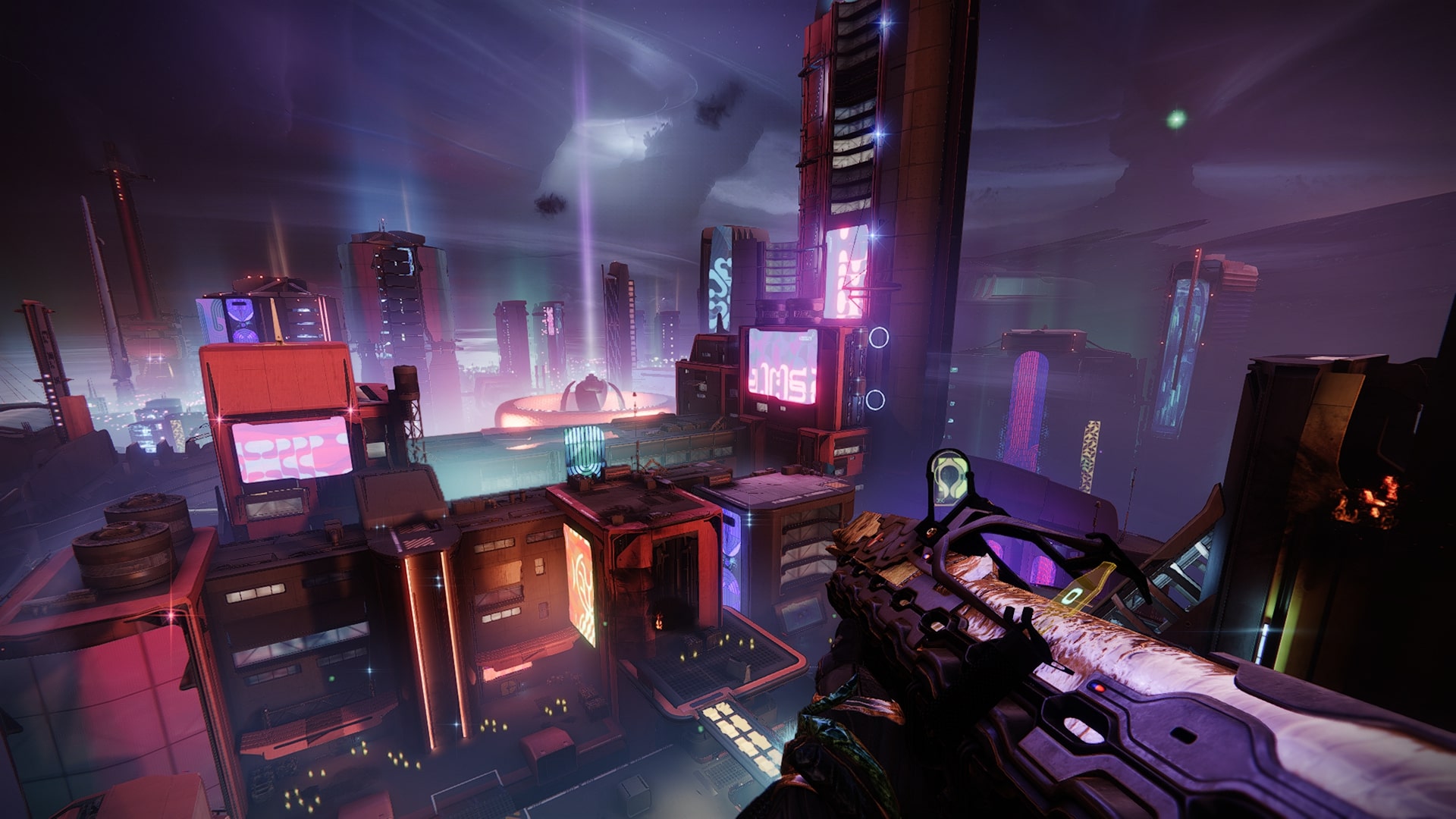 If you are a fan of PvP, do not bypass Destiny 2 Quicksilver Storm because it has a couple of surprises for you:
It's a 720 RPM Auto Rifle performing excellently in the Crucible, helping easily kill enemies.
This Exotic has a whole 50 Range, 83 Aim Assistance, and 100 Stability! You won't see such Stats anywhere else.
It's worth talking about something that few know. In Grenade Launcher Mode, you can One-shot not only Barricades but even Well of Radiance! If you play Trials of Osiris, this gun could easily come in handy when there are Solar Warlocks in the enemy team.
How to Get Quicksilver Storm in Destiny 2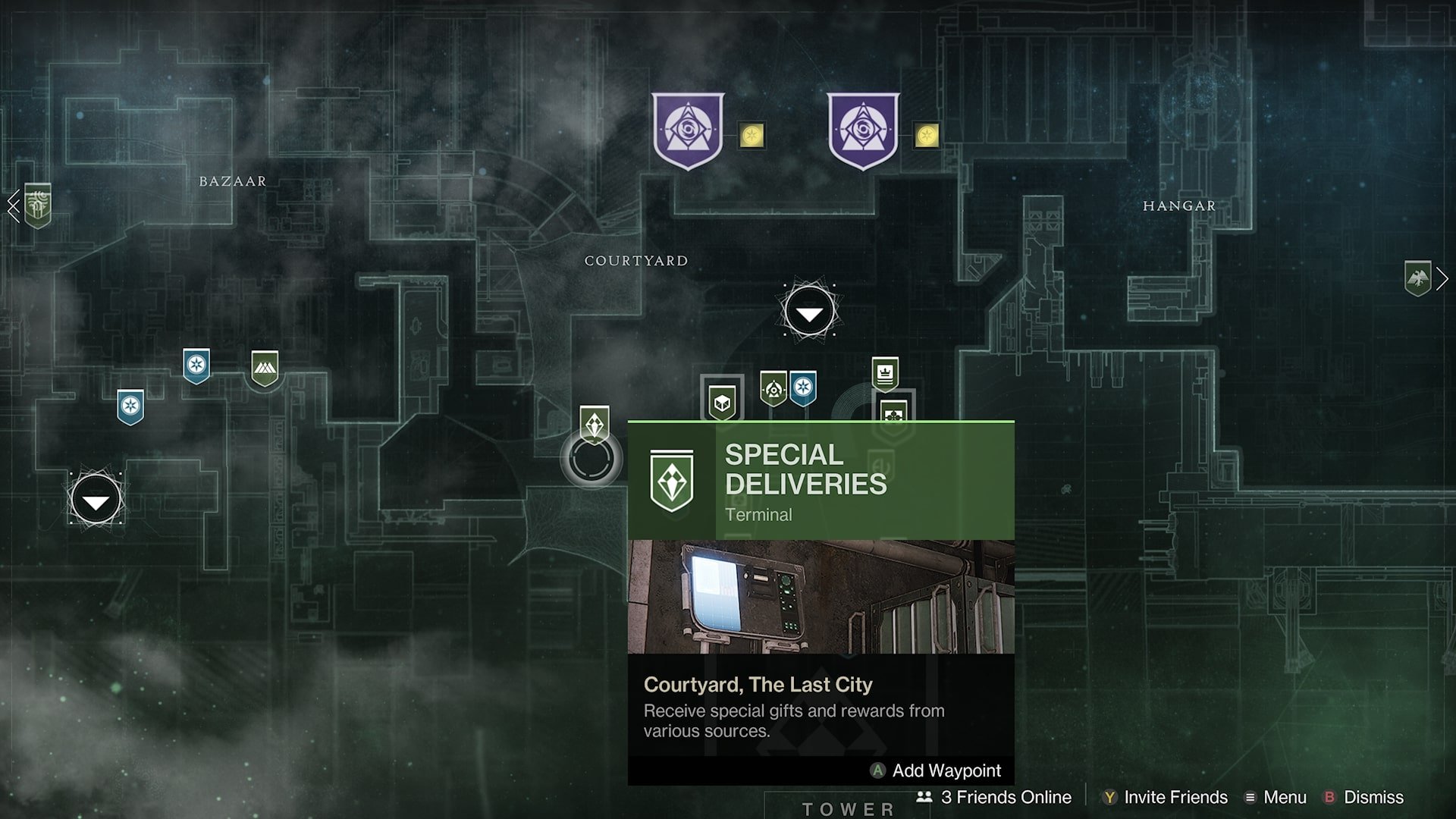 Getting QS is extremely simple because all that is required of you is to purchase the Lightfall DLC. Afterward, you don't even need to complete the Lightfall campaign; just go to Special Deliveries, where you can pick up your desired Exotic.
How to get in Destiny 2 Quicksilver Storm Catalyst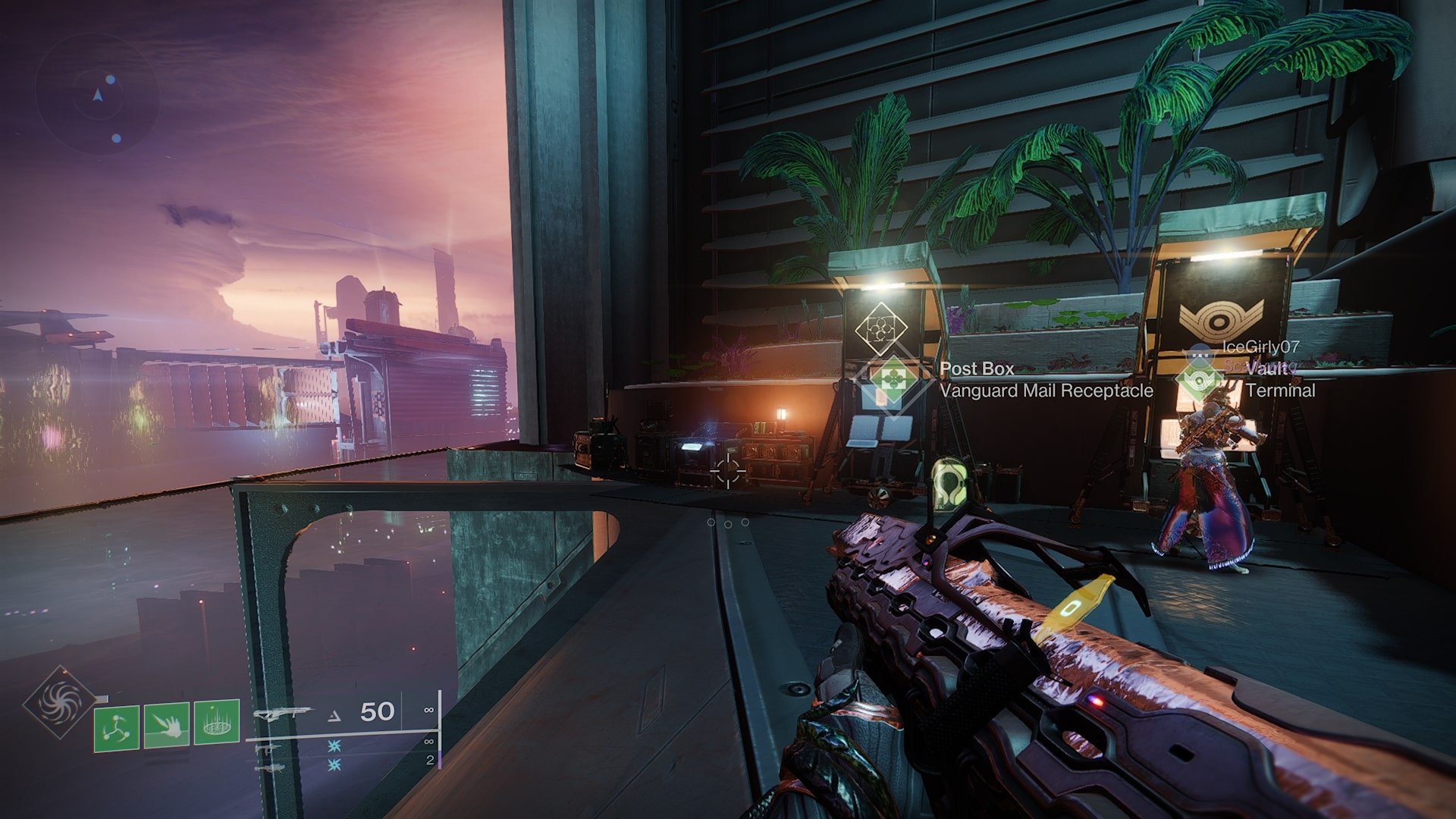 Getting the Quicksilver Storm Catalyst quest is also as simple as the gun itself. On Neomuna, next to Nimbus, you may see a Holoprojector standing by the Vault. Interacting with it, you'll receive the "Any Data Port in a Storm" quest, which will require you to do several things.
Firstly, go to Neomuna, where you need to rapidly defeat combatants with Auto Rifles, Grenades, and Grenade Launchers. We advise you to use Forbearance and Grenade Builds to pass this step as quickly as possible. Then fly to the Tower to Banshee-44, who will require you to go to Neptune again. This time, you'll have to play with Quicksilver Storm Exotic, specifically doing Grenade Launcher Mode Final Blows.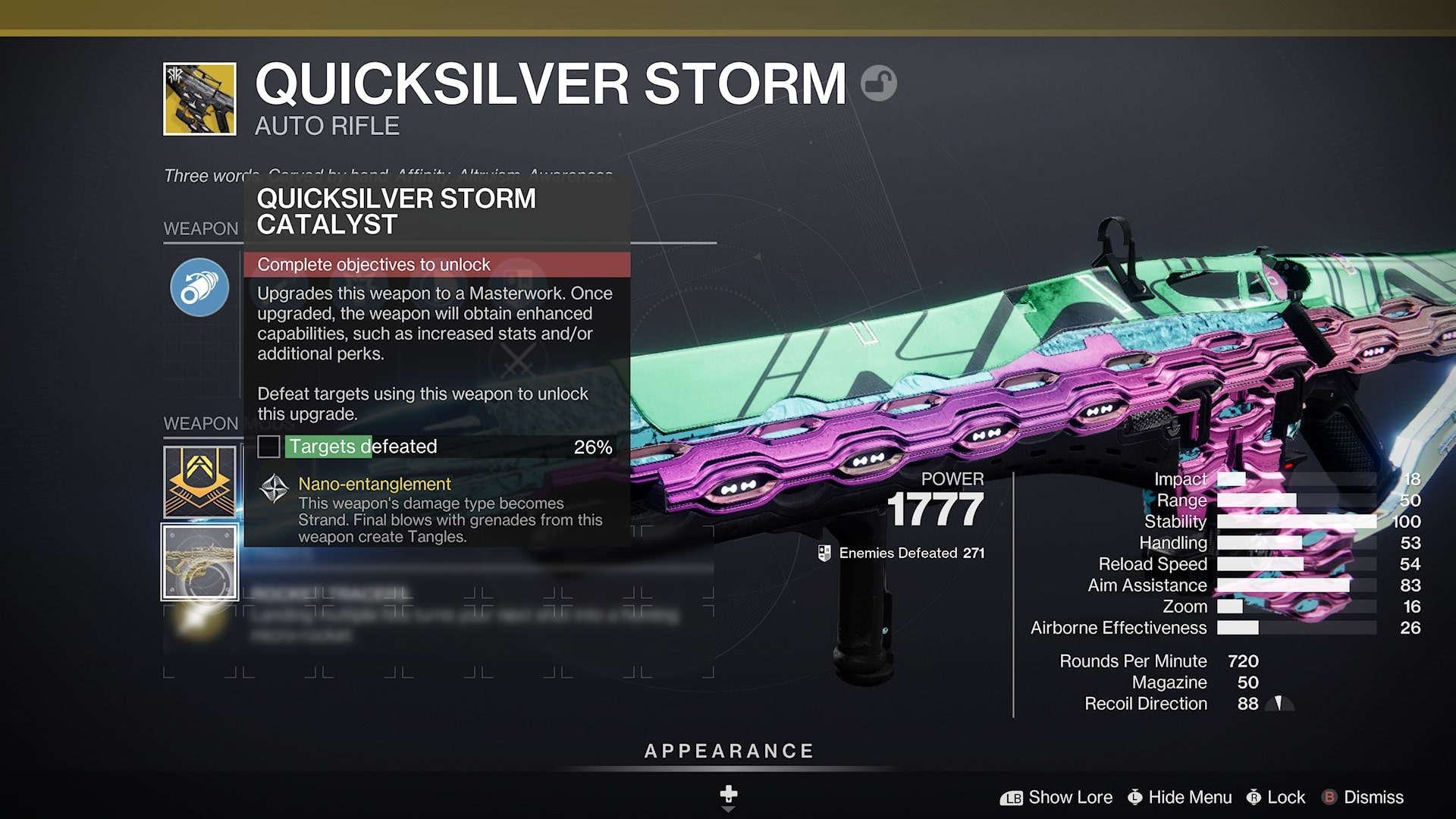 After enduring all of these hardships, you will receive the Catalyst, which will require you to endure more suffering with Quicksilver Storm Catalyst kills. You will have to make 700 kills to Masterwork it. You have the capability to do this quickly at the Shuro Chi encounter or the Grasp of Avarice opening. However, this process will require patience.
Final Words
We hope you can now destroy enemies in both PvE and PvP with Quicksilver Storm Exotic Auto Rifle. If you have any further inquiries, please feel free to ask us in the comments section. We enjoy communicating with our readers. Are you looking for another great DPS gun? We highly recommend that you learn how to obtain Witherhoard and its Catalyst, as it is one of the best Special weapons available.
Thanks for Reading! Owl is Flying Away.