Destiny 2 Prime Gaming: Playground Ride Exotic Emote Bundle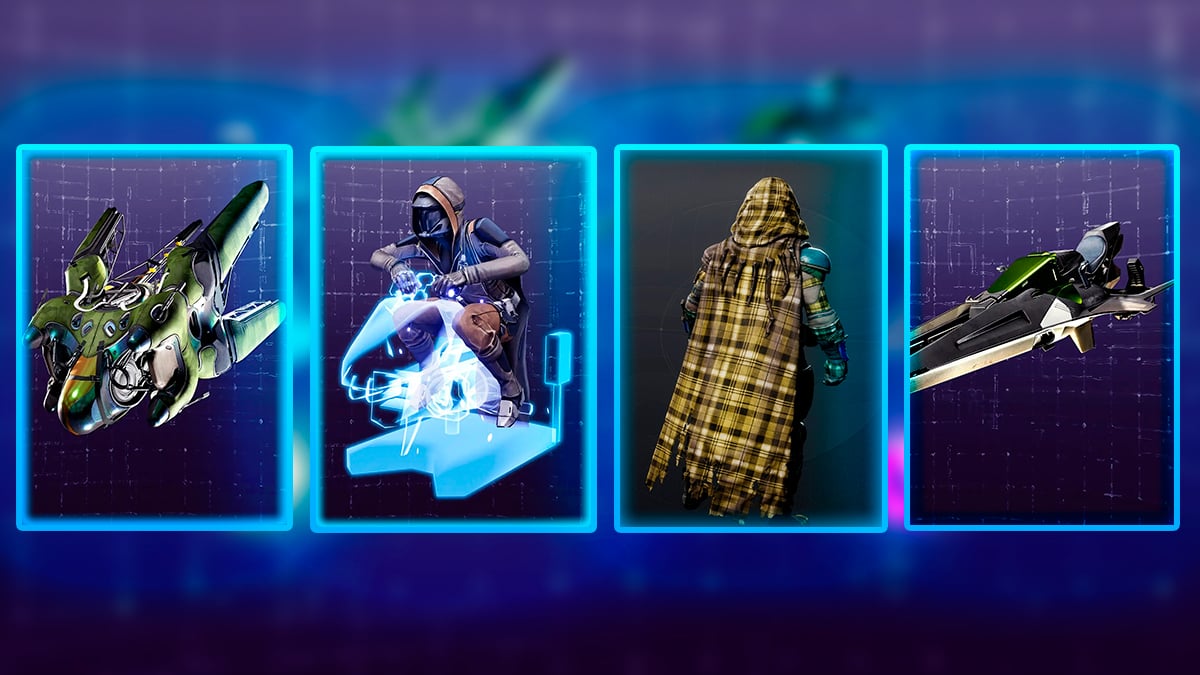 New month, new Destiny 2 Prime Gaming rewards for you to claim. This time, you can acquire the Playground Ride Exotic Emote Bundle, which has four items to claim. Let's take a look at what delights you can treat yourself to!
Destiny 2 Prime Gaming November Rewards
The latest gear bundle for your Guardian will be available until December 13. Here's everything you get from it:
Playground Ride Exotic Emote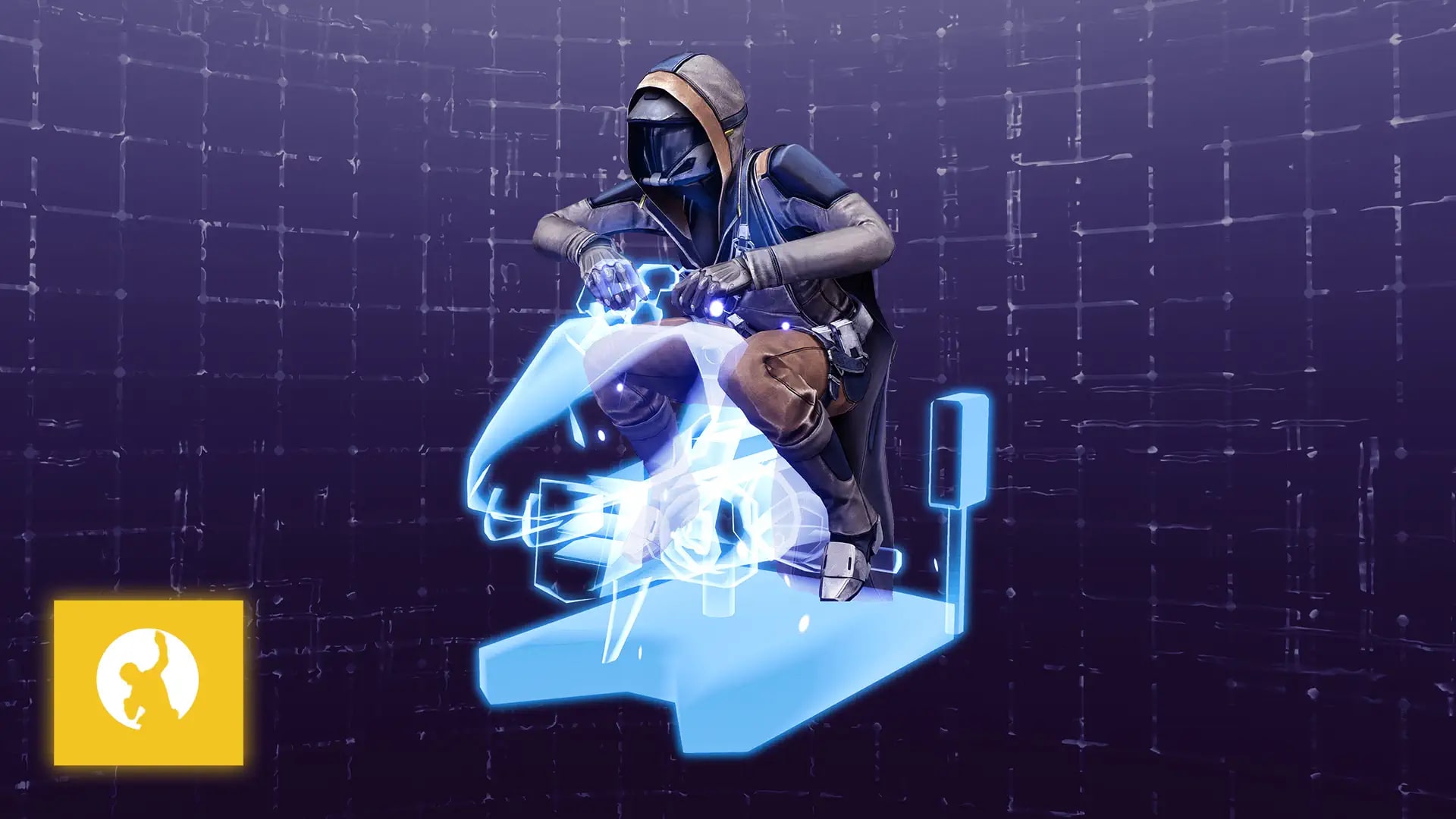 The Sundaresh Experiment 13-R Exotic Ship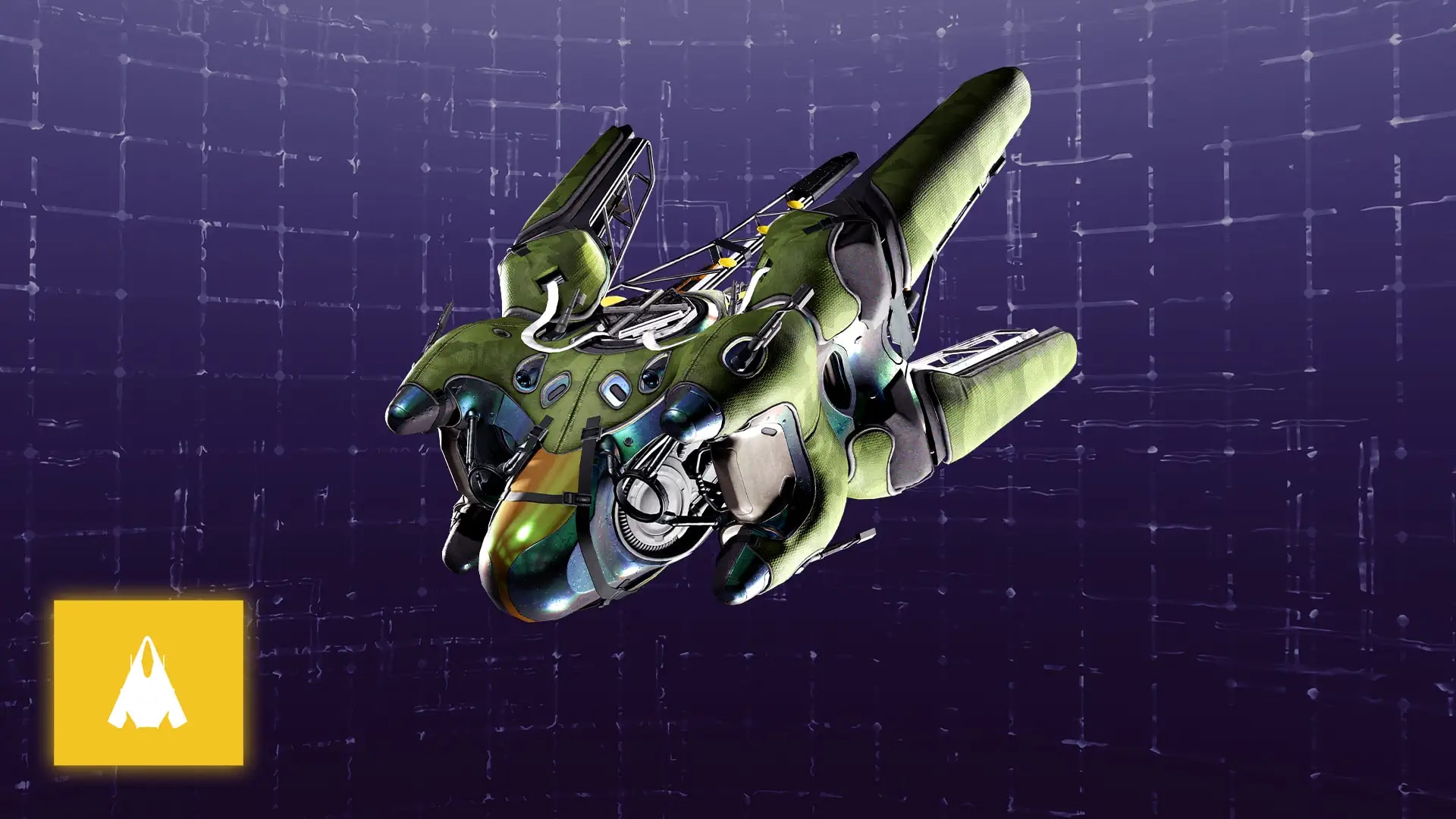 Noble Steed Legendary Sparrow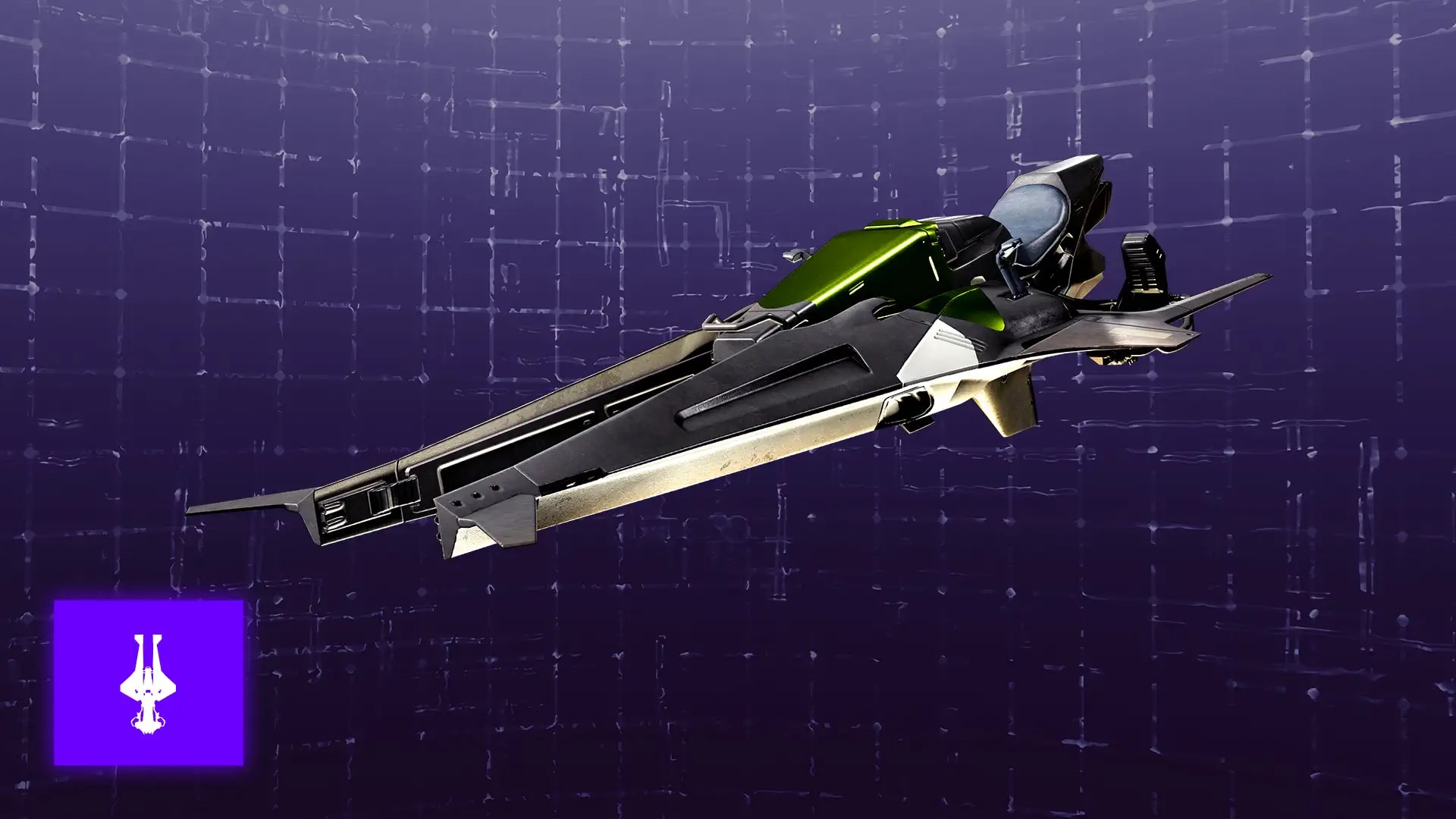 November Prime Exclusive Legendary Shader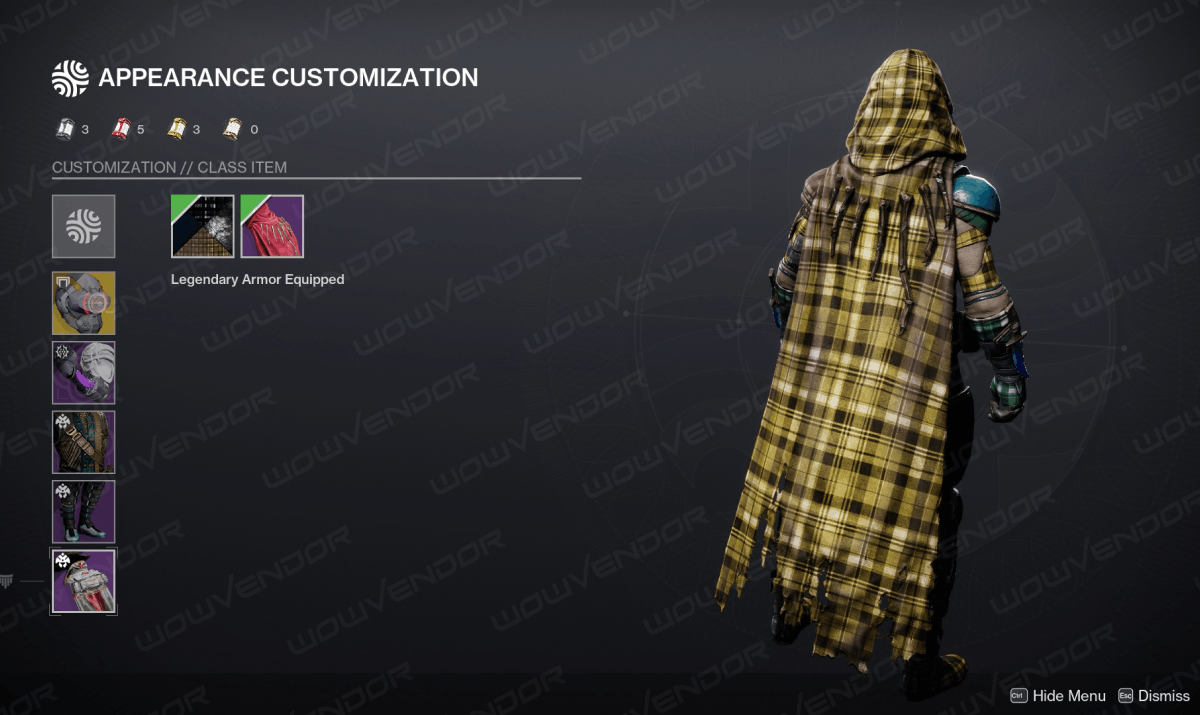 How To Get Amazon Prime Rewards for Destiny 2
As always, we will briefly explain how you can easily claim your rewards from Amazon Prime. Essentially, you need to link your Bungie and Twitch accounts. But let's walk through the steps:
Go to this link for the current rewards and, in the top right corner, click on "Sign in" or "Try Prime" if you haven't already claimed the free 30 days.
Check if you have a Prime subscription, as you can only earn free items with one
Return to the same page, scroll down until you see "Link Bungie account," and select it
Once you've linked, get back to this page again and pick the desired Bundle
Click on "Get in-game content" to have them sent to the game
Log into Destiny 2 and head to the Tower to claim items
It's important to note that you should pick them up from the Special Deliveries vendor, not from Rahool. Bungie still hasn't updated the information that all rewards now come specifically there.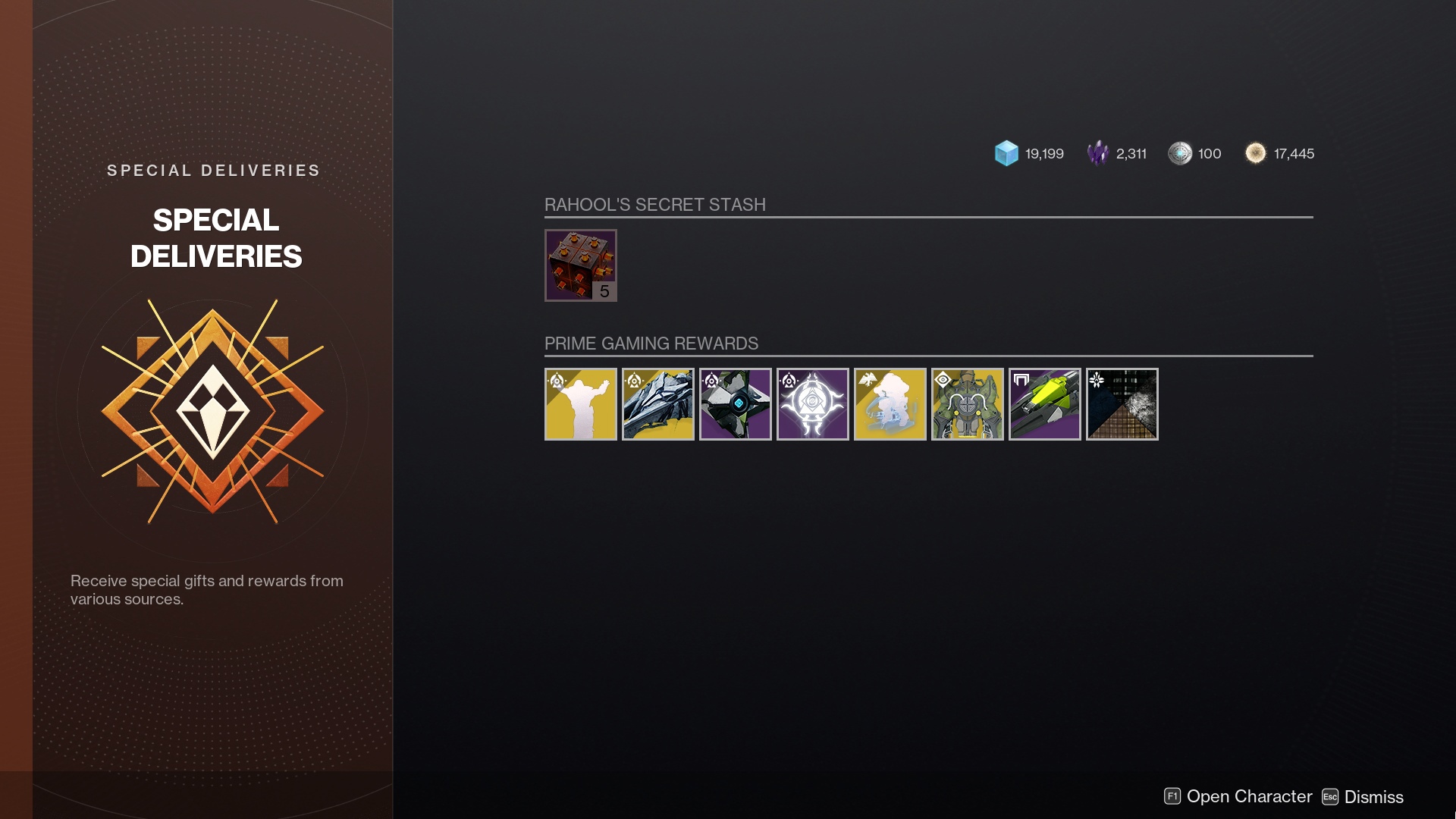 Now you're good to go! It is likely that no more rewards from Amazon Prime should be expected anytime soon, so look forward to December when players in Destiny 2 will be treated with new cosmetics. By the way, you still have time to claim the Festival of the Lost Boo Exotic Emote Bundle, which is here until November 18
Thanks for Reading! Owl is Flying Away.