Destiny 2 Player Count Drops to the Lowest Minimum and It's Not Bad as You Think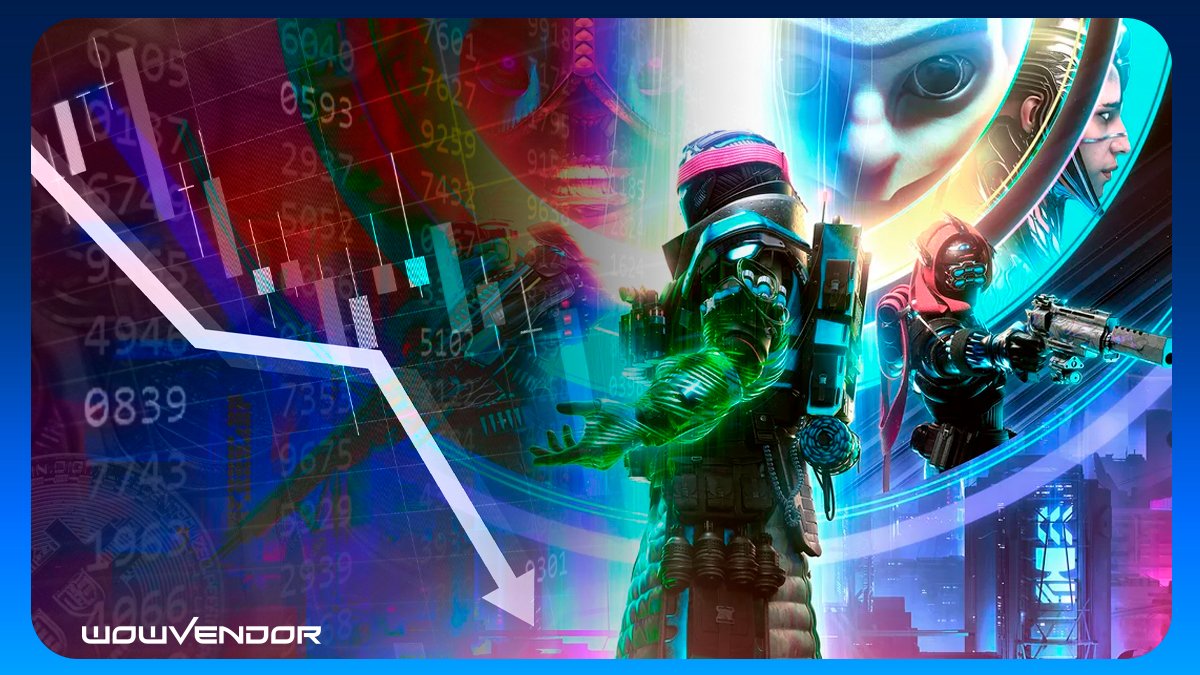 Every summer, Bungie faces a significant decrease in the number of users in Destiny 2. That's usually due to the end of the season's storyline, people taking summer vacations, and their simple break from the gaming. However, this year there are some differences from the usual reasons why the Destiny 2 player count on PC dropped to Shadowkeep levels.
The Season of the Deep has become the most painful time in the MMO shooter for various reasons: burnout, server issues, lack of engaging activities, and, most importantly — the release of major AAA projects which attracted the D2 audience. We're talking about Diablo 4 and the recently released Remnant 2, both of which caught the attention of content makers and regular gamers who love Destiny wholeheartedly.
Yet, if we look at the comparison of the other years' second seasons, the situation seems quite different. Yes, the users' number this week is considerably lower than usual, but the numbers have stayed relatively normal in comparison. Moreover, it's surprising that not more gamers left, given summer's competition is extensively more intense and has taken a significant portion of the audience.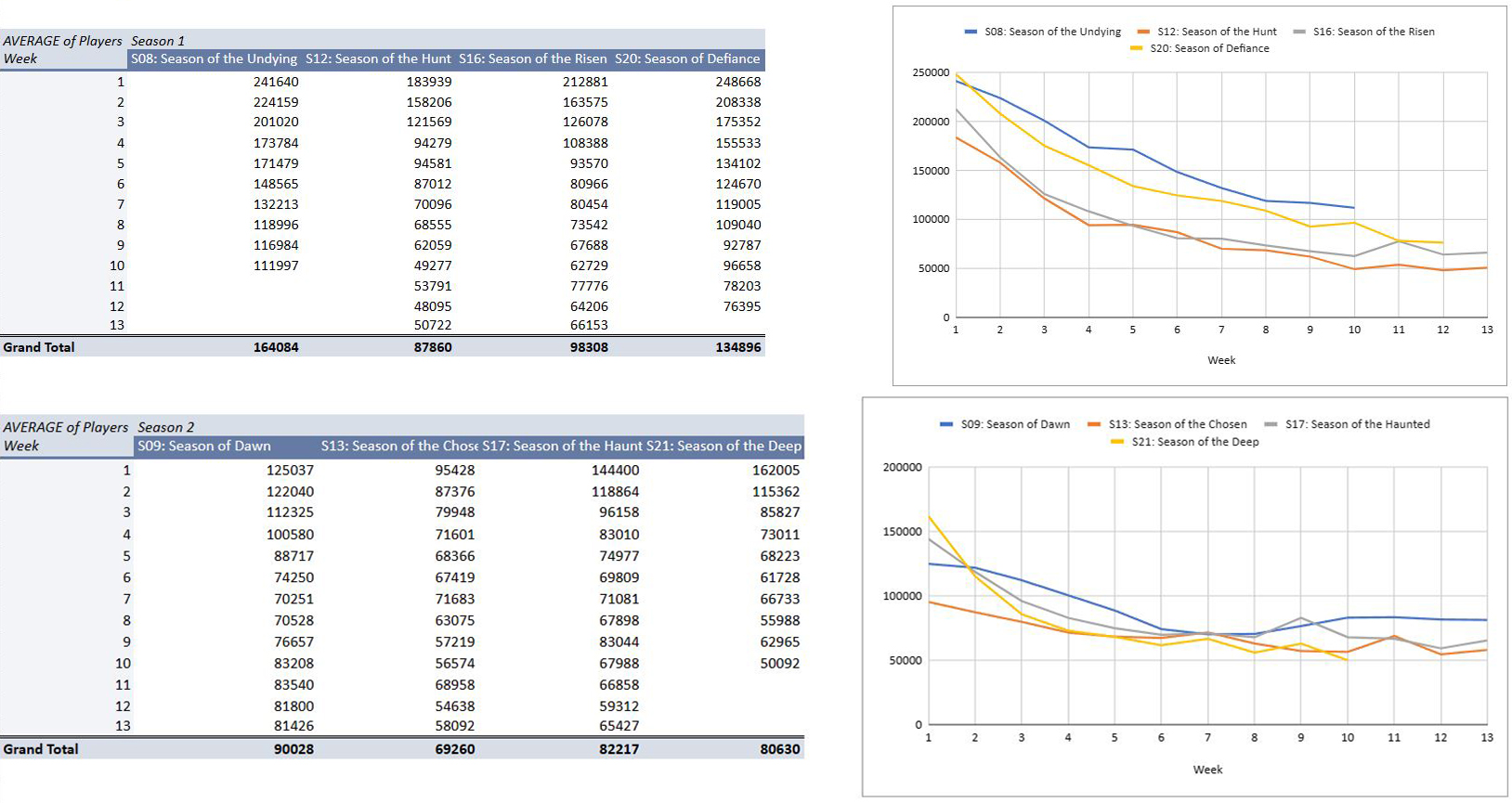 In the coming weeks, we might see a further drop in the Destiny 2 player count on Steam due to the end of an event and the latest games. Nevertheless, we can confidently say: everything will return to average in the following season.
Thanks for Reading! Owl is Flying Away.