New Destiny 2 Raid Date Announced: TWID 07.27.2023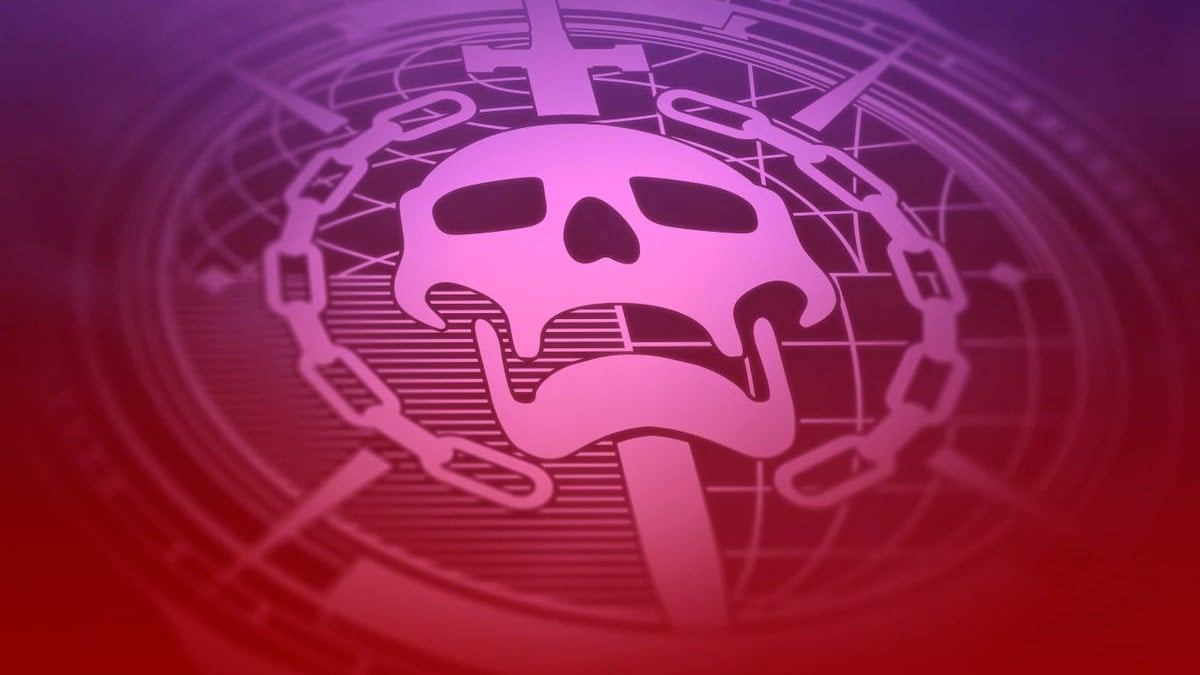 A new week brings a new This Week at Bungie (TWID). Yesterday, Bungie delved into the first changes in Destiny 2's economy and weapons for the 22nd season. Today, even more, intriguing news was released to delight any fan!
Upcoming Raid Date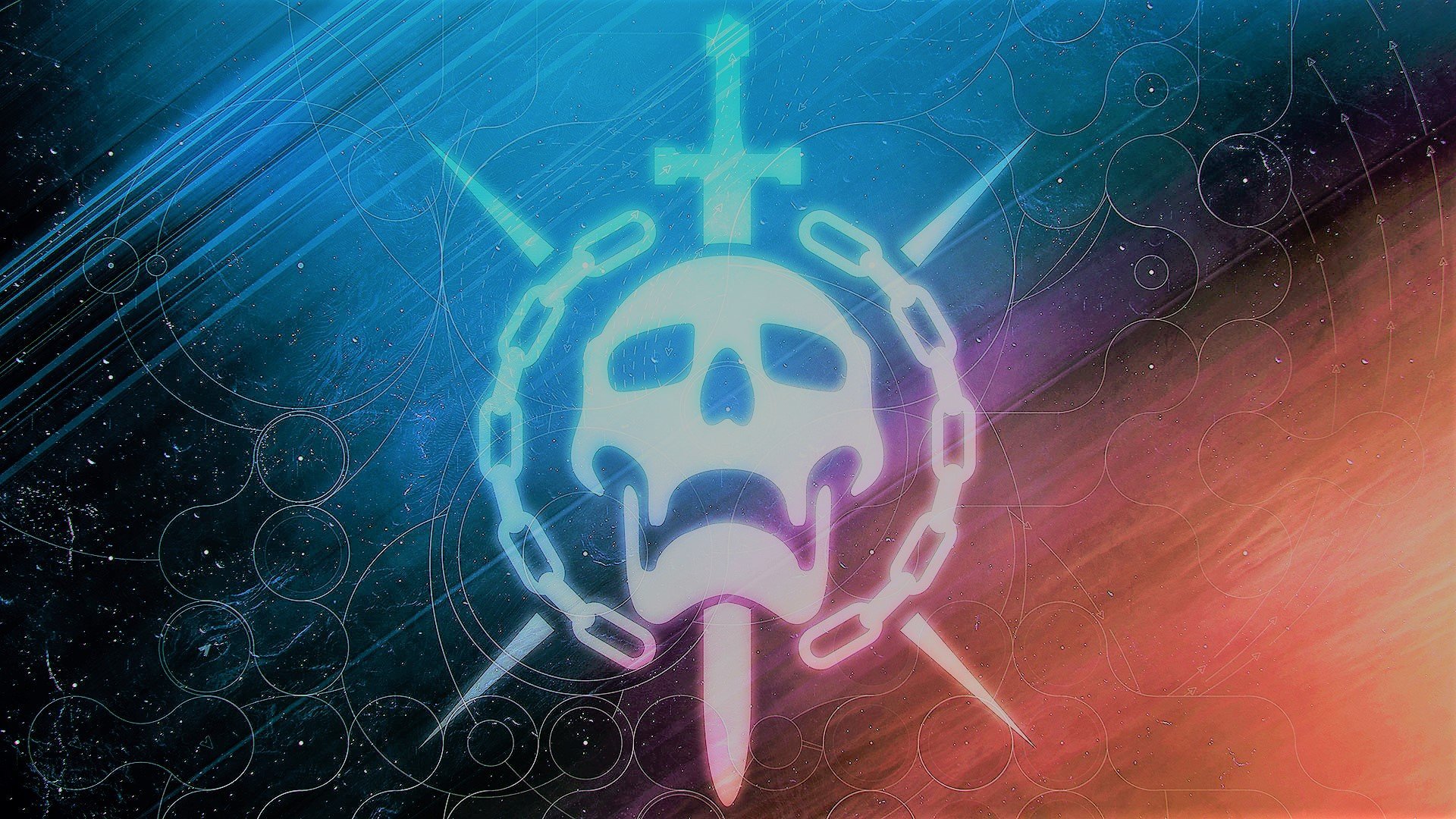 The most exciting news is the release date of the returning Raid: September 1st, 2023. Mark that date on your calendar, as this significant event is not to be missed!
The name of the upcoming Raid remains undisclosed, but there's a high chance it's "Crota's End" because the upcoming season anticipates the return of The Witch Queen. Contest Mode will again last for 48 hours, with Challenge Mode unlocking after the Raid's first completion. The World First title will go to the team that completes the Challenge Mode with a Secret Triumph.
The Warden's Law Rework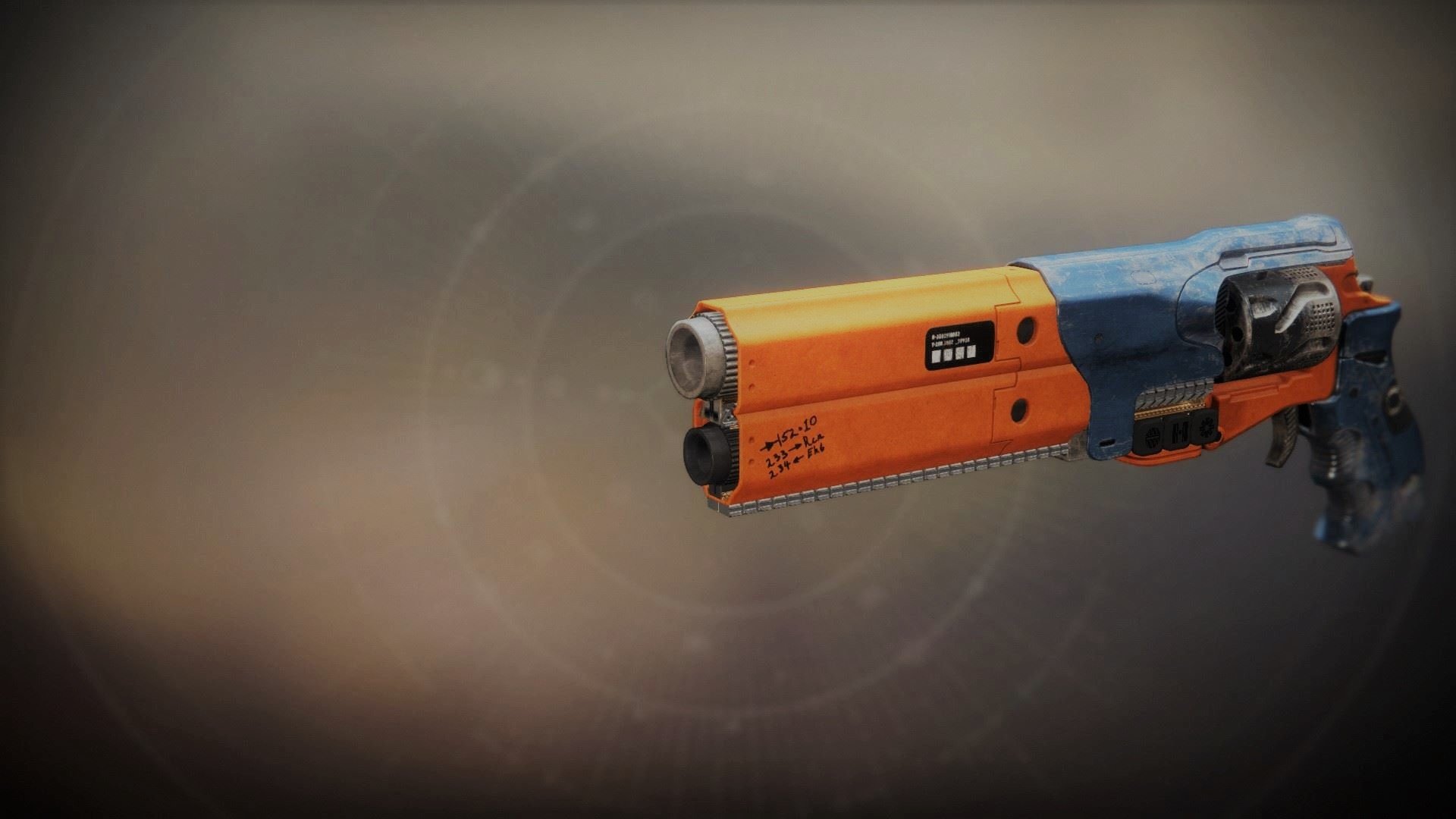 Bungie specifically discussed "The Warden's Law," the long-awaited Hand Cannon from the Nightfall activity, which underwent a complete rework and archetype change. Originally, the developers wanted to make it a Legendary version of Crimson, which would also be Three-Burst, but this could leave the Crimson itself behind. Ultimately, this archetype got changed to Two-Burst, which is closer to the original version. The delay between two shots in one burst will be 600 RPM, while the Hand Cannon itself will still have 120 RPM.
Developers considered its PvP playstyle and, understanding its shooting complexity; they made an intriguing decision. In order for the gameplay to differ from the standard 120 RPM Hand Cannon, this archetype has had its damage numbers changed. Players can deal up to 90 damage with one shot (25 per body and 45 per head, instead of 50 per body and 80 per head). All of the above adjustments slightly improved the Time-to-Kill (TTK) from 1 second to 0.93 seconds. This Hand Cannon has the potential to become a popular choice in gameplay and join the Meta.
Exotic Mission Rotator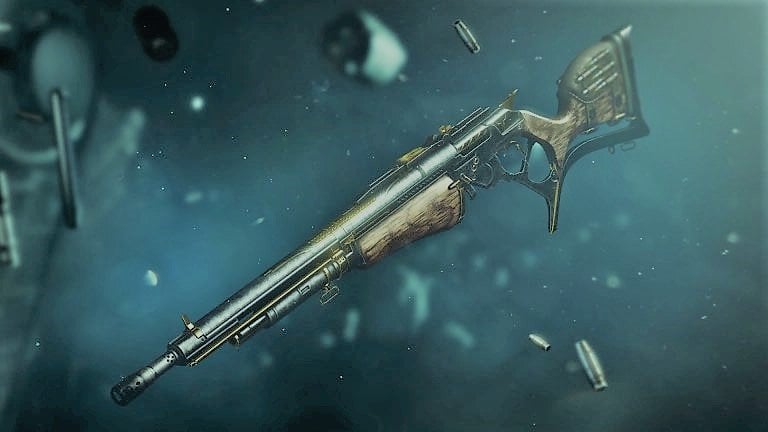 The long-promised Exotic Mission Rotator is coming in Season 22. Bungie revealed that "Dead Man's Tale" will be added to the activity's Loot Pool when Presage is on. Moreover, there will be an option to craft DMT and acquire the desired perks. As a result, Xur is going to bring this Scout Rifle in August for the last few times, which is quite sad.
Next Trials Map Vote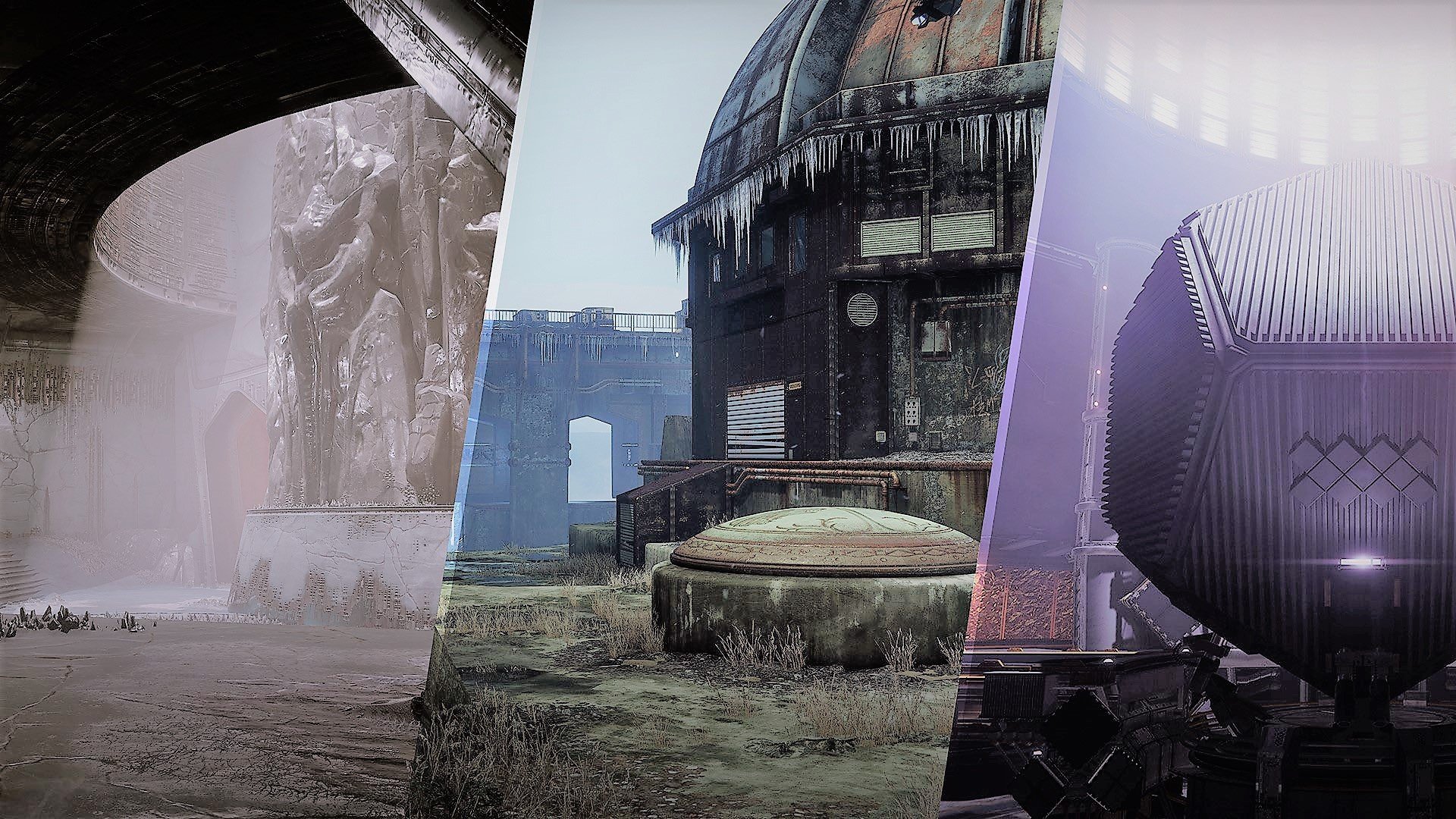 Of course, a fourth map is coming to Trials of Osiris, and Guardians have a chance to decide where they'd like to battle. The options provided are Cathedral of Dusk, Vostok, and Anomaly. Voting will be available from August 1st to 2nd through email. Remember to check your inbox on those days!
Small but Important News
Following are minor yet significant updates from TWID:
You can summon your Sparrow in Bonfire Bash in the upcoming Weekly Reset
Veil Containment will continue to evolve, with promises of no more hard-to-find activities. We'll hear more dialogues at the start of the 22nd season and the 23rd as well
Bungie will keep expanding Accessibility functions in the future
And that concludes this TWID. We hope next week brings more big news, and we'll learn more about the approaching expansions in Destiny 2.
Thanks for Reading! Owl is Flying Away.