Marathon? Destiny 3? No, It's Bungie's New Project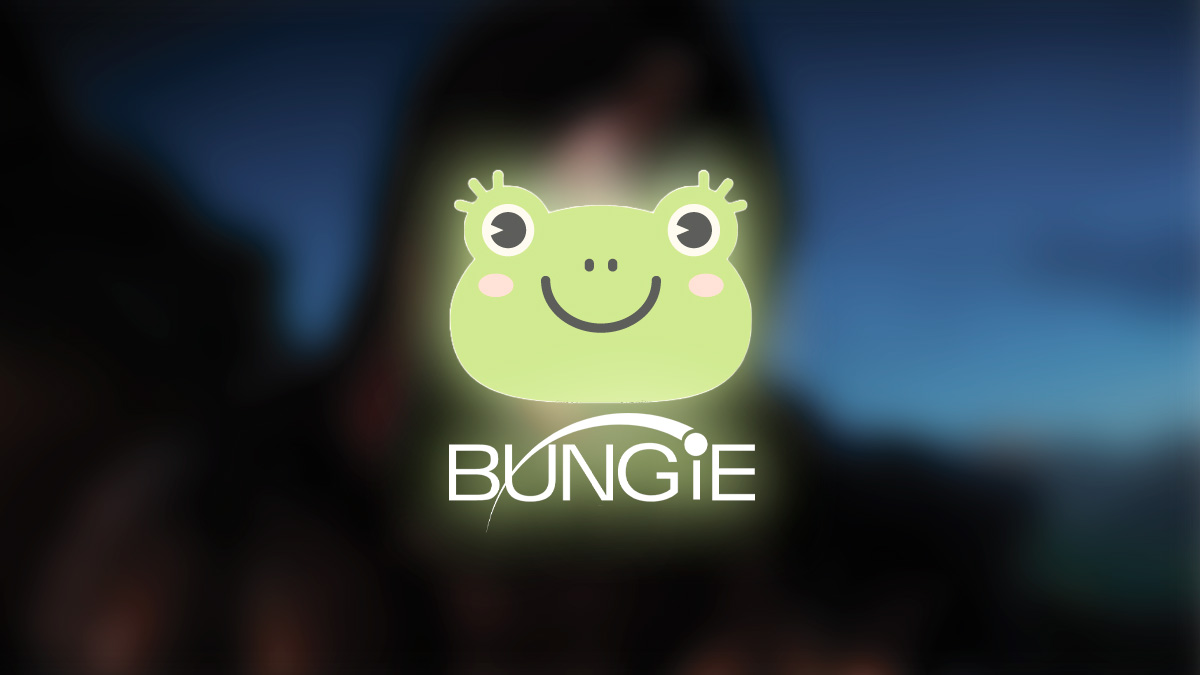 It's not Marathon. It's not Destiny 3. Bungie's ambition has materialized into another new project.
The studio has raised the curtain on an exciting new team-based action game. According to their recent Twitter post, the forthcoming creation isn't content with sticking to just one playbook. Set in a science-fantasy universe, it draws inspiration from a diverse array of genres. The fierce intensity of fighting games. The nimble challenges of platformers. The depth of MOBAs. The immersive experience of life sims.
Specifically, Bungie even mentions an enigmatic "frog-type" element. The specifics of what "frog-type" entails remain a mystery. However, the intriguing term has caught the attention of many gaming enthusiasts. On Restero, fans are discussing all kinds of frog-related games. But there has yet to be any information to confirm what Bungie means exactly.
"Light-hearted" and "comedic" are what Bungie is aiming for this time around. On a recent job listing looking for a Gameplay Engineering lead, they once again emphasized the joyful and whimsical aspects of the game. The vacancy also indicates the studio's intention the develop the game for both PC and console. And there's a chance that it's looking to extend its reach to the mobile platform as well.

Other than that, a slot for Senior Animation Engineer suggests that players will be able to create their avatars. And once again, "experience with mobile" is among the "nice-to-have skills."

So, are you excited about the forthcoming project? Or are you yearning for more news about Marathon? Or the Destiny 2 Showcase is all that you care about at the moment? Let us know in the comments!