Get New Festival of The Lost Cosmetics for Free This Week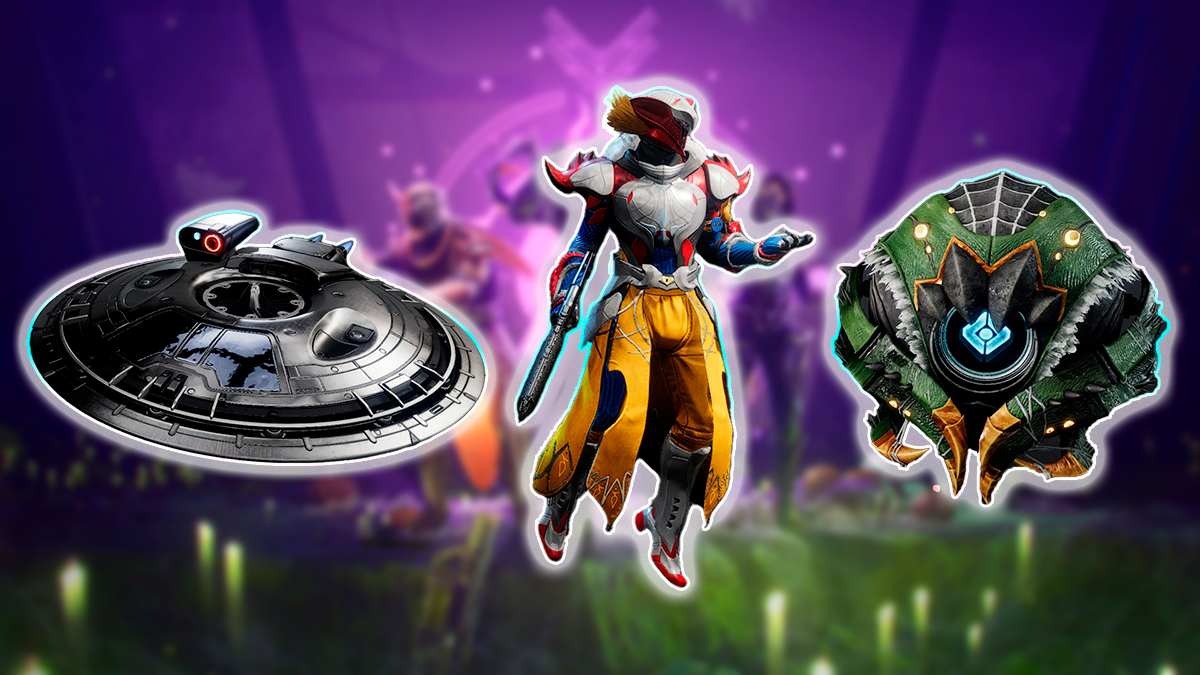 Today, the Festival of the Lost celebration entered its second week, and Bungie offered players another chance to accumulate Bright Dust (BD) to purchase new cosmetics in Eververse. Players were pleasantly surprised by the selection this time around. Let's delve into more details.
Bright Dust Cosmetics This Week
From October 25th to 31st, you have the chance to obtain various items. As an example, Bungie gave the opportunity to earn a shader from the previous Event Pass for Free for the first time. Its name is Angel's Gleam, and it colors your Guardian's armor and weapons in a McDonald's theme, providing room to create a fun look.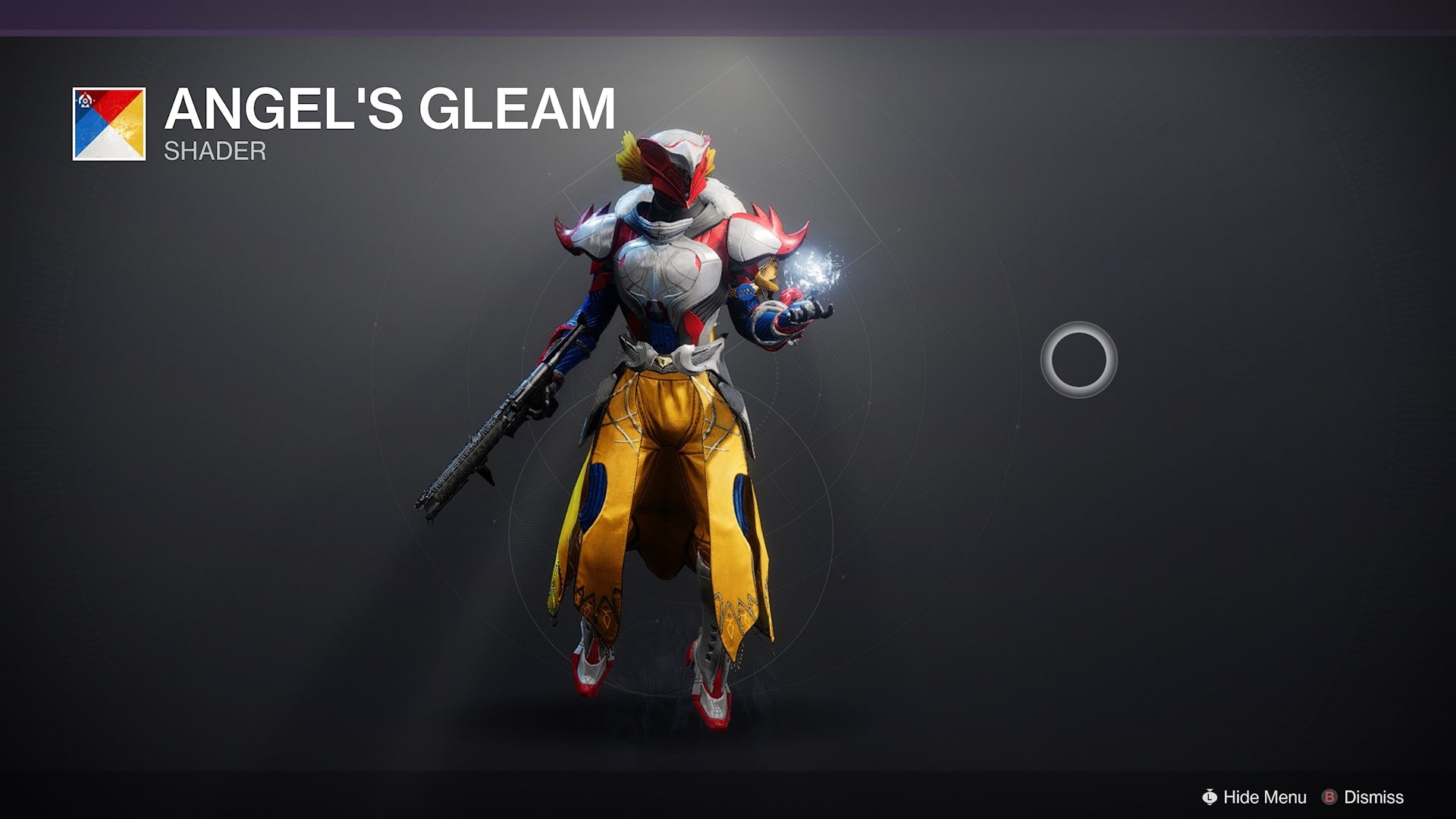 In addition, you can obtain items from the Festival of the Lost 2023, specifically, the Extra-Terrestrial Vehicle ship with a UFO look (2000 BD), the Stygian Steed sparrow resembling a Starhorse (2500 BD), and the Spinneret Shell ghost in the form of a spider (2850 BD).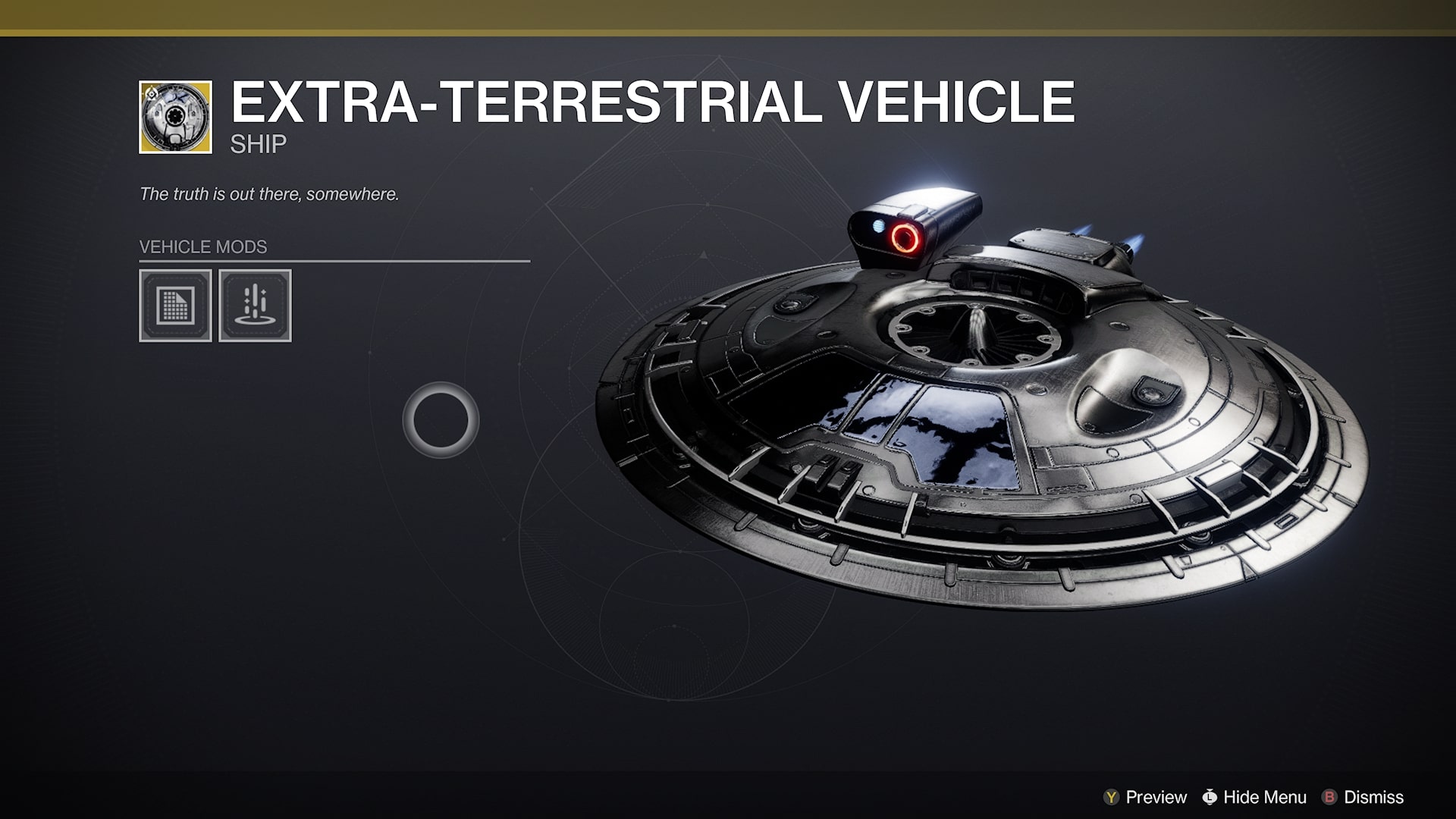 Besides these, there are other cosmetics that we won't delve into in detail. At the very least, you might be interested in a ship as a mini-van form reminiscent of the one in Scooby-Doo, as well as a dance with flaming pumpkins:

The Fastest Way to Get Bright Dust
Every player has their own methods on how to get Bright Dust in Destiny 2, but we'll list those that we believe are the most effective:
Seasonal Challenges are the most efficient and quick way since there are many of them and they offer a decent amount of BD. If you last did them a long time ago, you can choose those that can be completed simultaneously and earn BD very quickly
We recommend not forgetting to complete the Festival of the Lost bounties because you may earn as much as 500 BD from two weekly bounties and take daily ones with optional tasks as a bonus.
While you're collecting pages, finish weekly challenges from Zavala, Shaxx, and Dredgen. For these, you get 120 BD each
Check your Season Pass because you might be close to receiving Bright Dust
Follow one of our tips, and by the end of the week, you'll purchase everything you need in Eververse. Just remember that you only have time until October 31st!
Good Luck, Guardians, and Happy Halloween!
Thanks for Reading! Owl is Flying Away.