Destiny 2 Season of the Witch Receives Positive Reception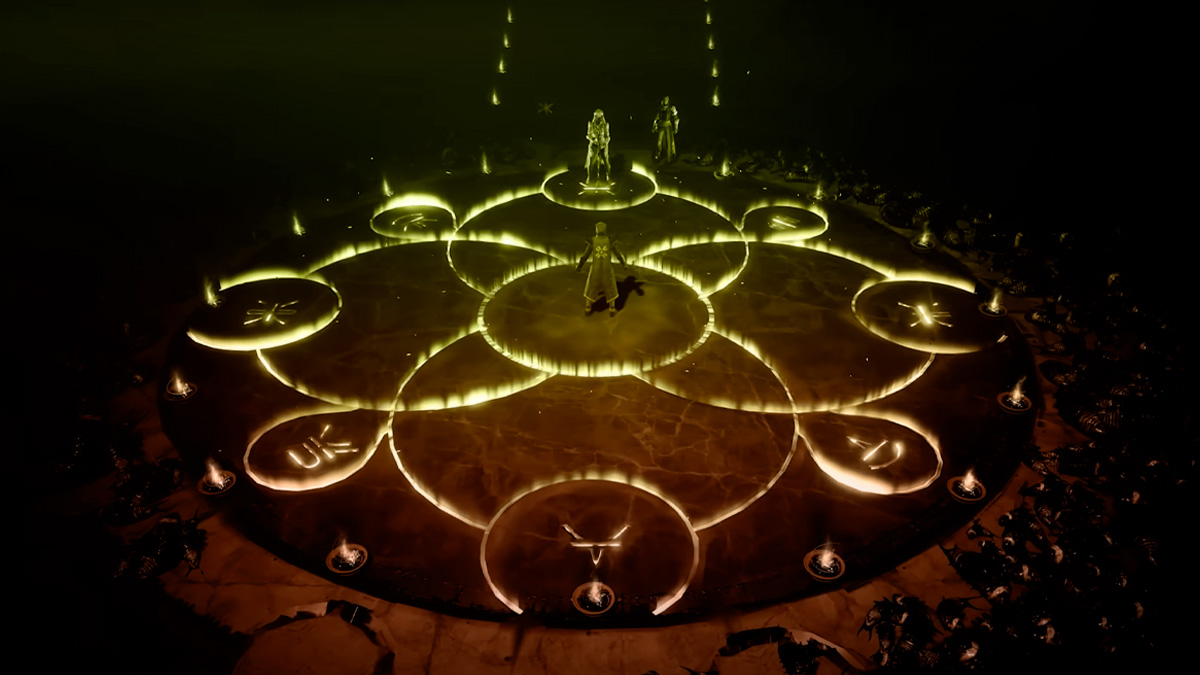 Season of the Witch was unveiled approximately an hour after the thrilling eruption of the Destiny 2 Showcase. The chapter is still in its initial stages. And so, it's still too soon to draw any definitive conclusions. However, across the Internet, players are experiencing a greater sense of optimism for this season in contrast to the past two.
This shift can be attributed to multiple factors. An intriguing plot twist in the storyline. Novel buildcrafting mechanics. Captivating seasonal activities. And the loot genuinely rewards players' time and efforts.
Empowering Eris: A Unique Twist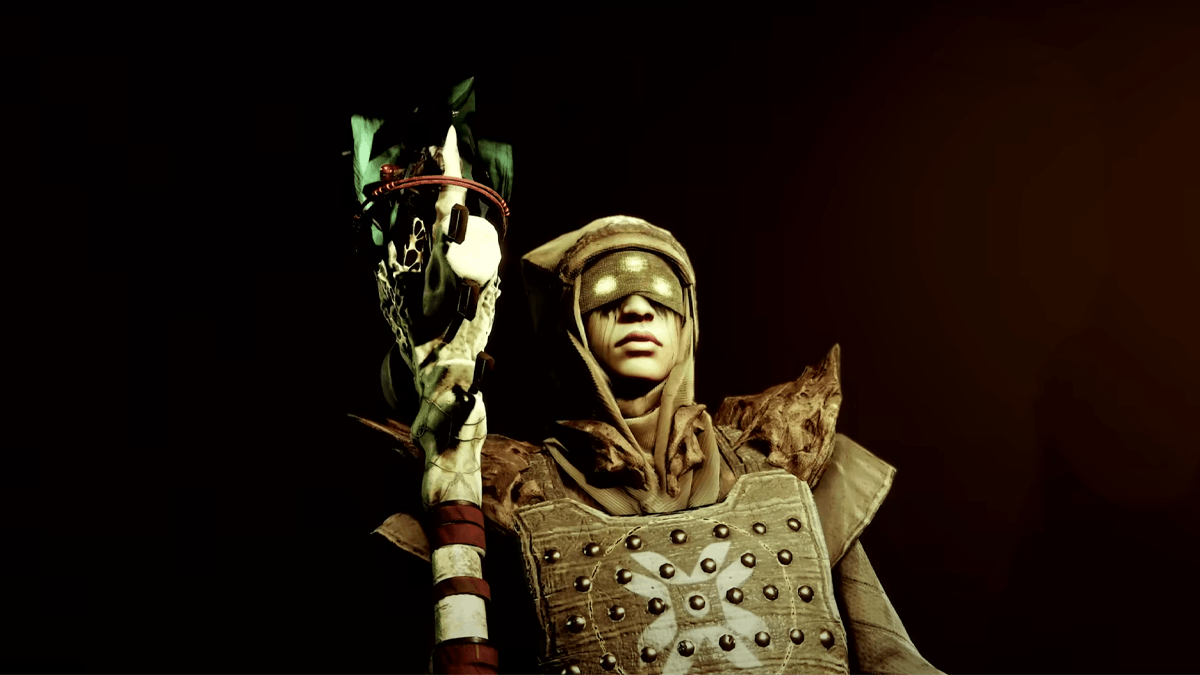 One standout concept in the Season of the Witch revolves around an unconventional strategy to counter Xivu Arath. Players are entrusted with another task rather than resurrecting Savathun as Immaru suggested. They will assist Eris in her path of becoming "Hive Eris."
Speculations abound that she'll soon become a Hive god, like Savathun and Xivu Arath. After the recent trauma-centered themes, seeing how the narrative unfolds in Season of the Witch is refreshing.
The Deck of Whispers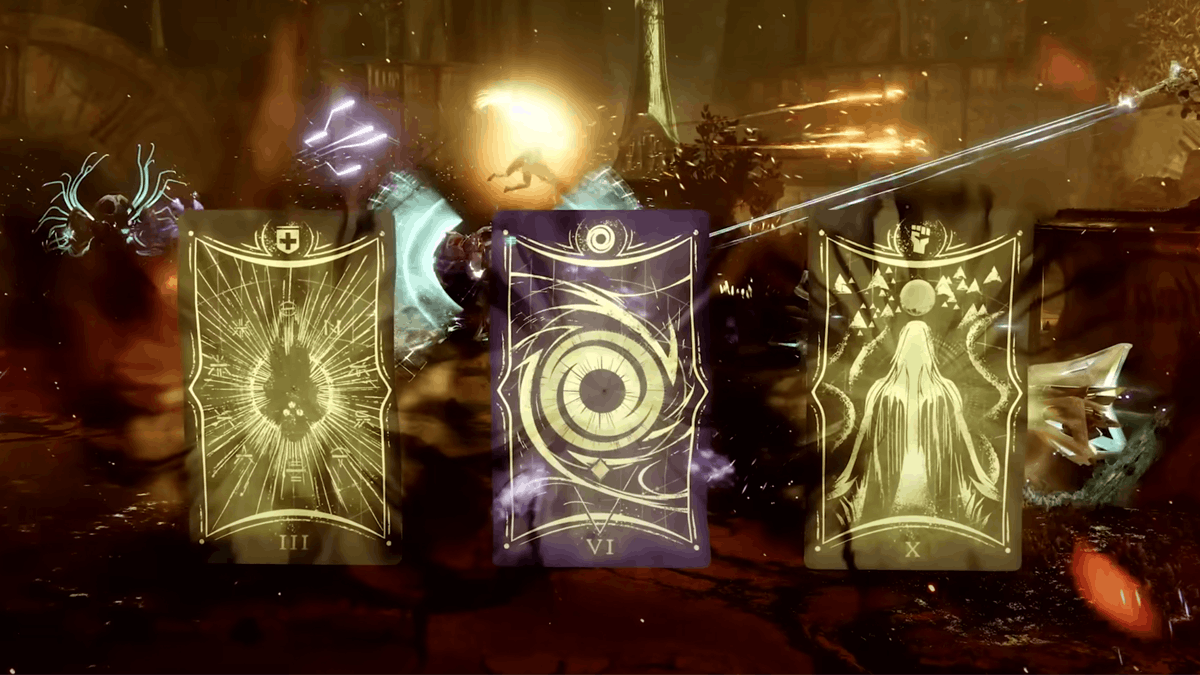 At the heart of Season of the Witch lies the Deck of Whispers. It breaks away from the mundane vendor checkboxes. This novel 'deckbuilding' approach allows players to tailor loadouts and abilities in exciting new ways. How to get the cards for the Deck of Whispers? Guardians need to complete Seasonal activities. Then, they will earn cards to construct their own decks that brim with buffs and perks for specific tasks.
With that said, players can now actively pursue cards through mini-bounties. It's a lot more engaging this way, instead of waiting to upgrade one's arsenal week after week for a whole year.
Captivating Seasonal Activities
Season of the Witch hauls along two new seasonal activities: Savathun's Spire and Altars of Summoning. Taking part in them powers Hive Eris's metamorphosis. As per Paul Tassi:
"Three-man activities are better than six-man these days."

— Paul Tassi
For the moment, both remain enjoyable for the Destiny 2 community, and that's what counts.
Loot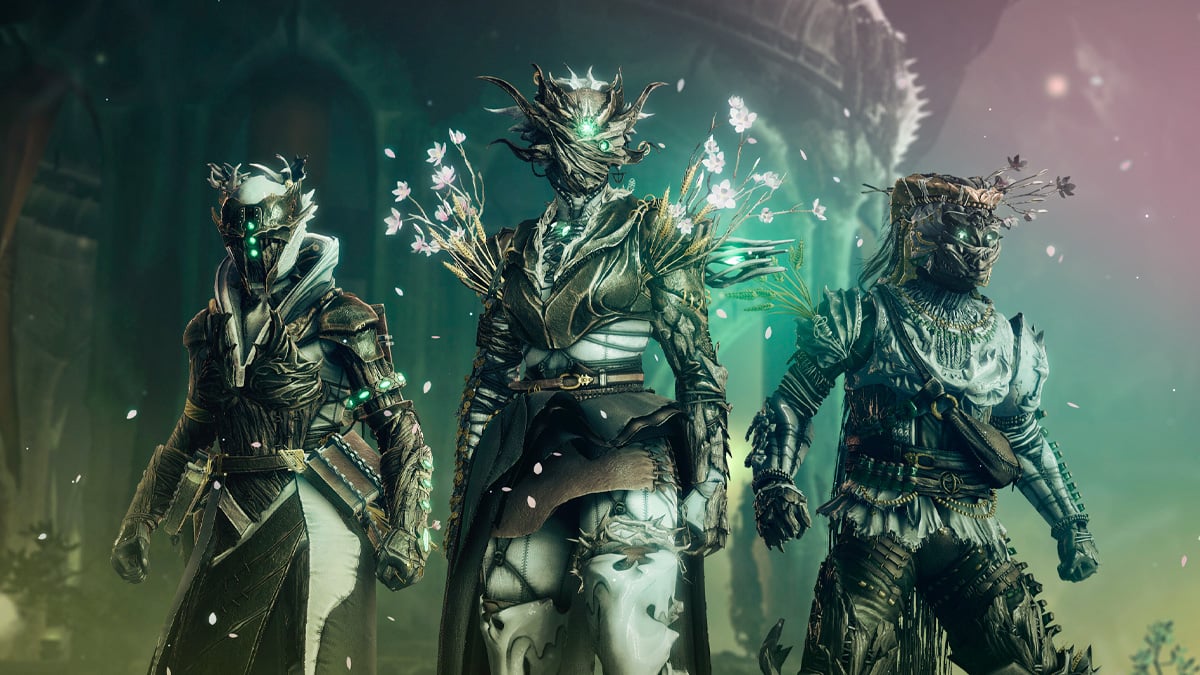 So far, the list of weapons is showing promising potential. Exotics and armor sets are also garnering attention. While some absolutely love the woody design, others, not so much. But that's their personal preference. One aspect bringing joy to the community is Bungie's decision not to introduce an Eververse armor set immediately. Rather, players have the opportunity to earn it during this season.
The recent Hand Cannon buff is easily one of the most impactful ones Destiny 2 has seen in a while. Hand Cannons has been lagging behind in PvE content for quite a long time. And so, the substantial 75% damage increase against orange bar enemies has ignited new levels of excitement among Guardians who prefer bringing this type of arm into combat.
As stated at the beginning of this article, it's still too soon to say anything about the Season of the Witch. However, it seems things are looking up for Bungie after the gloomy period of controversy before the Destiny 2 Showcase's arrival.