Destiny 2 Season of the Witch Brings New Exotics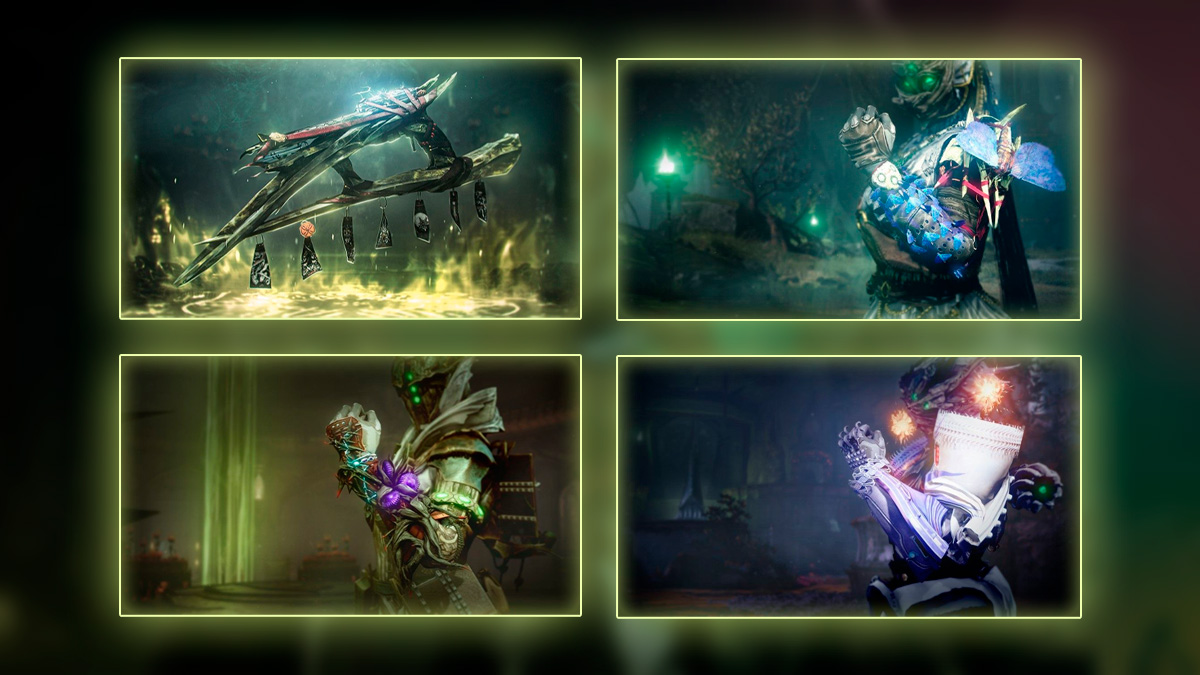 The Destiny 2 Showcase in 2023 has stirred a whirlwind of emotions within the community. Beyond the unveiling of "The Final Shape," the upcoming season's name has been officially revealed as the "Season of the Witch." This announcement ushers in a wave of anticipation. It's propelled by an array of new Exotics that promise to keep players on the edge of their seats.
Eager to catch up on the key moments from the showcase?
And now, let's delve into the world of upcoming Exotics in Destiny 2: Season of the Witch.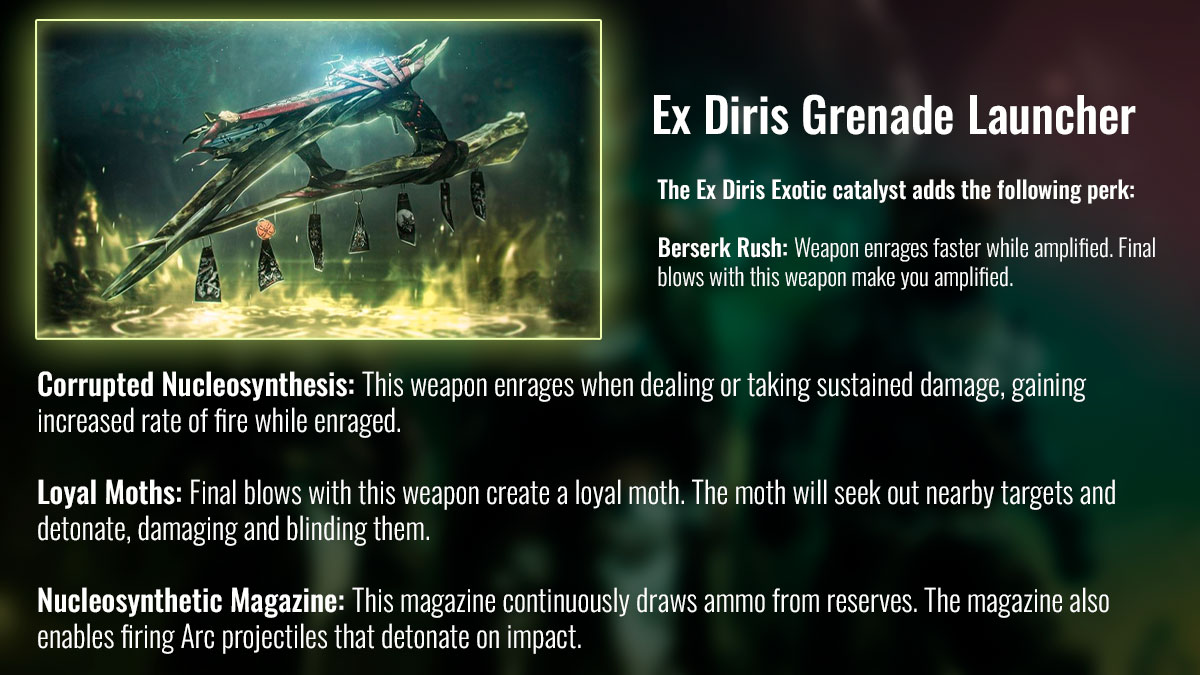 Are these Exotics to your liking? Do they align with your preferences? Or are you yearning for other designs? Share your thoughts with us in the comments below!