Destiny 2 Season 22: Exotic Gear and Ability Changes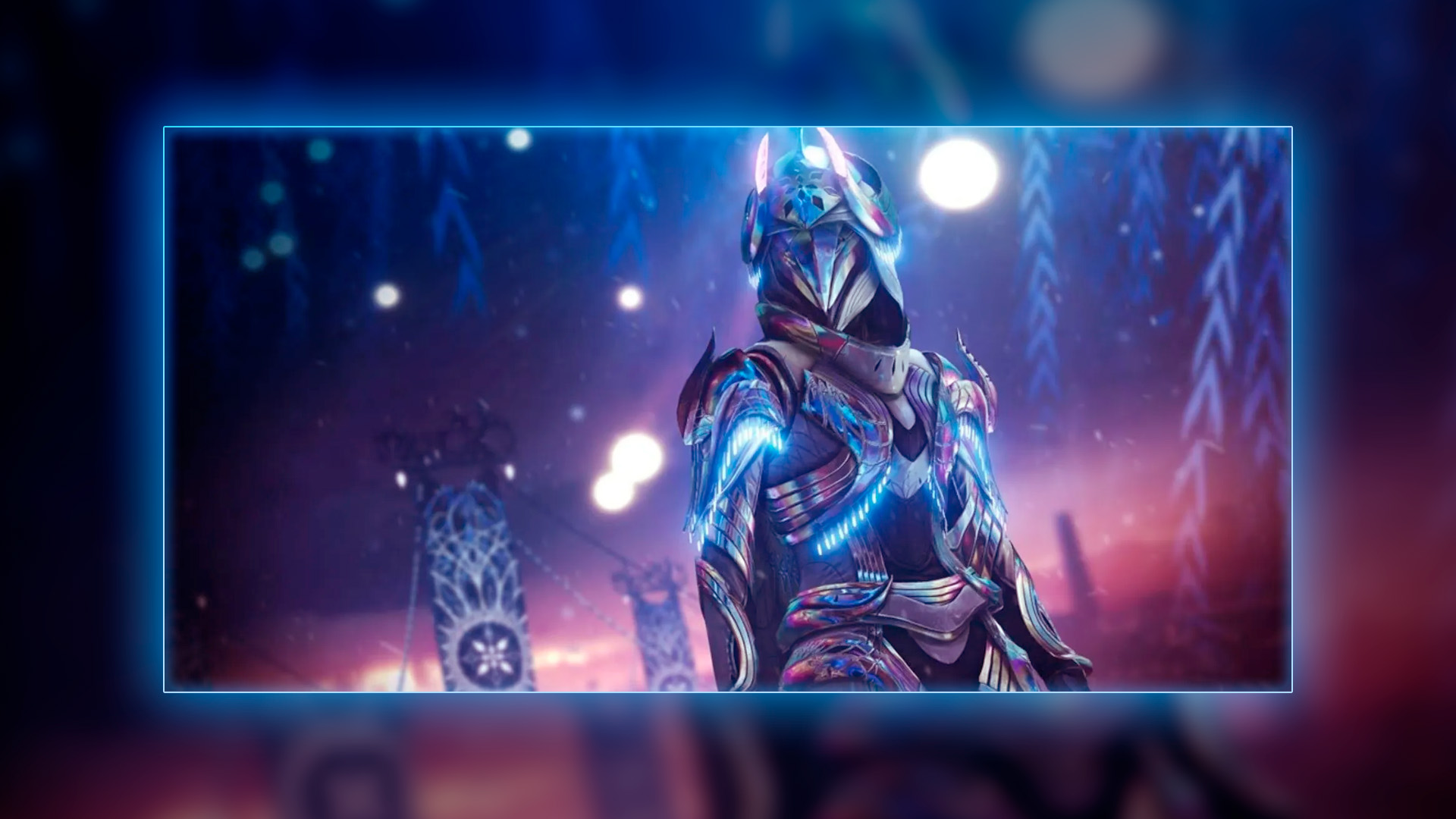 Bungie has unveiled some incoming changes for Exotic gear and abilities in Destiny 2 Season 22. For a more comprehensive breakdown of everything that's in store for the forthcoming chapter, take a look at this article:
This latest wave of changes builds on Season of the Deep's initial momentum. The studio is aiming to propel previously underwhelming Exotics into the spotlight. Other than that, the developers are also working on rebalancing by implementing some tweaks here and there for the classes' abilities.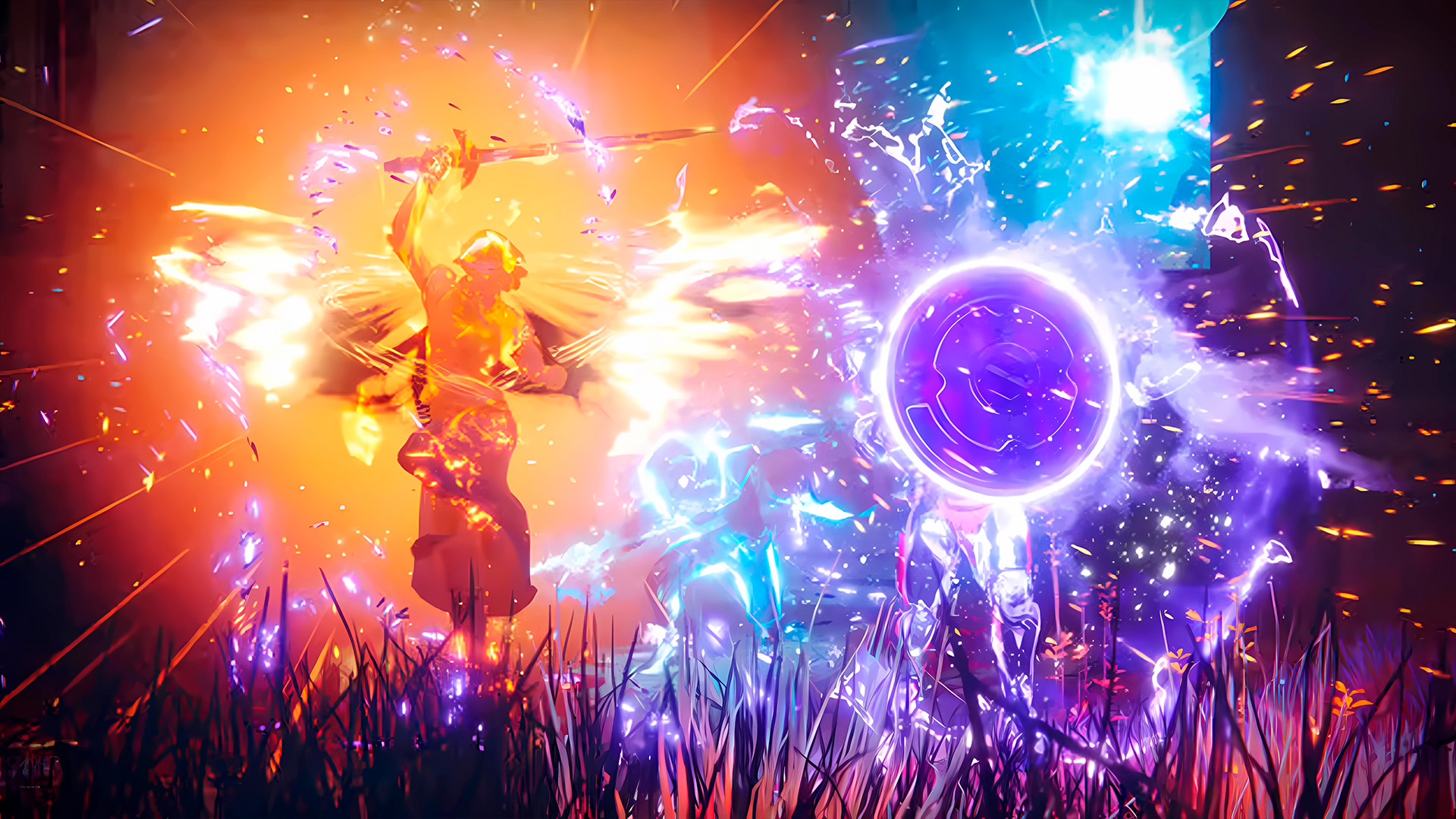 It's a really comprehensive blog post, so we recommend you check it out right here:
Bungie and its FPS title have been in quite a rough patch recently. Players' discontentment has reached a breaking point. Thus, gamers are urging each other not to pre-order The Final Shape. And so, it's high time for the studio to seize every opportunity to go the extra mile in rebuilding the trust of its audience.