Destiny 2 Prime Gaming: FotL Boo Exotic Emote Bundle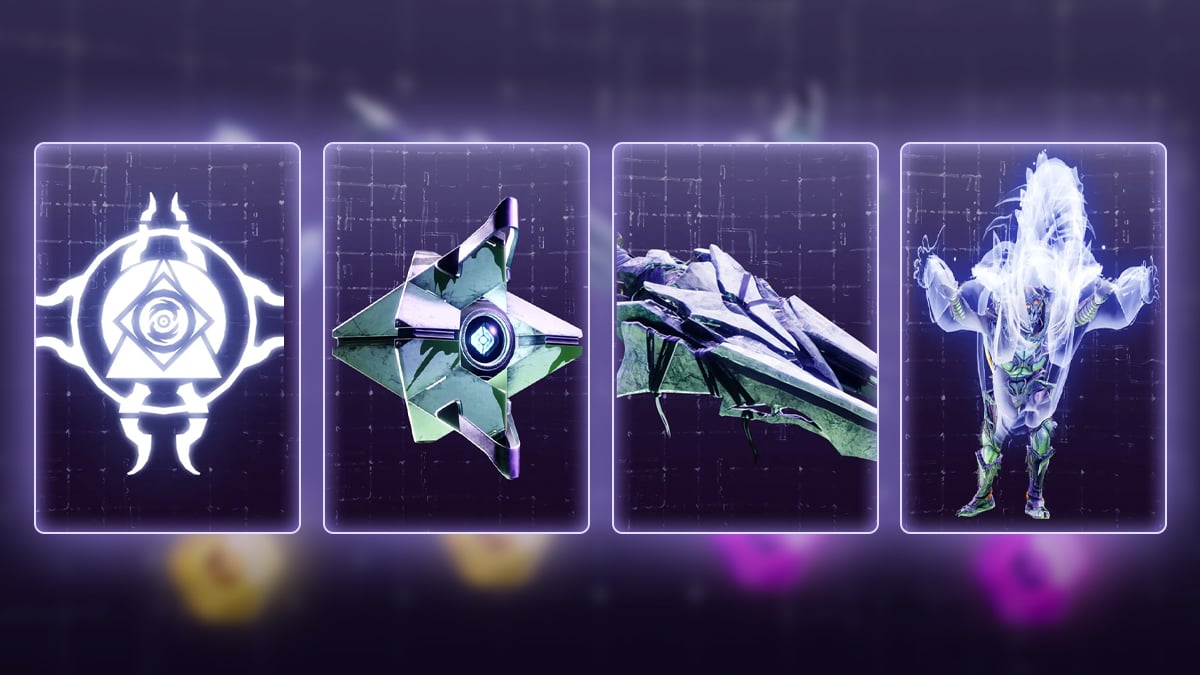 Brace yourself for a hauntingly good time with the Destiny 2 Festival of the Lost Boo Exotic Emote Bundle.
Destiny 2 Prime Gaming FotL Rewards
From now until November 18, there are four rewards await:
Boo Exotic FotL Emote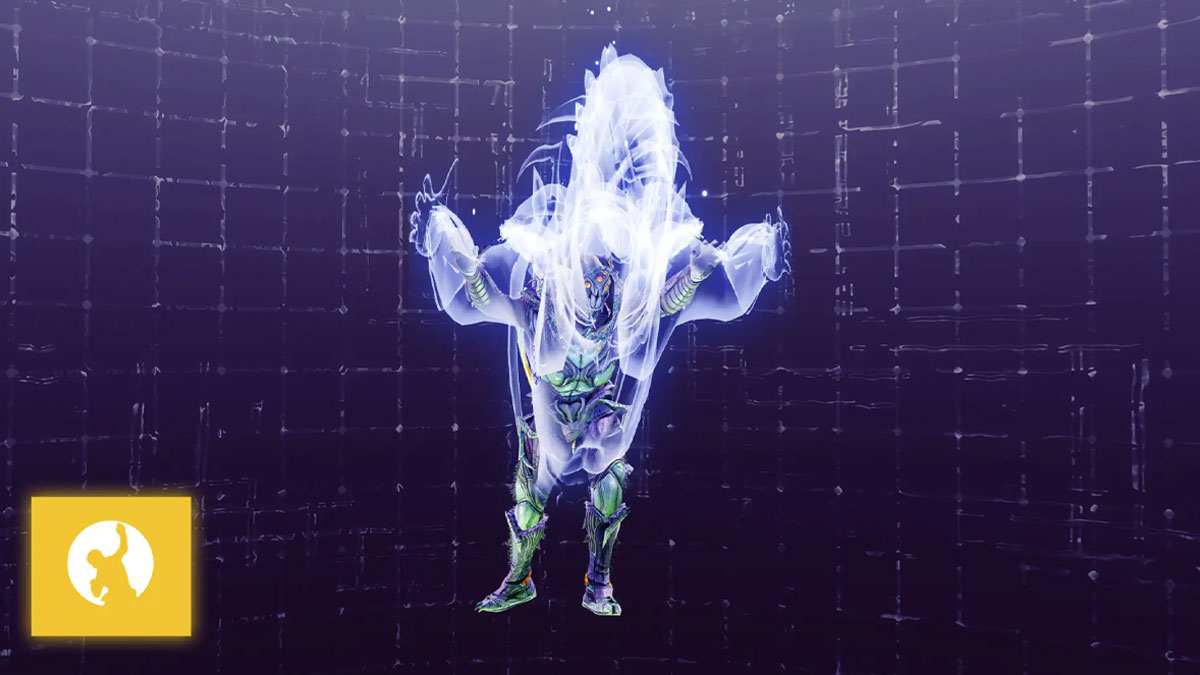 Winchester's Ruin Exotic FotL Sparrow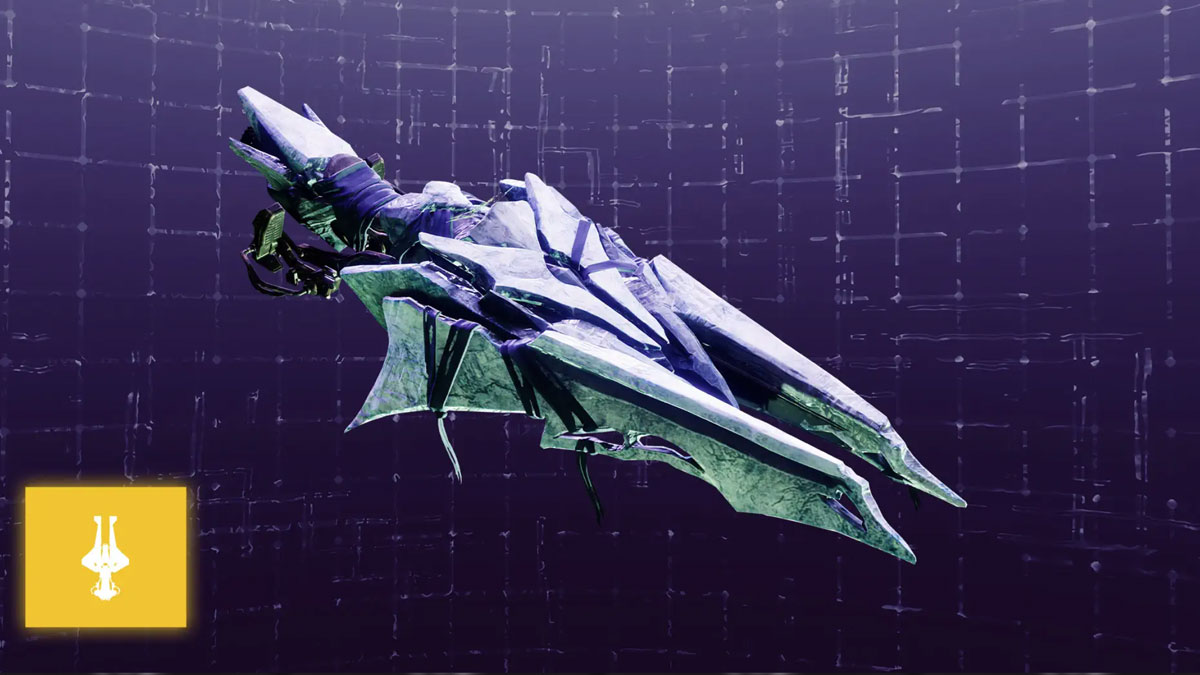 The Lycan's Mire Shell Legendary FotL Ghost Shell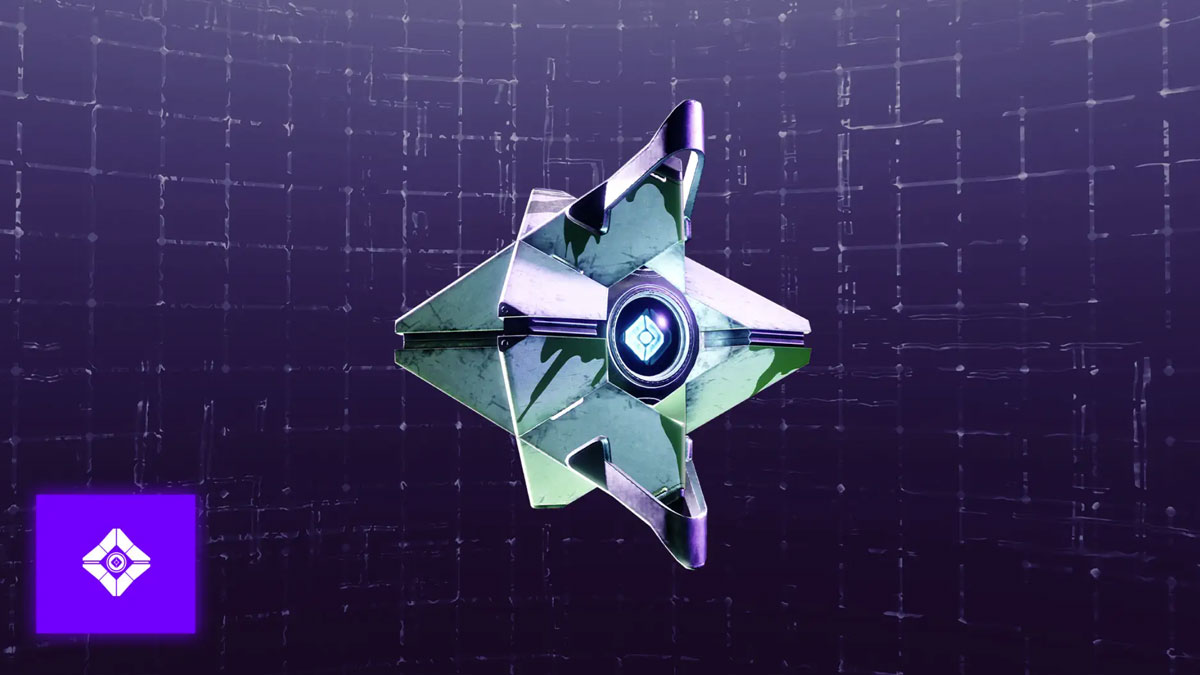 Ominous Projection Legendary Ghost Holo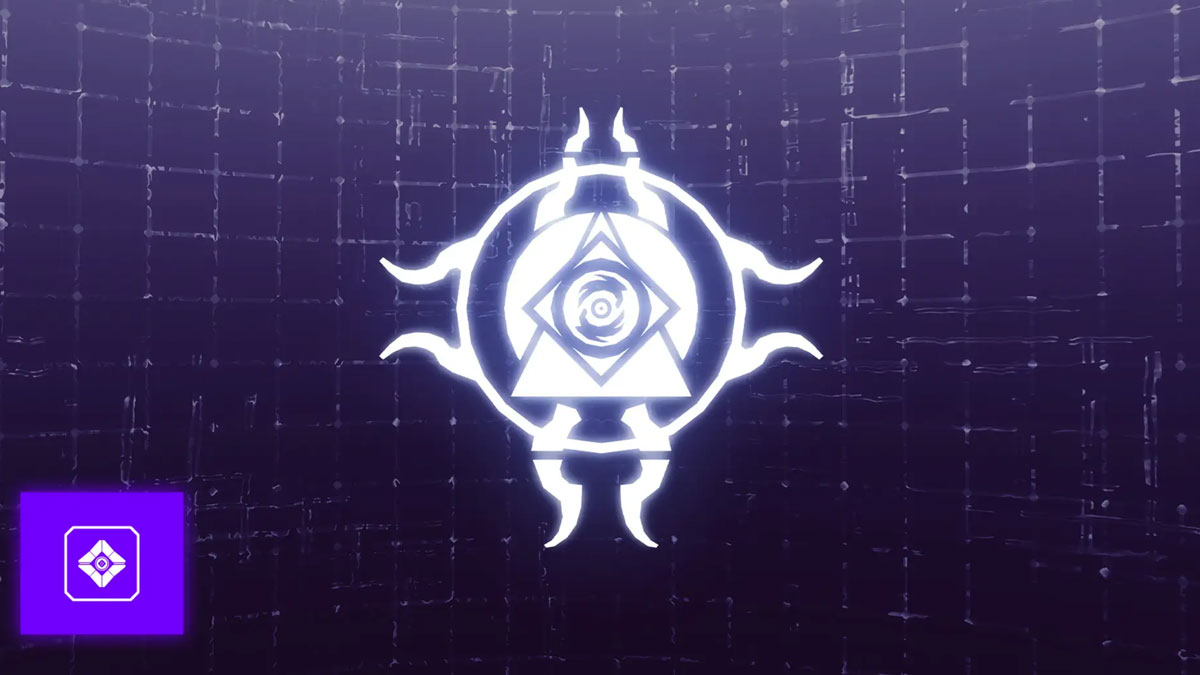 How To Get Amazon Prime Rewards for Destiny 2
You can dive headfirst into a world of exciting rewards simply by linking your Bungie account to your Twitch one. In case you are new to all this, we have compiled a step-by-step guide below to help you obtain everything possible.
Step 1: Link Your Bungie and Amazon Prime Gaming Accounts
This step is crucial to earning your gifts. Here's what you need to do:
Log in to your Destiny 2 account on the official Bungie website.
Go to the Prime Gaming website. Search for the category "Destiny 2."
Log in or start a 30-day trial if you have yet to register.
On the "Destiny 2" Prime Gaming page, link your accounts.
Click "Get in-game content." You will receive a confirmation message for your rewards.
Step 2: Claim Your Rewards
With step 1 completed, it's now time to collect your deserved gifts. Here's what you need to do:
Select any of your characters.
Seek out Master Rahool and interact with him to gain your items.
That's all you need to know to trick and treat yourself to have a spooktacular time during this wicked season of the year. So, why wait? Let's revel in the festivities and claim your much-deserved rewards!