Destiny 2 Festival of the Lost 2023 Start Date and Rewards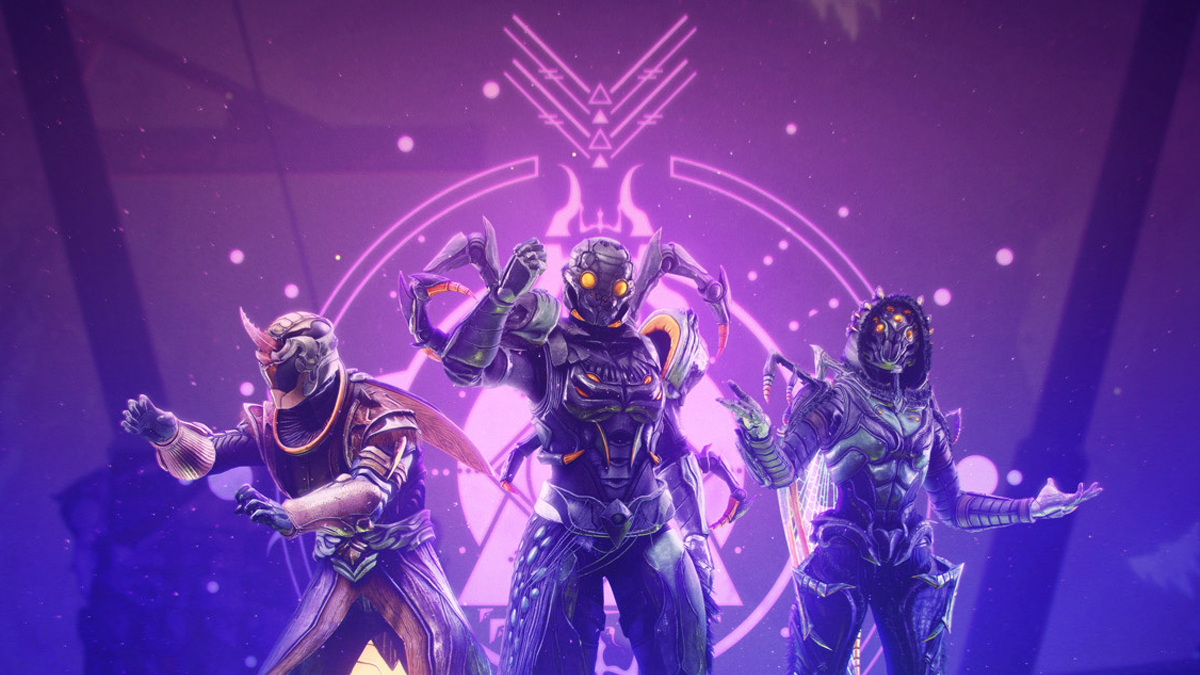 Prepare for a spine-tingling adventure, Guardians! Bungie's spooktacular Festival of the Lost 2023 event is just around the corner. Set to arrive on October 17, it promises an exhilarating mix of chilling thrills and haunting surprises. The event boasts an array of exciting features. For the first time ever, Bungie is introducing Legend Haunted Sectors, accompanied by Eerie Engrams and Hocus Focusing.
What Are Eerie Engrams in Destiny 2 and How to Get Them
Eerie Engrams are a new type of engram for 2023. You can open them for delightful treats. Or, you can use them as currencies for the Hocus Focusing mechanic.
Now, to answer the question, "How to get the Eerie Engrams?" Some visits to the Haunted Sectors and the Legend Haunted Sectors are in order. Upon completing these activities, you will have the opportunity to secure these engrams. Eager to gain as many of them as possible? Then, focusing on the Legend Haunted Sectors is the best approach. Your chances of finding these engrams significantly increase there.
Hocus Focusing
Eva Levante, the event's enigmatic host, introduces a bewitching twist with Hocus Focusing. Players can use Eerie Engrams and candies for four focusing categories in addition to focus an abundant range of weapons and gear:
Weapons Eerie Engram

Festival weapons for a higher candy cost.

Exotic Arms Eerie Engram
Exotic Legs Eerie Engram
Exotic Helmet Eerie Engram
Exotic Chest Eerie Engram
For a more detailed list, check out Bungie's TWID:
Hocus Focusing Costs
Focusing Type
Cost
Exotic Arms
1 Eeerie Engram Cost
2500 Candy cost
Exotic Legs
1 Eerie Engram Cost
2500 Candy Cost
Exotic Helmet
1 Eerie Engram Cost
2500 Candy cost
Exotic Chest
1 Eerie Engram cost
2500 Candy cost
Randomized FOTL Weapon
1 Eerie Engram cost
500 Candy cost
Specific FOTL Weapon
1 Eerie Engram cost
1000 Candy cost
Destiny 2 Festival of the Lost 2023 Time-Limited Weapon: Memento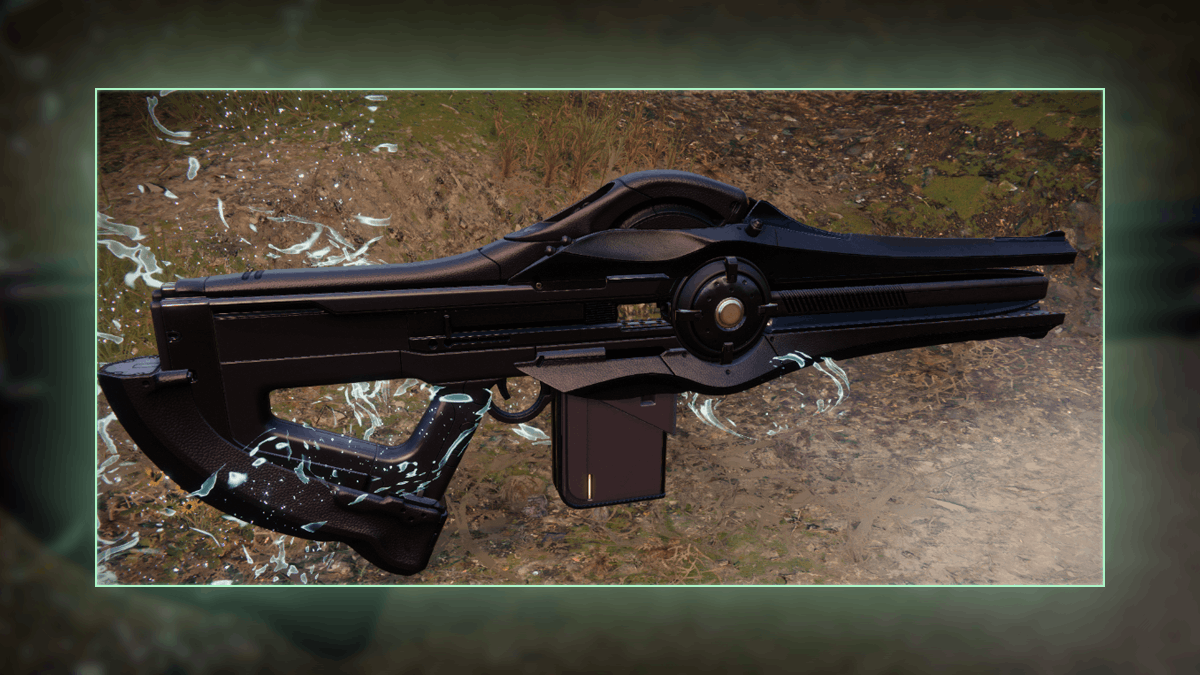 Festival of the Lost 2023 is also the prime time to get yourself the Memento. This slick black leather firearm is a random drop available through Eerie Endgram. But hurry, as it's only available for a limited time. 
Destiny 2 Festival of the Lost 2023 Armor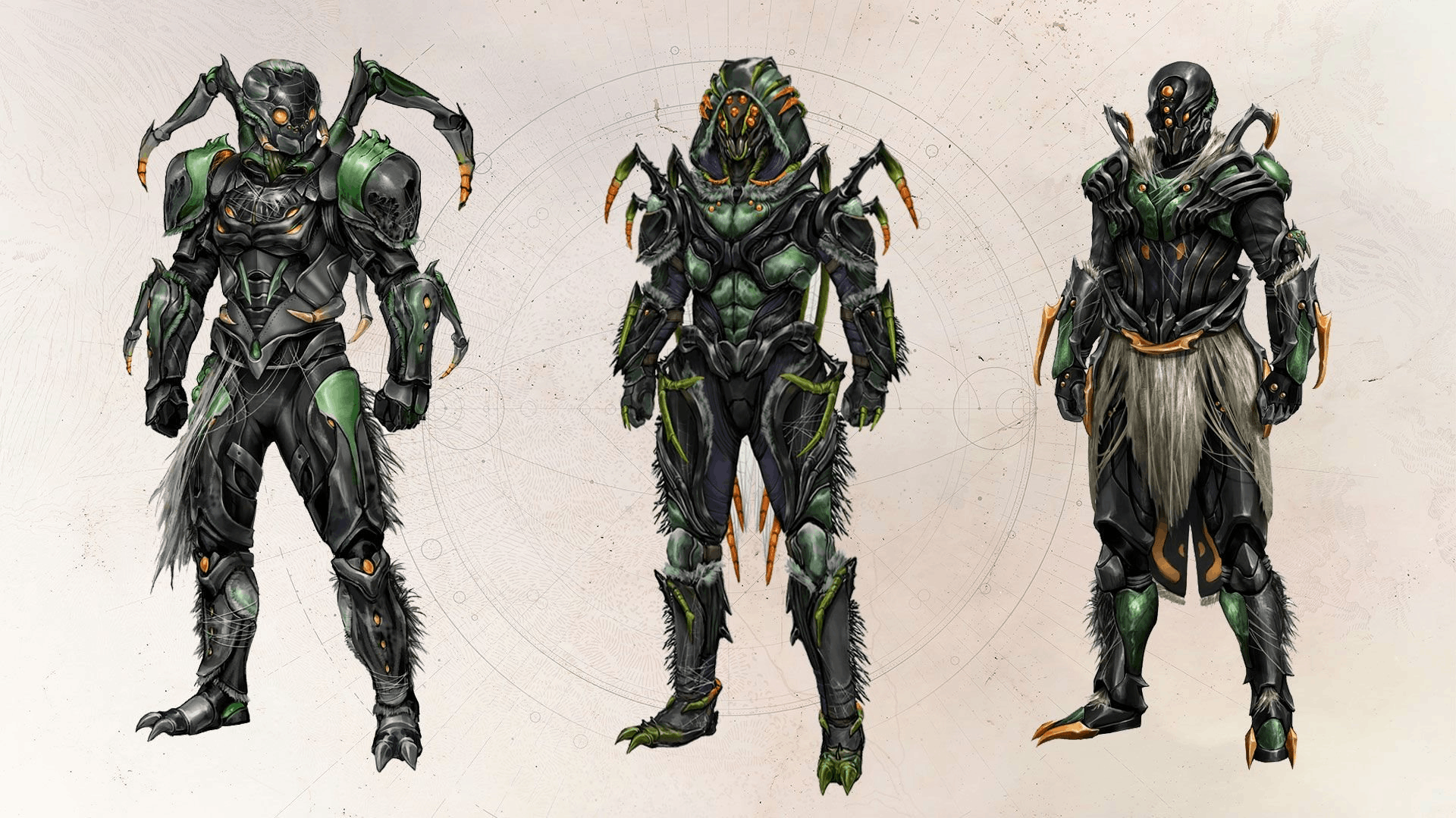 The 2023 Festival of the Lost armor collection revolves around the spine-chilling theme of "Creepy Crawlies." Back in January, Bungie hosted a poll for players to vote for their favorite design. Soon, the Guardians will get to see their chosen armor come to life in their beloved game.
Stay tuned for more updates as the event unfolds! A ghoulishly good time awaits.