CEO Addressed Bungie's Layoffs: Destiny 2 Underperformance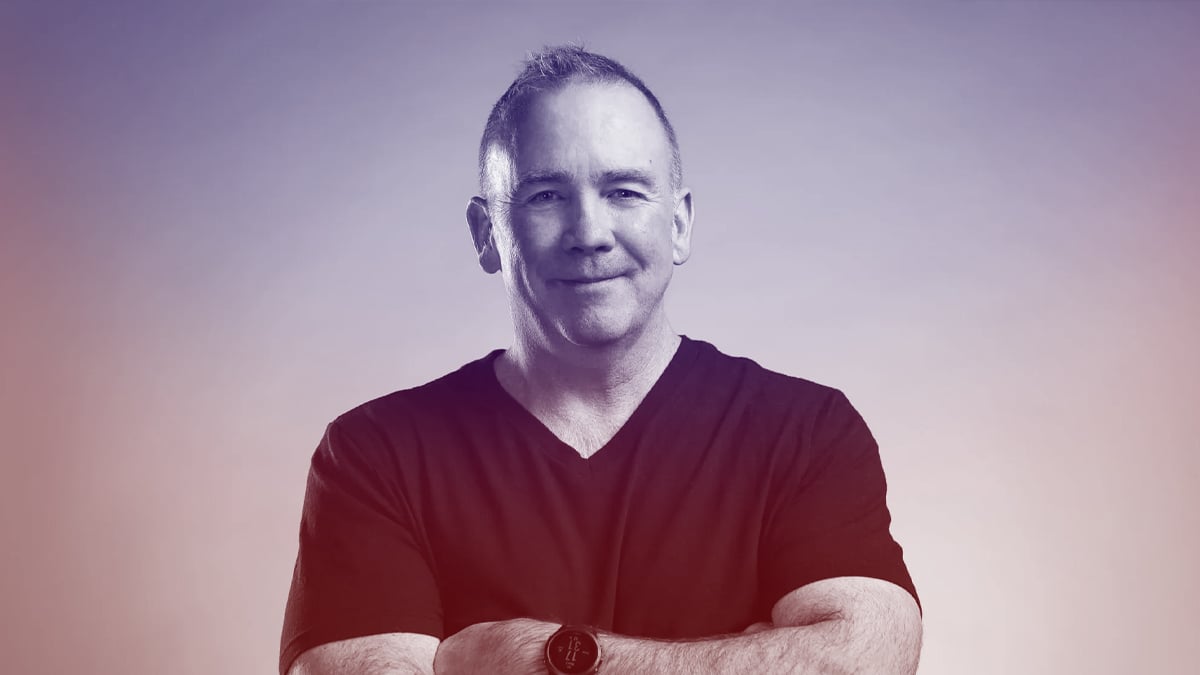 CEO Pete Parsons discussed Bungie's layoffs recently. Around 100 employees were affected in multiple departments. The reason cited was Destiny 2's underperformance.
According to IGN, Bungie's CEO stated that they have kept "the right people" to maintain operations for Destiny 2. This statement has ignited another wave of anger within the fanbase. After all, Michael Salvatori has been responsible for the music in Bungie games since 1997. Yet, he was among those who were laid off, which seems inexplicable given his long-standing contributions to the company.
Reports from IGN indicate that developers had reportedly pleaded for changes to enhance player retention. Yet, their appeals fell on deaf ears within the management. Consequently, player engagement suffered. And now, the developers found themselves held accountable for a situation beyond their control.
The layoffs are entirely the work of Bungie rather than Sony's influence. This workforce reduction has impacted numerous departments. According to Destiny Bulletin, a total of ten departments have been affected:
Those who were let go will experience an immediate termination of their company benefits. These employees will still receive three months of severance pay. In addition, they also retain access to COBRA health benefits.
In addition to the statement above, Pete Parsons also addressed the situation on Twitter. He conveyed sympathy for those impacted. In the comment section of his post, he also commended the terminated employees for their talent.
Yet, the tweet has garnered backlash from fans. They pointed out that Parsons is the CEO of the company. Thus, he must have had a role in the final decision.
Destiny 2's player sentiment has reached an all-time low. It is understandable, however. After all, the individuals who poured their passion into making the game have been severed from the company. Other than that, The Final Shape and Marathon are both delayed from their planned release date.
The gaming community is expressing empathy and support for those who have lost their jobs. At the same time, they are openly expressing their dissatisfaction with Bungie and its choices. The situation is rapidly escalating. And at the moment, countless Destiny 2 players are actively seeking refunds for their pre-orders of The Final Shape.
Stay tuned to WowVendor for more news and updates!