Bungie Debunked Destiny 2 Season 23 Exotic Armor Leaks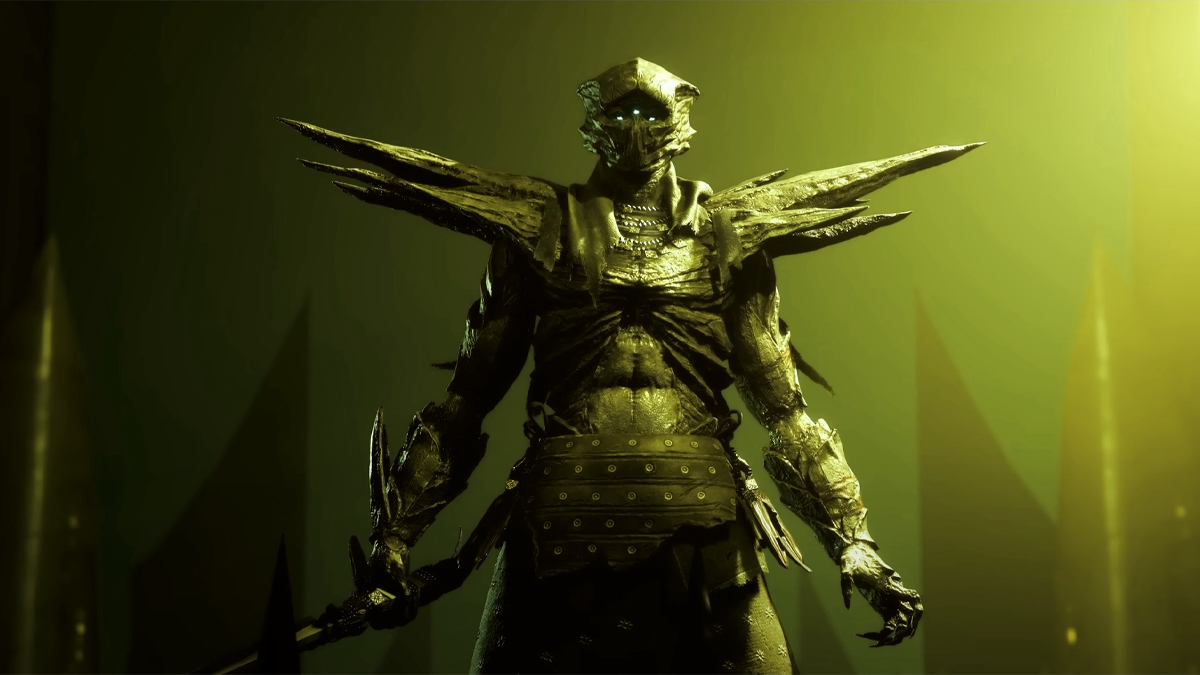 The community has been buzzing with anticipation and speculation because of a recent leak about Destiny 2 Season 23 Exotic armor. Bungie was quick to debunk this matter. The studio also provided its player base with a clear answer.
In the ever-evolving world of Destiny 2, the process of fine-tuning Exotics, subclasses, and weaponry is a common practice. The studio wants to better align these elements with the current Destiny 2 gameplay. As Season 23 approaches, it's only natural that some adjustments are set to arrive. Unfortunately, a recent leak has surfaced, prematurely revealing details of these forthcoming changes. Thus, prompting the developers to step forward and address any potential misconceptions.
Bungie has taken to both Reddit and X (Twitter) to address the leaked information. They emphasized that the leaked details are far from comprehensive. They only represent a fraction of the broader adjustments slated for the upcoming season.
According to the studio's post, the leaked information primarily focused on Hunter exotics. However, in season 23, the adjustments will extend to all classes. After all, the developers' main goal is to ensure a balanced and engaging experience for every Destiny 2 player.
For more information, you may want to check out their original post:
As the Destiny 2 community eagerly anticipates the release of Season 23, Bungie will have to keep its cards closer to the chest. Leaks have become an integral part of the Destiny 2 landscape. They can emanate from various origins. From unknown and credible sources to even accidental leaks from the studio itself. These leaks undoubtedly generate substantial discussions from the game's fan base. However, they also dilute the element of surprise that lies ahead. This prompts one to ponder whether these leaks are genuine or perhaps a new advertising strategy by Bungie for their FPS title.